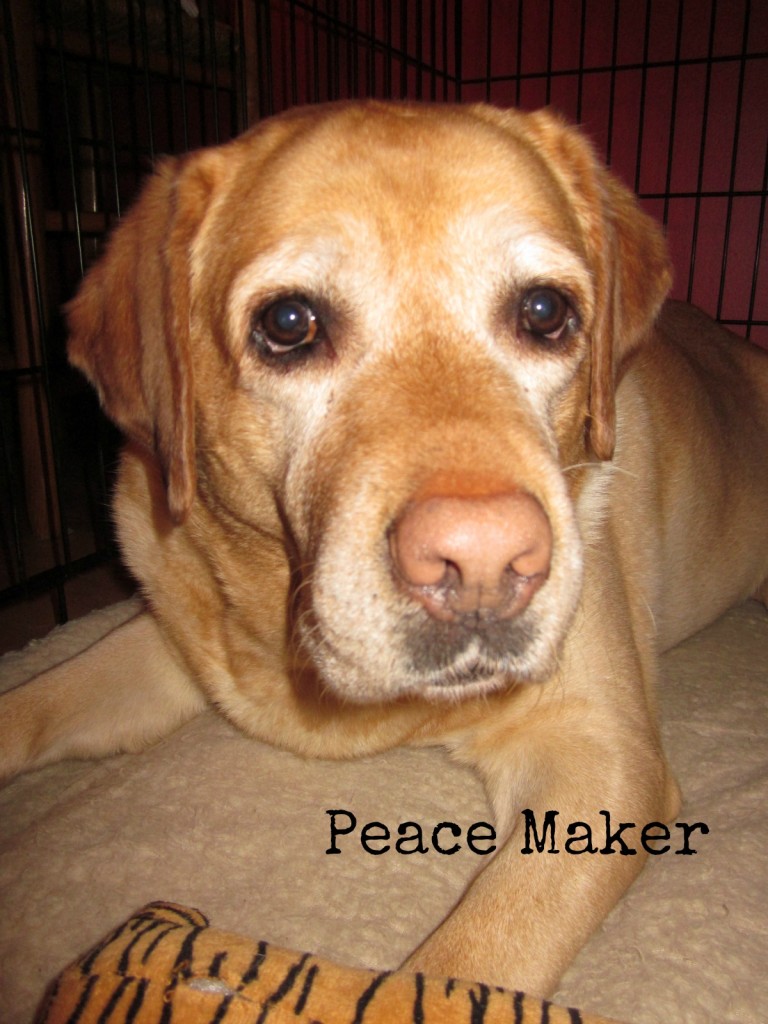 There are many reasons I sometimes wish I could be a dog. And of course, yes, a dog in a good home.
As I went shopping for a new bra recently I found myself becoming so frustrated. All the promises on those labels and the choices- push up, lightly padded, gel, full coverage, etc. – oh dear! The one promise that really caught my attention and made me chuckle was "Put the girls back where they belong." Yup, that is exactly what I was on the hunt for.
Ok, so yes,  they did put the "girls" back where they belong, but I'm not about to walk around feeling like I am wearing a suit of armor.  I must have tried on close to fifty bras on my first outing!  After the jump around and bend over test, and nothing fit right, I wanted to just say the heck with it all. I swear men are making these bras!
Then as I often do as I go about my day, I think about what I'll write about for my next blog post. I began to laugh to myself as I thought about my next title post, "I wish I were a Dog… So I Never Had to Go Bra Shopping." I also thought about how my dogs continually teach me to be happy with who I am. I decided I was just being too hard on myself wanting what I had when I was younger. That is not possible. And then I'd have to give up all the other wonderful things of getting older and I don't want that either.
Thinking about my dogs and how they live life with none of these worries, it brought me back to a good place in my mind. As I went bra shopping again two days ago, I went with a good attitude, accepted what is, and lo and behold, found a few bra's I actually liked. Or maybe it was just bound to happen after trying on umpteen million! But I was also armed with the peace making choices my dogs have taught me and I was glad for the reminder.