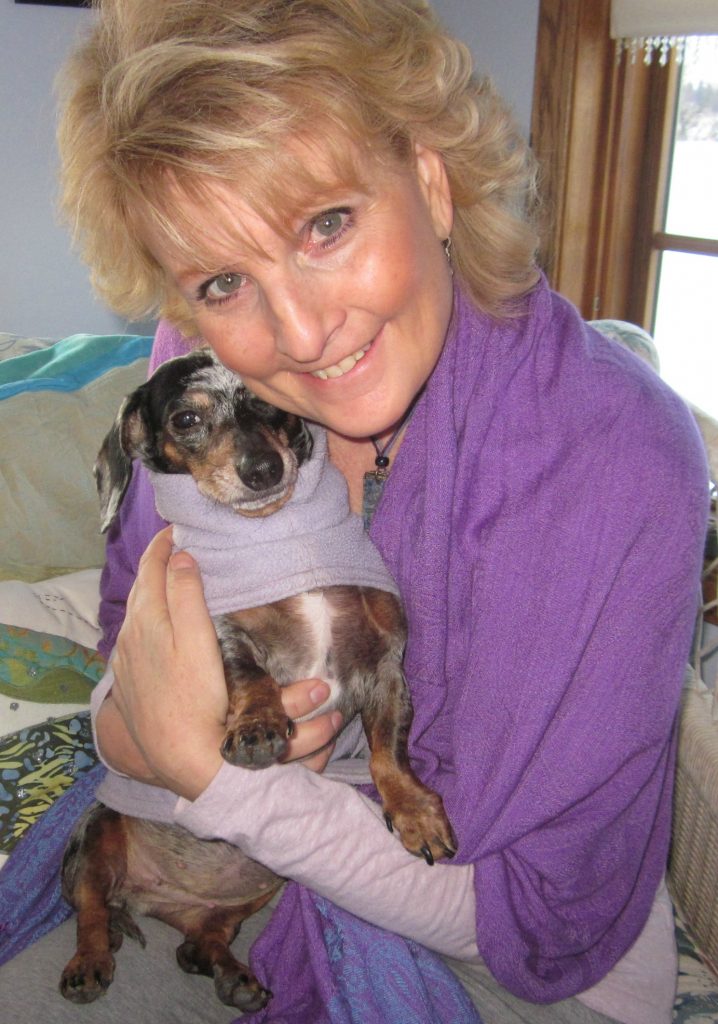 It's my love of animals and some pretty profound lessons I've learned from them that led me to appreciate and value my intuition guiding me to live a more purposeful and meaningful life.
As an Author, Intuitive Guide and SoulCollage® facilitator, I enjoy holding space for others to pause, listen deeply, and capture what matters most to them so they can live a more meaningful and fulfilling life.
My first dachshund, Frankie, lived life to the fullest in a dog wheelchair due to paralysis from intevertebral disc disease (IVDD) and she was the inspiration for my first memoir, Through Frankie's Eyes: One woman's journey to her authentic self, and the dog on wheels who led the way and my children's books Frankie the Walk 'N Roll Dog and Frankie the Walk 'N Roll Therapy Dog Visits Libby's House.
It was because of her that I learned to stand tall in my authentic self and learned to see that in every challenge there is a blessing.
My second dachshund, Joie (pronounced Joey), I adopted in 2012 after the passing of Frankie. Though her time with me would be way too short, it was the teaching that she left behind of understanding transition as a gift and a pathway to expanding my true essence that I am forever grateful for… and what inspired me to write my second memoir, Wisdom Found in the Pause – Joie's Gift.
Carrying on the legacy of Frankie, in 2012 I founded National Walk 'N Roll Dog Day and established The Frankie Wheelchair Fund which grants wheelchairs to disabled dogs in need through the generous donations from others.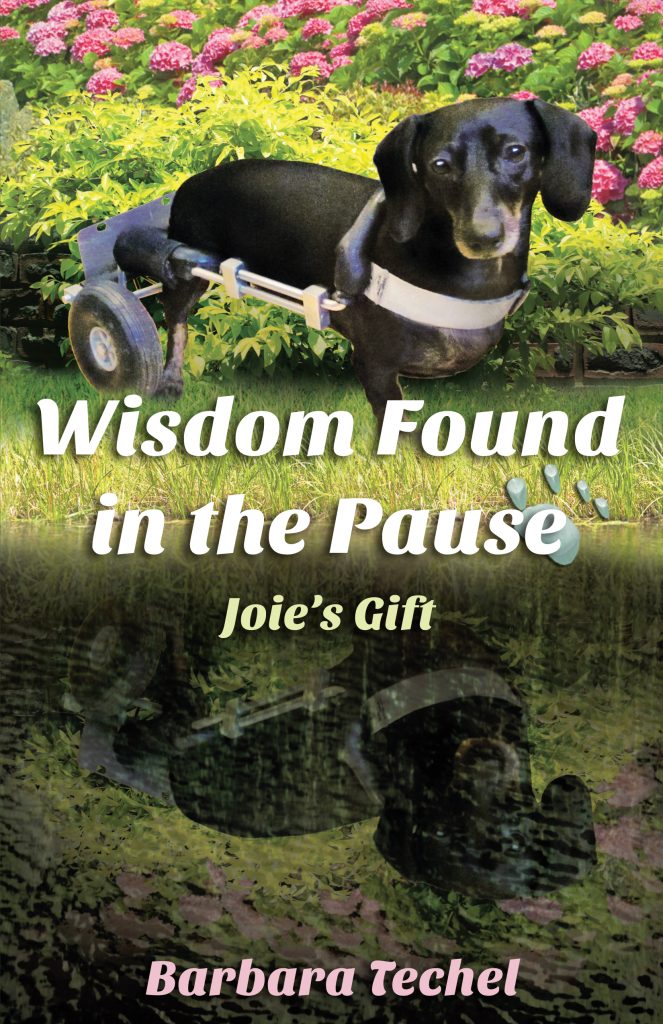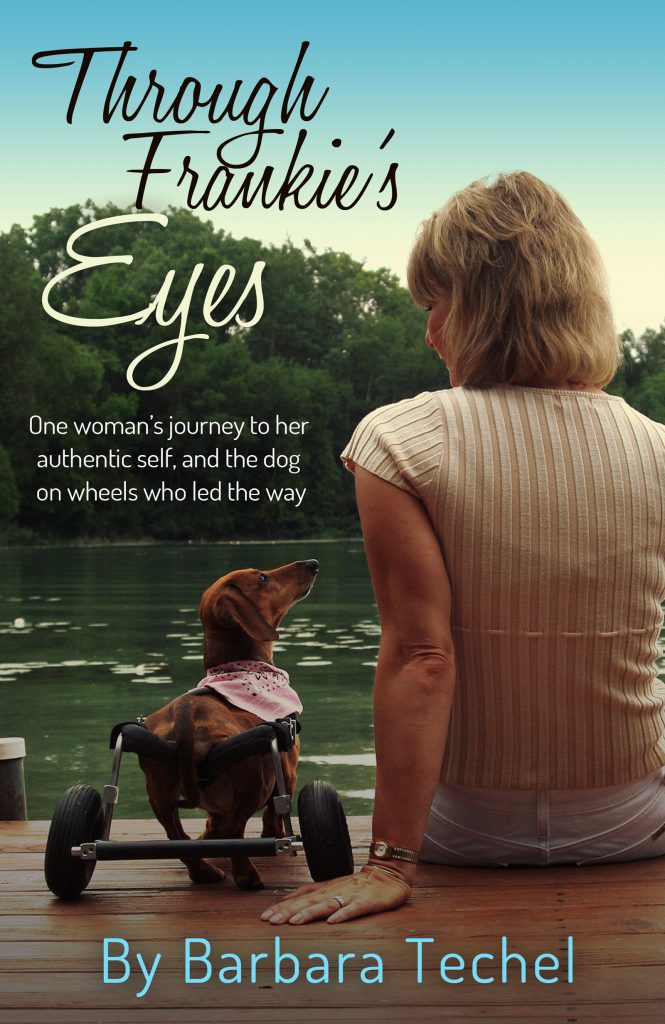 If you'd like to keep in touch with me subscribe to my newsletter.


was more painful than the risk to let it blossom.
– Anais Nin