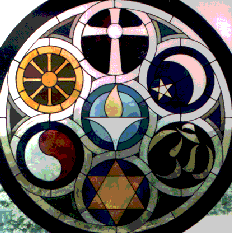 I had the great honor of talking with Yvonne Perry, known as LavedarRose, on We Are One in Spirit Podcast yesterday afternoon.
I've been very fortunate to have some special dogs in my life who have helped me discover my purpose and continue a life in spirit, gratitude and love. My dogs remind me each and everyday how precious life truly is, and not to fear the eventual departure from my physical being.
I share a small portion of a recent reading I had with Janet Roper, Animal Communicator in talking with my yellow lab, Kylie, as well as a reading I had done last year from Animal Communicator Sage Lewis.  Both were right on with all the information they offered and both experiences reconfirmed for me there is something so much bigger than us in this Universe.
I'll share more of my reading with Janet Roper and her reading of Kylie in a future post, but for now, hope you will enjoy  We Are One in Spirit Podcast.
Have you ever felt a past animal communicating with you?  If so, how?  I'd love to hear your stories.