Meet Frankie the Walk 'N Roll Dog LIVE STREAM this Thursday, 9/30!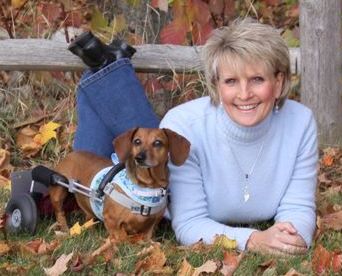 First time ever event!
Here is how it works:
Before Thursday sign up for a free account at
Stickam
.
Join us as Frankie, our little Ambassador of Inspiration, shares her story of hope (with a little help from author mom, Barbara Techel).  Learn about disc disease and how dogs diagnosed with this disease can live long, fulfilling lives (Frankie is proof, along with many others!).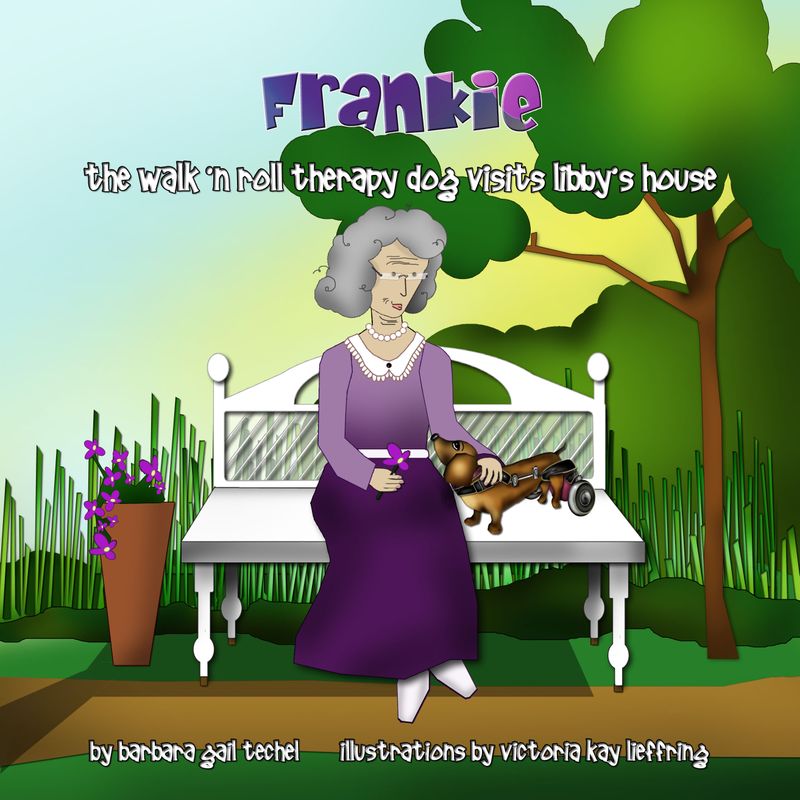 We will also talk about our latest book, Frankie the Walk 'N Roll Therapy Dog Visits Libby's House and how Frankie is bringing joy not only to Libby's House (senior assisted facility), but to patients in hospitals and hospice.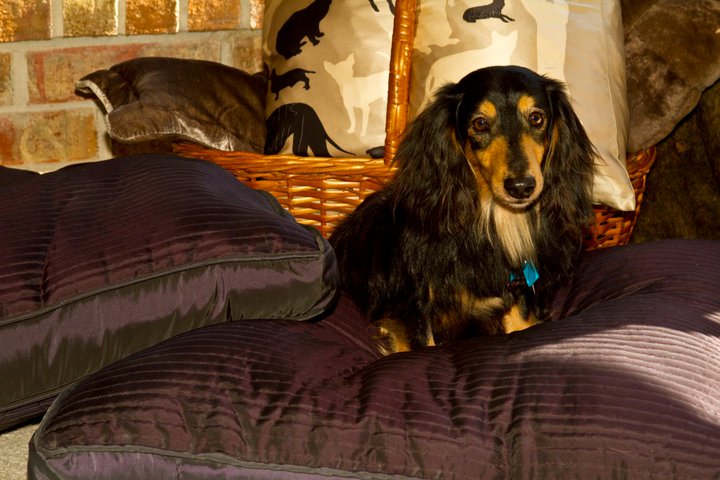 Rainbow Diamond
, and her parents will be our host.  Rainbow is an adorable dachshund rescued from a puppy mill.  She was forced to live in a filthy bathtub and despite blunt force trauma to her spine, was used for breeding, despite all the pain she was in.  She is not living a life of joy because of her loving foster parents.  She is also now Diamond Dachshund Rescue of Texas Anti Puppy Mill Spokesdog and making a remarkable difference!
We are so thrilled for this opportunity to share our message and to reach out to an even wider audience and give hope to those pets (and their pet parents) diagnosed with Intevertabral Disc Disease.
Please share with any family and friends you think would be interested in joining us!