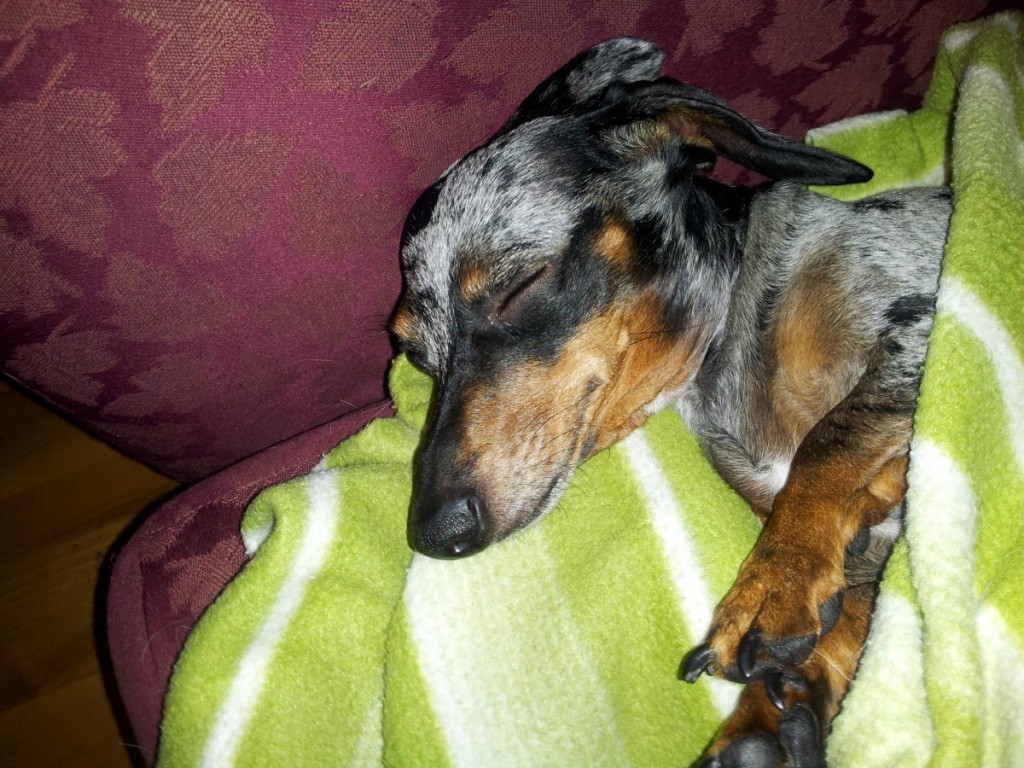 I hope your Thanksgiving was warm, cozy and full of laughter, love and all good things. May all those good feelings continue through the end of the year and into next.
If you are like me, you may be busy decorating the house for the holidays, curled up reading a good book or perhaps spending time with family and friends. Or maybe you are out shopping.  You won't find me shopping though. No malls for this girl! But hey, if that's your thing, happy shopping!  Did you notice that rhymed?  🙂  I am actually out the door soon as I'll be helping with the set up of my friend Cassy's new studio and shop like I did on Wednesday.  It is coming together nicely!
I just want to take a moment to say how grateful I am for each of you and being a part of my Joyful Paws community. When I left on my sabbatical in September, I was fearful I would lose some of you. But I came back to find you were still here, waiting patiently,  supporting me in your hearts. I am so incredibly thankful for all your support and kindness when I left, and now with my return.
I believe being grateful is a choice. I am reminded of that during this season of joy. We can certainly find many things wrong in the world just by turning on the news. But I choose to look for the good and find much to be grateful for. It is usually in the smallest of things or moments that I find my greatest joy. I encourage you to make a list of the things that bring you joy, which automatically leads you to feeling grateful.  Here are just a few of mine:
Smooching the girls (and John too!)
Snuggle time with the girls (and John too!)
Laughing with John
Curling up to the wood stove with a good book
Watching snow fall outside my writing cottage window
Listening to holiday music
Lighting candles
I really could go on and on, but I'll keep it short. What brings you joy that you are grateful for?  Just leave a comment below- I'd love to know!
PS:  This year I want to say an extra special thank you to someone I am so grateful for.  That person is Stephanie from On My Way Home Dachshund Rescue who loved little Gidget with all her heart…. enough to let her go, even though it was one of the hardest things she ever had to do. She gave me such an incredible gift in Gidget. I'll always be thankful for what she did for me.