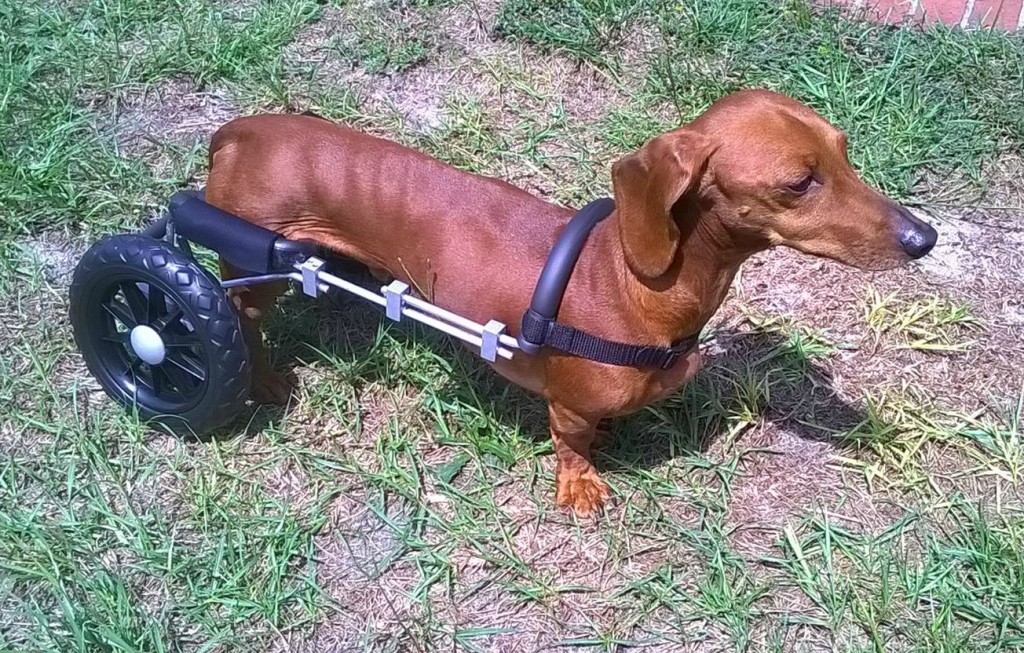 Jason is the 44th paralyzed dog the Frankie Wheelchair Fund is honored to have been able to help and provide a wheelchair to.
He just received his wheels this past Friday and as is usually the case, a paralyzed dog fitted with a set of wheels gets on with the business of enjoying life.
They don't stop long enough to feel sorry for themselves, but teach us through the beauty of who they are what perseverance and adversity is all about.
Jason, we wish you the very best and hope you have many years ahead of you of exploring in your wheels.  Keep on rolling!
**Jason's wheelchair is custom-made by Eddie's Wheels for Pets.
If you'd like to support the near-and-dear to my heart mission you can donate directly via my GoFundMe page or on National Walk 'N Roll Dog website.  Today is also the last day to order a t-shirt with proceeds going to the Frankie Wheelchair Fund which is my annual fundraiser.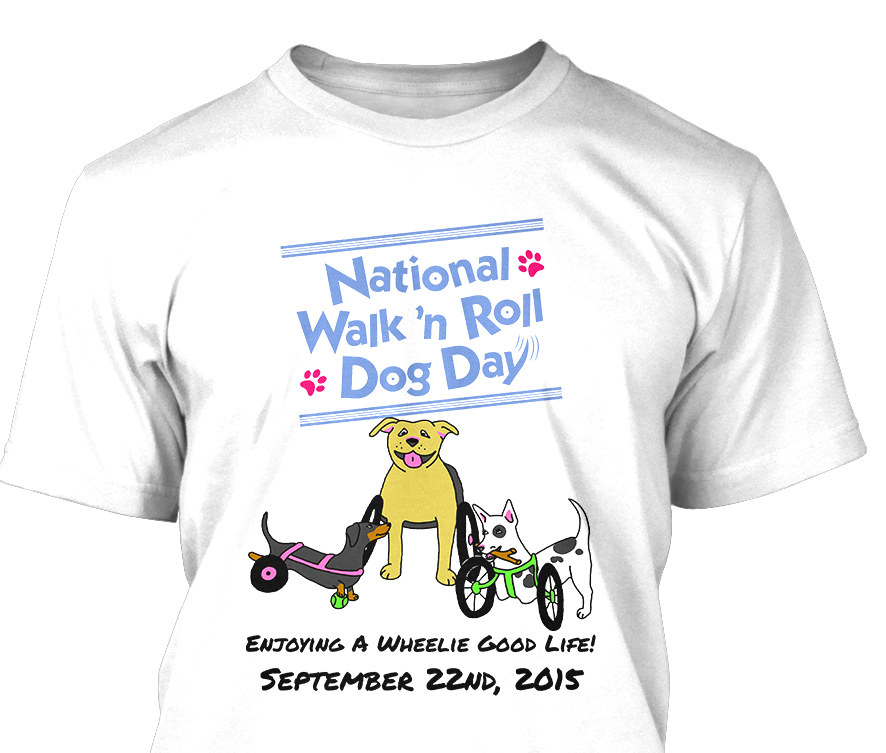 Thanks so much for your consideration.