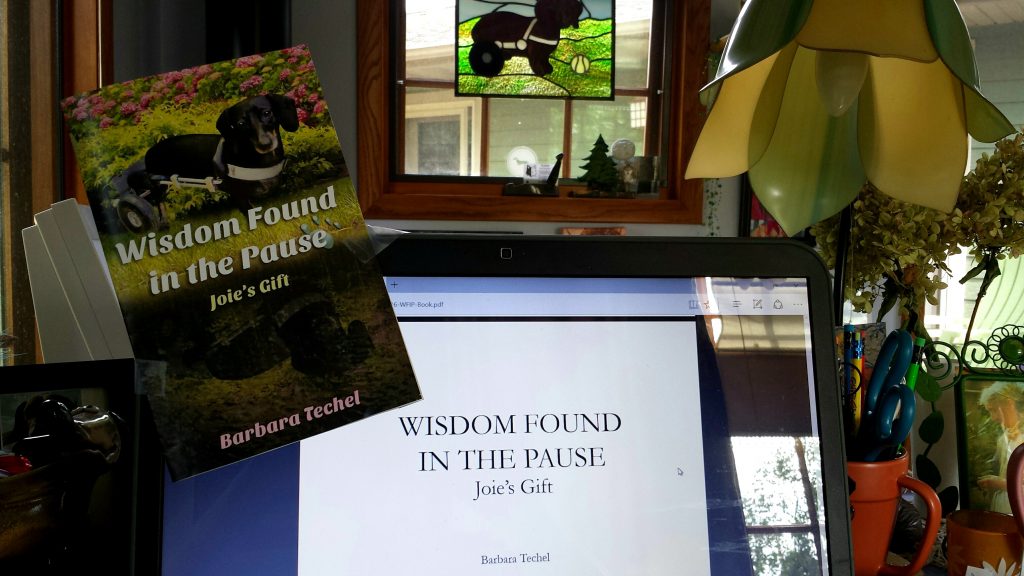 I awoke today to find an email from my graphic designer that the interior layout of my book is done – woo hoo!!!  Now it is my job to review it on my computer which I'll be doing today and tomorrow. I'm so close to getting ready to submit it to printer for a proof to be printed…which means I'm that much closer to letting you know when you can pre-order…
I'm excited to also let you know that I'll be doing a special edition of this book to include a specially designed item I've put together just for you.
That's all for today as I must get busy, busy, busy!
Thank you for sharing and subscribing to my blog updates.