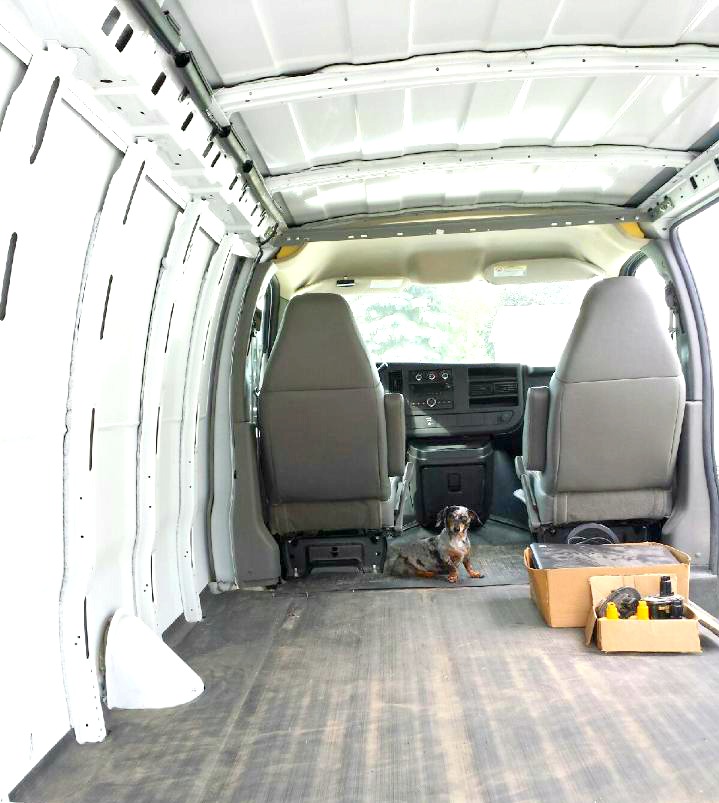 Another installment of our journey converting a 2009 Chevy van into a camper.
After a trip to Camper World today to see what they offered and looking at a 2008 Roadtrek van I brought ideas home for John. Of course this meant we had to open up our van and do another "walk-thru" and some discussion of how we see this becoming a reality.
This was also a good time to see if Inspector Gidget approved of phase one of our project which we completed last Sunday — all the shelves and tools were removed by John, while I cleaned up the front of the van.
It looks like she has approved so we will begin making plans now for phase two and forward!  It's very helpful to have an inspector and she is available for hire should you need approval also.  🙂
Have a great weekend my friends!
Thank you for sharing and subscribing to my blog updates.