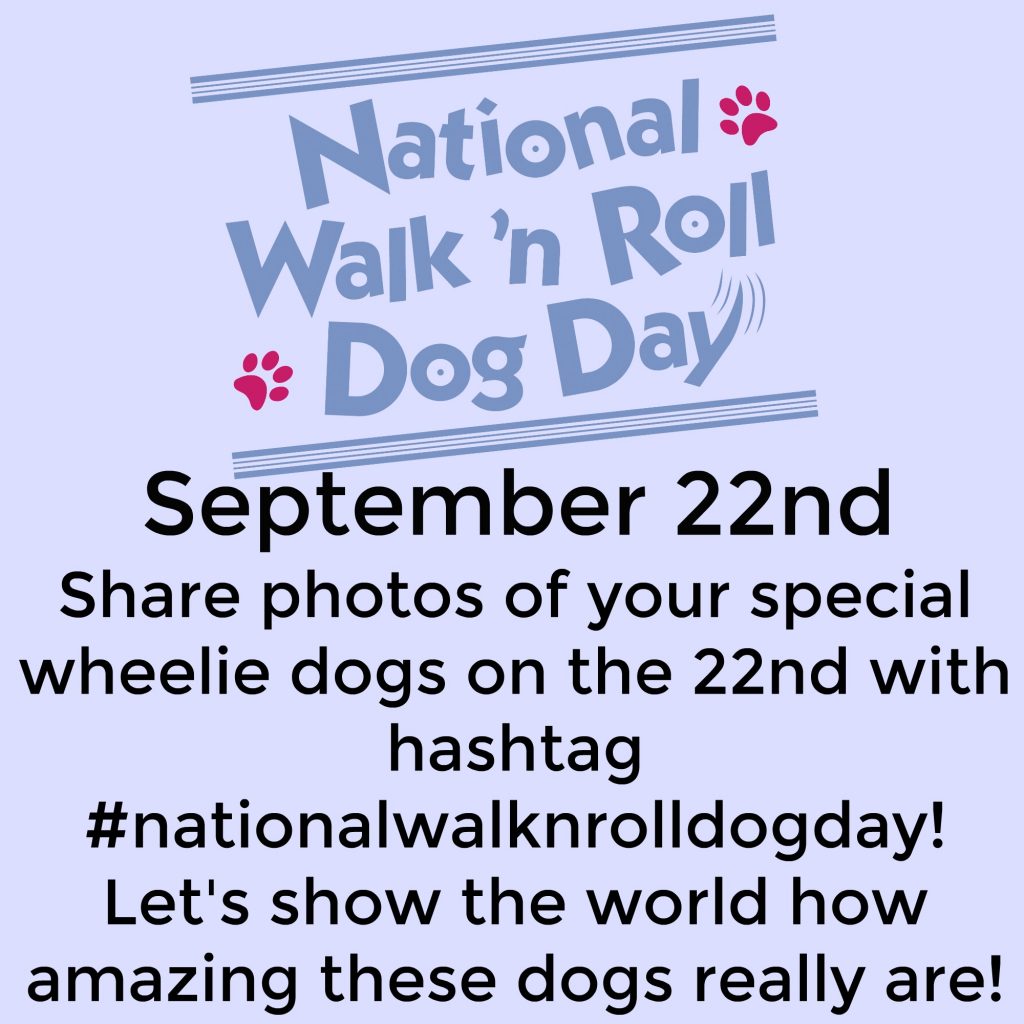 As many of you know, in 2012, after the passing of my dear wheelie dog, Frankie (known as the "walk 'n roll dog) I founded National Walk 'N Roll Dog Day in memory of her, but also to continue the mission she and I had begun – to bring positive awareness to dogs living happy, wonderful, quality lives in wheelchairs.
Along with this special day I started The Frankie Wheelchair Fund – which to date has granted 59 wheelchairs to disabled dogs in need. Whoosh! That sure does make my heart smile!  And I couldn't have done it without the support of so many who have generously donated to the fund over the years. Thank you! Thank you! Thank you!
Will you help me tomorrow, Thursday, September 22nd by sharing a photo of your wheelie dog on our Facebook page, National Walk 'N Roll Dog Day using hashtag #nationalwalknrolldogday?  I want to flood Facebook with these amazing, wonderful, dogs!
Here are some photos of some of the dogs rolling and enjoying life with wheels granted through The Frankie Wheelchair Fund!  You can check out more of them here!
Let's keep on rolling!!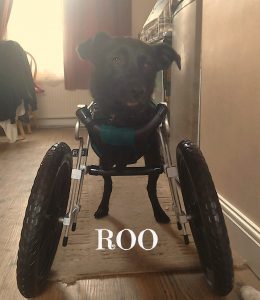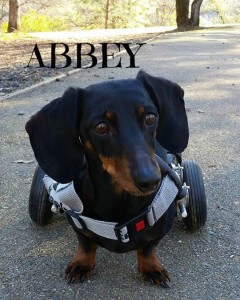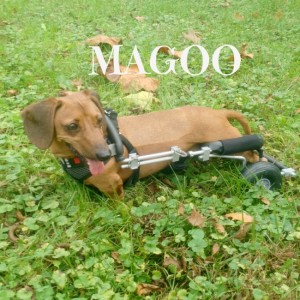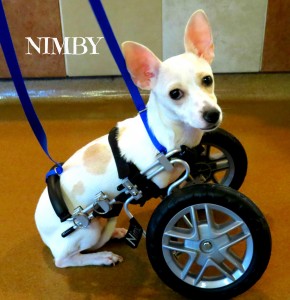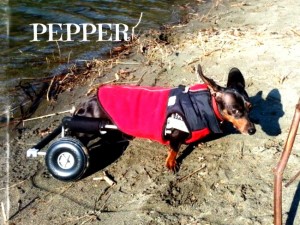 Thank you for sharing and subscribing to my blog updates.