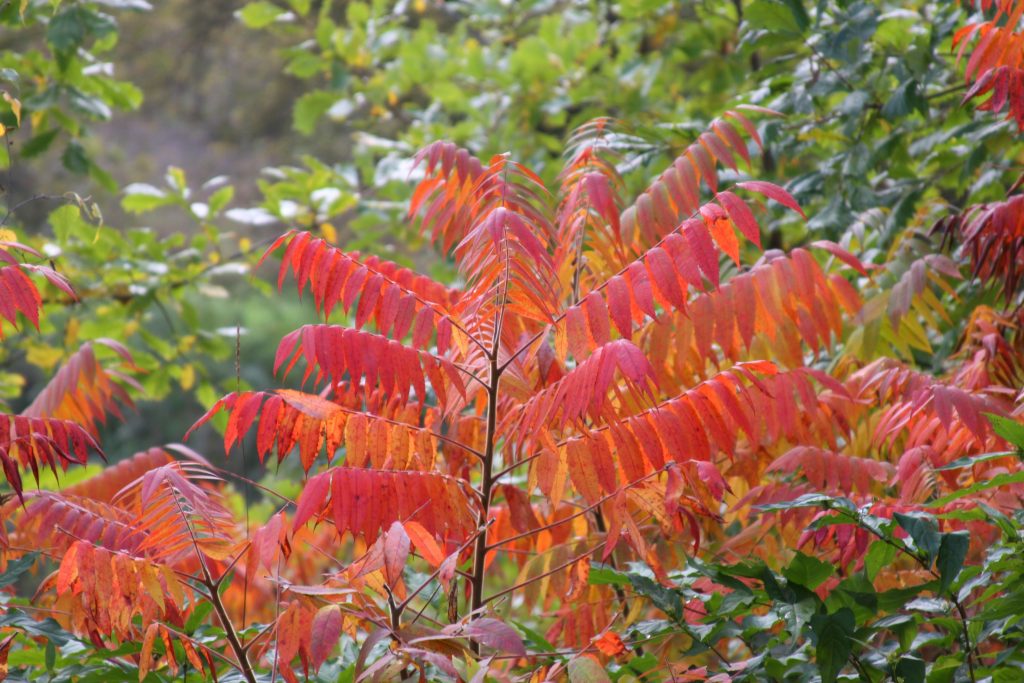 There aren't many days I miss my yoga practice, while meditation is something I will more easily skip. That is, if my mind has its way and it can be awfully convincing some mornings!
Today was such a day. I was thinking about my "to-do" list filled with fun things I want to accomplish as I moved through my yoga poses talking myself right into skipping meditation at the end.
As I listened to a new artist I'd not heard before as my music for my practice, Krishna Das, I couldn't let go of the chanting music so soon and found myself so drawn to it, that meditation became more enticing toward the end of my practice.
As I settled onto my meditation cushion, I told myself I only had to meditate five minutes convincing myself that was at least something. My mind still battled me, wanting to jump right into my work, but the music wouldn't let me go yet. So I sat. And then I heard in my mind, "this is the most important work you have to do today. The rest can wait and will get done. You are a keeper of space."
I knew what that meant, "keeper of space." I love the term "holding space" which for me means holding space for others so that they can move through their own process of figuring challenges out or discovering new things about themselves. I'm not always perfect at this, sometimes wanting to interject advice I think will help, but I too, am a work in progress.
But I enjoy using "holding space" as a facilitator when I teach SoulCollage(r) because I really believe that telling someone how they should or should do something or how they should think is of not always the best way. Being a guide who holds space for others to discover and uncover what is right for them is truly a joy to watch unfold when a person has a "light bulb" moment.
And as I thought more about this being a keeper of space, I realized too that it was the most important thing I would do today. Holding space, sitting in silence with my soul, praying for peace for our world, that energy then moves out into our troubled world.
Thank you for sharing and subscribing to my blog updates.