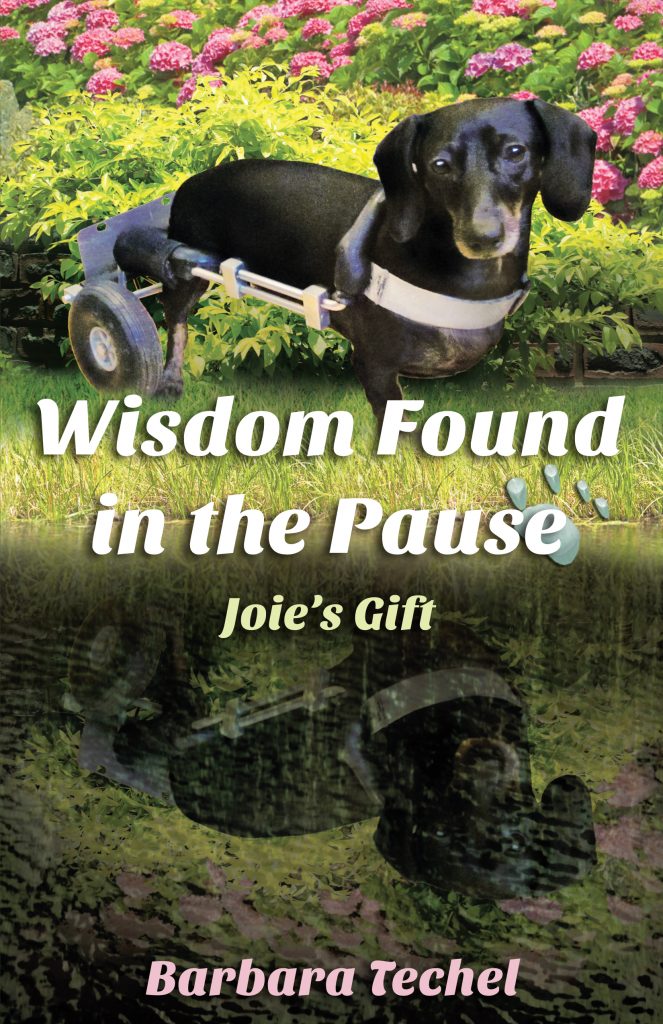 I have a limited quantity of my new memoir available that I'm happy to sign and personalize as gifts or a gift to yourself. There is still time that I can get those shipped to you in time for Christmas.
Joie gave me the gift of grace and wisdom, helping me understand that pausing in one's life is essential to one's well-being.
As part of my two month sabbatical which I write about in my new memoir, I turned to my toolbox of self-help. One tool I chose during that time was to use Grace cards as a way to answer questions I had, confirmation, or to simply provide whatever wisdom it was I needed for that particular day. They never failed to help guide me in some way.
If you order a signed copy of my book, I will send along a Grace card, picked at random, with you in mind. This will be from my personal deck, the one I used during my sabbatical that led me to understanding the gift of wisdom found in the pause.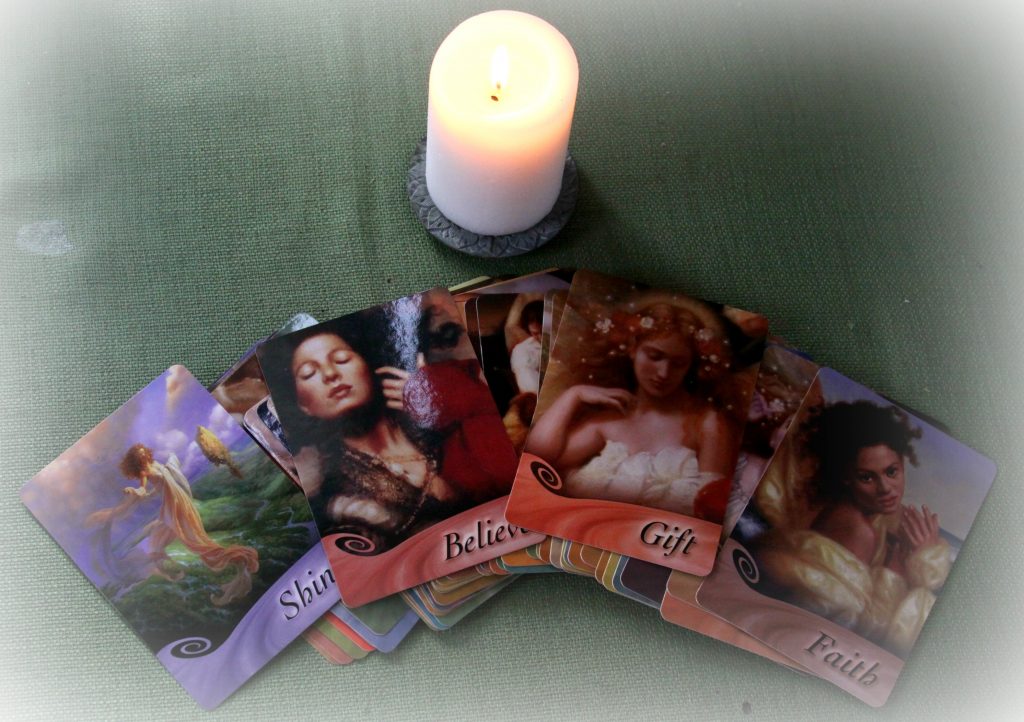 I only have a limited quantity of books on hand, so first come, first serve. Cost with priority shipping within the US is $21.00