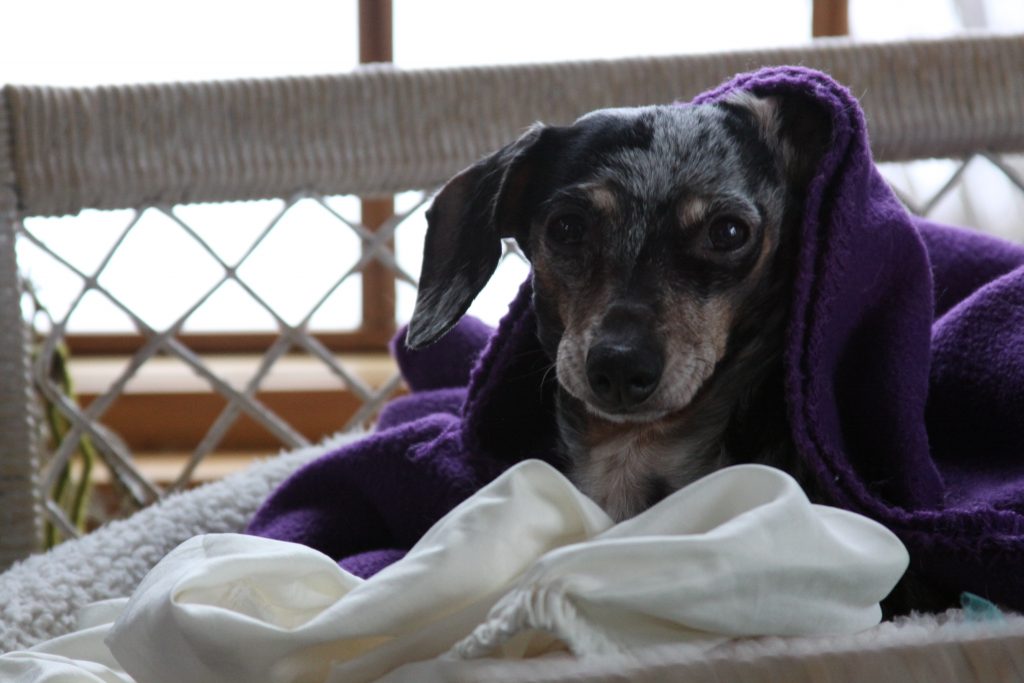 One of my heart centered intentions for this year is to pause and meditate ten minutes in my writing cottage before I open my computer for the day.
In the past, I'd meditate right after my yoga practice, then eat breakfast, and get ready for the day. Oftentimes that left me losing the feeling of what I'd gained during my practice and I'd rush right into my work.
While recently listening to a podcast with Kaya Singer, who interviews wise and wilder women, it was Shamanic Medicine Healer, Susan Jenkins who offered this ritual as one that she does. I loved how it sounded and a resonating, warm feeling washed through me.
I started this ritual last week. So far, I really love it. Though I'll admit there are some days, like today, with exciting projects on my plate, that I had lots of anxious butterflies flying around in my stomach. I didn't know if I could sit for ten minutes. So I chose a word as my mantra.
I chose center and in my minds eye I slowly wrote out each letter, over and over, until the butterflies disappeared. I think this is the thing with meditation – it's not going to be perfect – but one that if you can find a way to sit through those times you are anxious, you will be greatly rewarded.
And I was reminded just a few days ago of another way in which to pause when I was deep in my work on the computer, and felt something tugging at me to stop and look.
As I stopped, looked over to my right to my oversized wicker chair, that I saw Gidget looking at me in such a sweet way, which I captured in the photo above. Another way in which I honored the gift of the pause and just sat in silence and stillness with her for a few moments.
Thank you for sharing and subscribing to my blog updates.