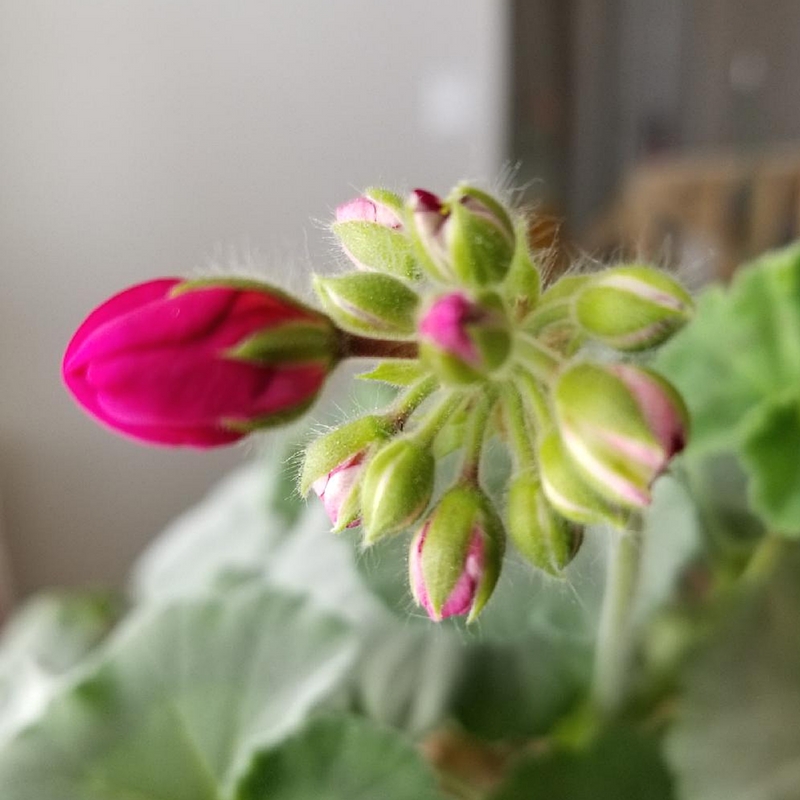 When fragmented, fearful, and at any time, feel the Earth and sense her spirit. Harmonize with her until you feel a deep sense of belonging. – Llyn Cedar Roberts, M.A.
For the third time in three days I've heard something about this sense of belonging.
First in this
interview
with Sarah-Jane Farrell hosted by
Dr. Cara Gubbins
where she says, "Sarah-Jane helped us all see ourselves more clearly and connect more deeply with ourselves and every aspect of our lives."
Then last night watching a short documentary with
Ram Dass
, called
Going Home
, which is available on Netflix. Then this morning I opened my email to see the above quote from Llyn Cedar Roberts.
Okay, Universe, I said. I'm paying attention.
How often I've thought about a sense of belonging as finding the right tribe to be around. Where you feel like you have a sense of place in this world and other's understand you. I still believe this to be true and that it's important. But it's also something deeper. It's something I've been doing much inner work around lately. It's no mistake the universe, always speaking to us in symbols and messages, has been sending these my way of late. Or perhaps what I really believe is that this is just another level of awakening I'm going through.
While I'm not ready to share the details around this conscious time of inner reflection I've been immersed in, I will say that this sense of belonging to oneself, as the utmost first importance, is starting to make much more sense to me. As someone who teaches workshops and guides women
one-on-one
, wanting for them to really understand that it's okay to put themselves first, and vital to living a fulfilling life, it's something I still have my moments of grappling with.
Such is the place I'm in right now, which I'll admit, has had me experiencing some very painful moments. While it's important to me to be a positive face in the world and something I've made a conscious effort to do, I'm recognizing that feeling all my emotions, whether I share them or not, is vital to my own well-being. How important it is for me to feel and acknowledge certain things of which I'm quite critical in judgement of myself. But seeing them for what they are, being okay with what is, and integrating it all into my being.
This isn't always easy, and while I've made great strides the last thirteen years in living a self-examined life, there is still much work to be done. While this feels painful when in the eye of the storm with my emotions whirling like a tornado, I know now from past experience that this is necessary. I also know it's only temporary – though I don't always remember this in the moment of feeling lost and just want out.
But this sense of belonging is about embracing it all and still loving myself. It's about coming home to myself.
I share with you one more quote today. This one which I've had on my
website
now for over ten years. But I'm experiencing another layer of it I'd not seen before with this belonging to oneself. Because the work in walking this journey back to where we came from is really about walking back home to ourselves.
And the day came when the risk to remain tight in a bud was more painful than the risk it took to blossom. -Anais Nin
XO,
Barbara