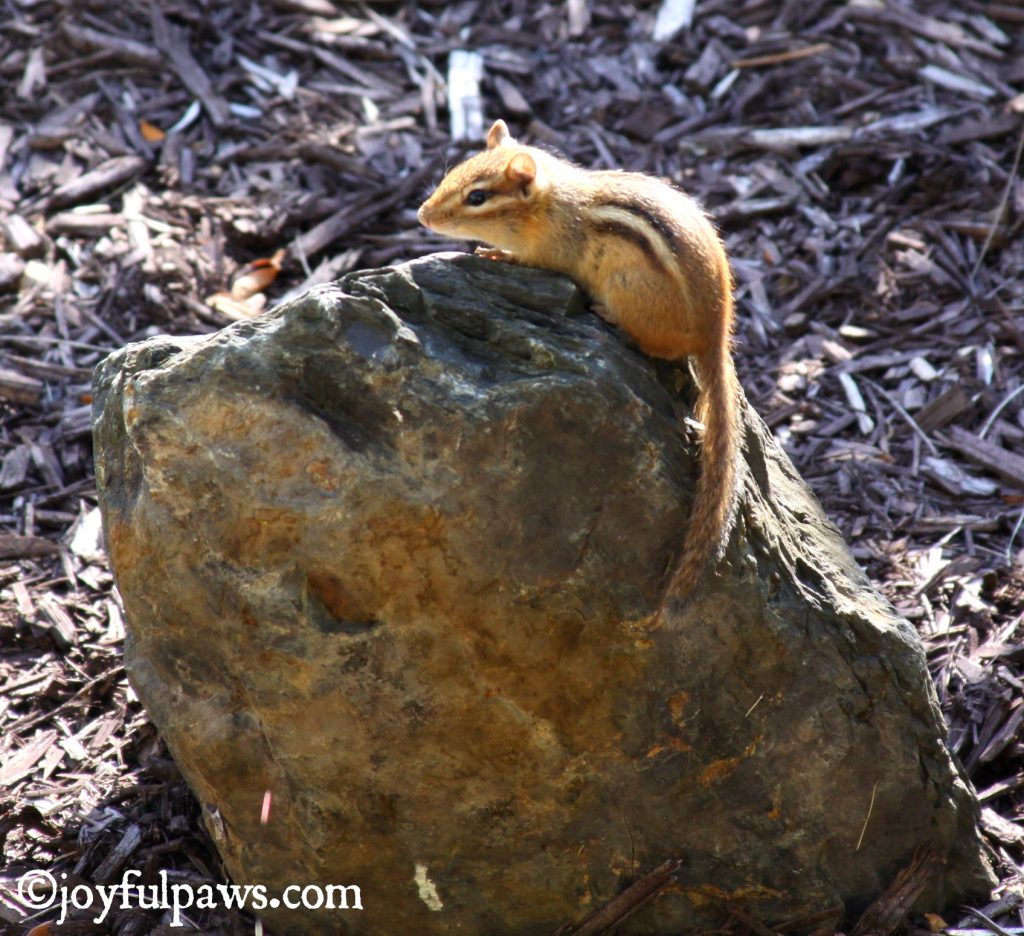 Love and grief are a package deal. ~Elaine Mansfield
Yesterday John and I spent a few hours at his sister Donna's house who lost her husband of twenty years a little over five months ago. Donna and I are the same age having graduated together. Words can't express how my heart hurts for her as she now must move forward in a new way without the love of her life.
It's certainly a time when one re-examines their own life when something like this happens. While you can understand to a certain degree what she is going through, one can never fully know until we each are faced with it. And grief…so very personal.
But Donna was in good spirits and is making steps forward which was a relief to both John and my hearts. She is such a beautiful, bright spirit in this world – and I've always said is the female version of John. They both know how to make other's laugh and something I've adored about them both since I've known them.
John and I were both lost in our own thoughts, driving the hour home, when I saw this quote, love and grief are a package deal on my friend, Monica's Instagram page. While I know this to be true, it really sank deeper in my being reading it at that particular moment.
The thought still on my mind as Donna is, while I puttsed around the house this morning, feeding the hummingbirds, changing the water in the bird bath, I look up to see a chipmunk sunning himself in the sun on the rock in the garden.
Whooosssh went my emotions…a heaviness in my heart for Donna while a moment of love for the sweetness of this dear little chippie looking so adorable on that rock. Oh, how he made my heart smile! So appropriate his timing, I thought. How chipmunks are so playful, skittering here and there, building new paths wherever they go.
And what I wish for Donna as she learns to navigate her world in a new way…that her heart will smile again someday too. One of the hardest things to endure….grief….but that to have loved with one's whole heart is so worth it. So very worth it.
Thank you for sharing and subscribing to my blog updates.