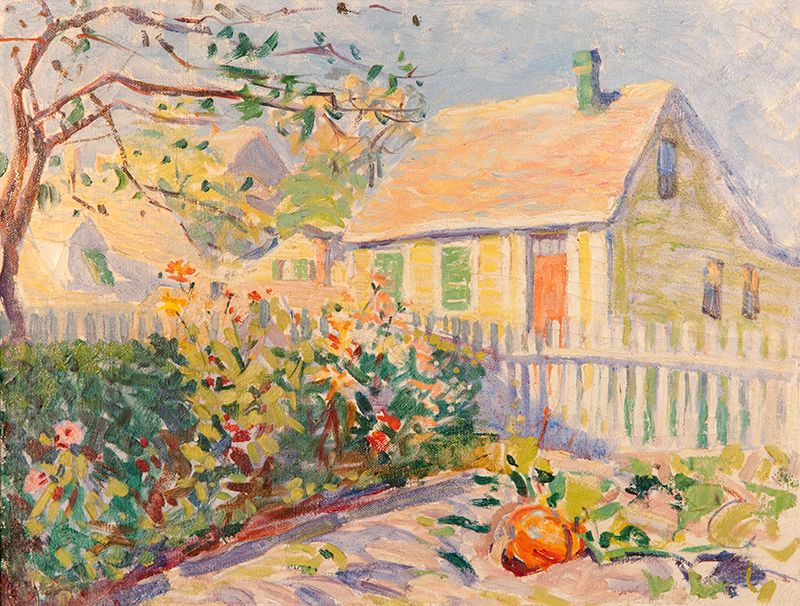 I can't get Edith out of my mind. And I don't mean my grandma Edith, but the artist named Edith who no one knew about…
Until now. Thanks to her great niece, Jane who felt compelled to share Edith's story that now is embedded in my heart.
What I especially loved about this documentary that I watched last night on Netflix is that it clearly depicts how Edith lived her art with her whole being.
Though sadly that might have been to her demise and she was clearly not understood and her life takes a tragic turn.
It is a beautiful, bittersweet, and can't wait for the next turn of events story that had me on the end of my couch watching last night.
For all those that dream of living a creative life I felt it so important to share this story…so that not only will Edith get the recognition she so deserved, but so that it may inspire creatives everywhere!
Packed In A Trunk – The Lost Art of Edith Lake Wilkinson – Trailer from Greenie Films on Vimeo.
Thank you for sharing and subscribing to my blog updates.