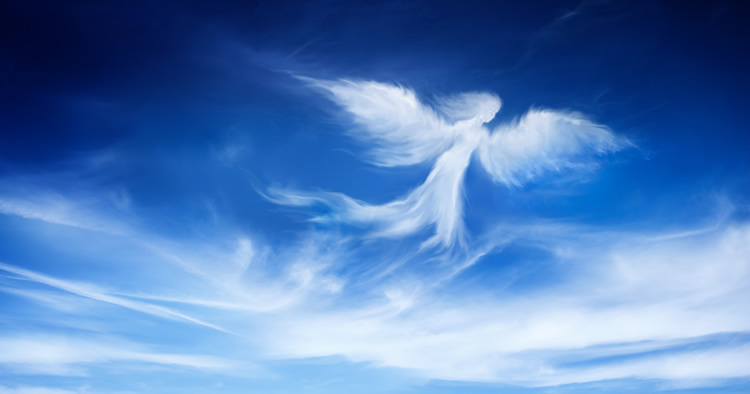 Driving home yesterday after a trip to JoAnn Crafts as I neared home, I glanced down at the clock in my car. It read 11:11am. I see that particular set of numbers quite often.
Just as the thought crossed my mind that there must be an angel with me, the song "Away in a Manger" came on the radio. And yes, I was listening to Christmas music already. 🙂 I really had no intentions to listen so soon, but we had our first light snow yesterday, and well, I guess it kind of put me in the mood.
But I digress. As soon as I heard this song I knew who my angel was! It was my grandma Pipping coming for a visit. It was as if she was right there in the passenger seat next to me. When I was a little girl, I loved when she would sing "Away in a Manger" to my sister and I. In that moment, I was there again, in her house listening to her sweet voice singing.
I do believe that our loved ones who have crossed over find ways to make contact with us. And it is usually when we least expect it. For me, it's a feeling of deep knowing that comes over me that confirms for me that indeed, my Grandma was right there with me in that moment. I just couldn't see her. But I felt her presence very strongly.
It almost feels like a whoosh and gush of warmth filled with pure love that moves rapidly from the top of my head down to the tip of my toes. I couldn't help but smile and feel so loved and comforted in that moment.
Thank you for sharing and subscribing to my blog updates.