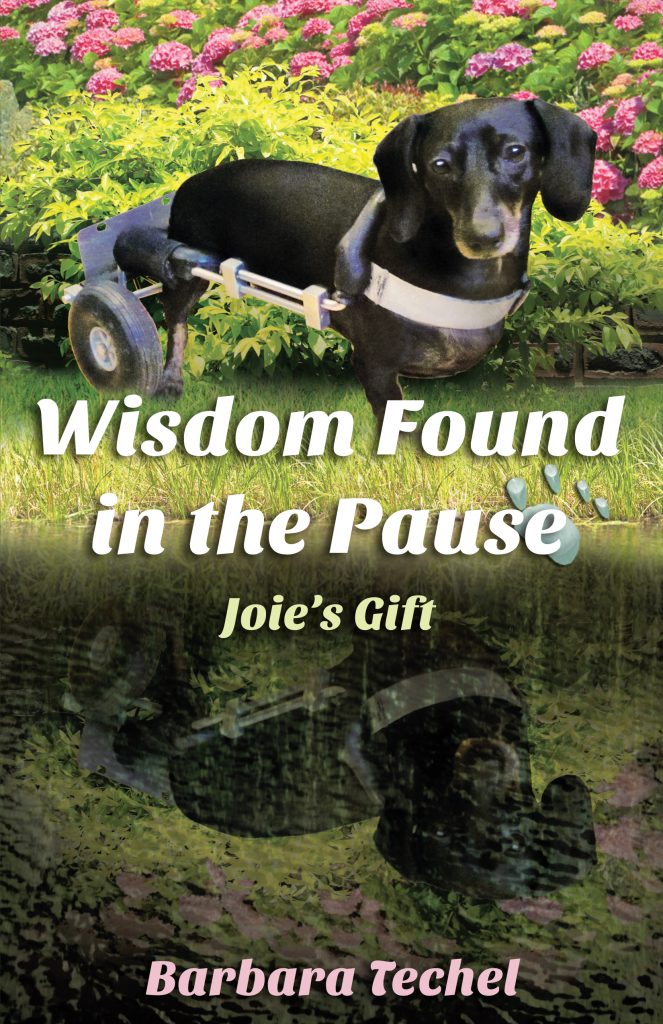 This Friday evening, December 2nd, from 5-8pm I'll be signing copies of my new memoir, Wisdom Found in the Pause – Joie's Gift at my local independent book store, Book Heads. They are located in downtown, Plymouth, Wisconsin.
During this, the official launch of my new book, with every purchase your name will be entered in a drawing for a chance to win one of two copies of a book that my writing cottage is featured in – the writing cottage where I've written most all my books to date! I will personally sign the copies to winners. Currently, copies of this book are not available in the US due to the publisher being based in Australia, so it's a great opportunity to enter for a chance to win this charming, inspiring book full of women's creative spaces.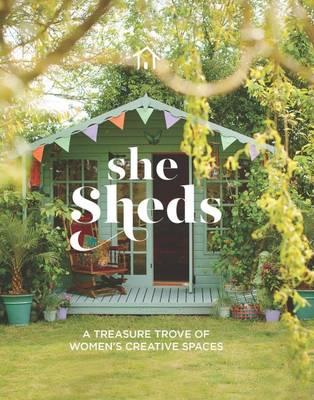 This is going to be a great evening for whole family as you can see by this list of fun activities!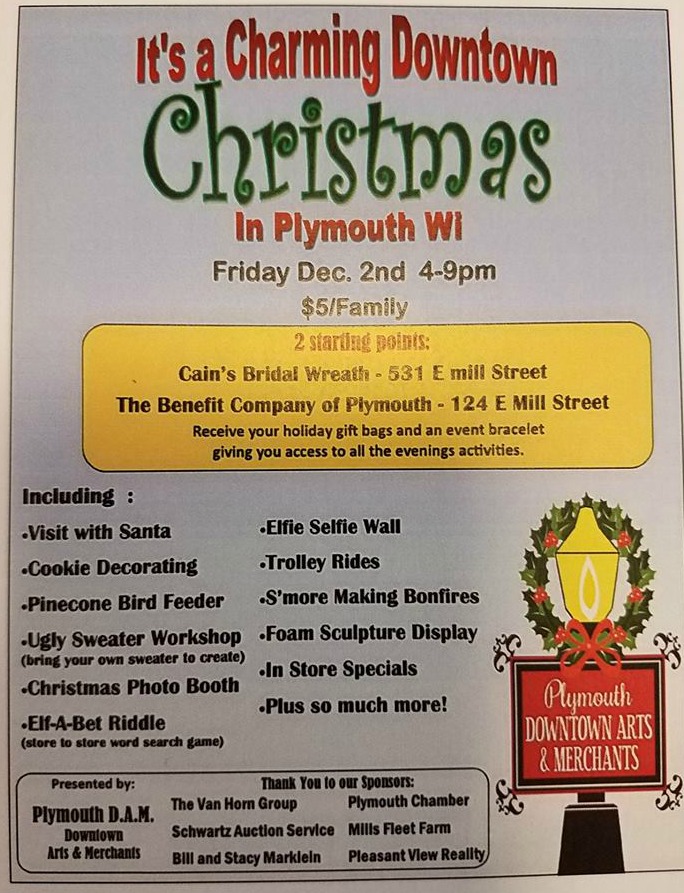 If you are in the area, I'd love to meet you!
Thank you for sharing and subscribing to my blog updates.