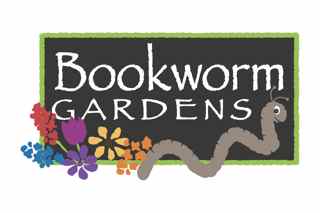 Frankie the Walk 'N Roll Dogs Legacy Lives on in a special garden representing her story at Bookworm Gardens.
Bringing books to life one garden at a time
Our gardens connect nature with literature to enrich children's lives.
Bookworm Gardens is located in Sheboygan, Wisconsin and is free for families to enjoy!
1415 Campus Drive, Sheboygan, WI – located across from the UW Sheboygan campus
**A forever special thank you to The Richardson Foundation and Lynda and David Richardson for sponsorship of Frankie's spot in Bookworm Gardens**