Is SoulCollage® right for me?
If you enjoy creativity, self-discovery, collage, journaling, being around other like-minded women, and creating art that is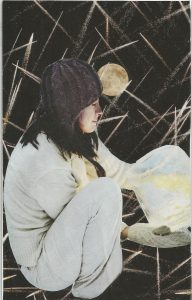 of personal use in working through your questions about life, this is an empowering and meaningful art form you will want to experience and will want to turn to often.
What is SoulCollage®?
It is process in which we:
Collage images onto 5 x 8 cards creating our own deck over time of personal SoulCollage® cards
Journal with each of our cards as a way to tune-in to our own intuition
Consult with our cards in a reading to gain deeper insight and help us answer life's questions
Create, share, discover, and enjoy in community
What is the intention of SoulCollage®?
It's intention is to help you tap into, and open to, your true essence by exploring, healing, and empowering all the many facets that make you who you uniquely are. This in turn can help you not only live a more meaningful and purposeful life, but when done in community it helps you be a gentle and caring witness to others thus increasing compassion for yourself and others.
How can SoulCollage® benefit me?
By creating cards, journaling and sharing in a trusted community you will begin to gain a greater sense of acceptance of who you are. The more cards you create the more you will begin to have more clarity, balance and sense of purpose. This sense of fulfillment can then help you live a life with more meaning and joy because you are tapping into what matters most to you. And best of all? It's fun!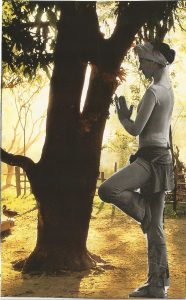 What can I expect when attending a SoulCollage® workshop?
Each workshop begins in circle encouraging us to speak and listen to each other carefully. A non-competitive circle with a trained facilitator that guides us to feel free to express, explore and create in a trusted and supportive community.
An uplifting space in which you have time just for you without the worries of the outside world. A time to create by working with provided images that will guide you to your own innate wisdom, journal for deeper insight, and expression without judgement to guide you to what matters most to you.
You will take with you inspiration, a renewed sense of feeling centered, and feel more in touch with your inner self.
***
SoulCollage® is a Registered Trademark. SoulCollage® cards are not sold, traded, or bartered to respect the artists whose images are collaged in the cards. To facilitate groups called "SoulCollage® Group" or to call oneself a "SoulCollage® Facilitator", one must attend a SoulCollage® Facilitator Training. For more information, read "The Principles of SoulCollage" at their website.