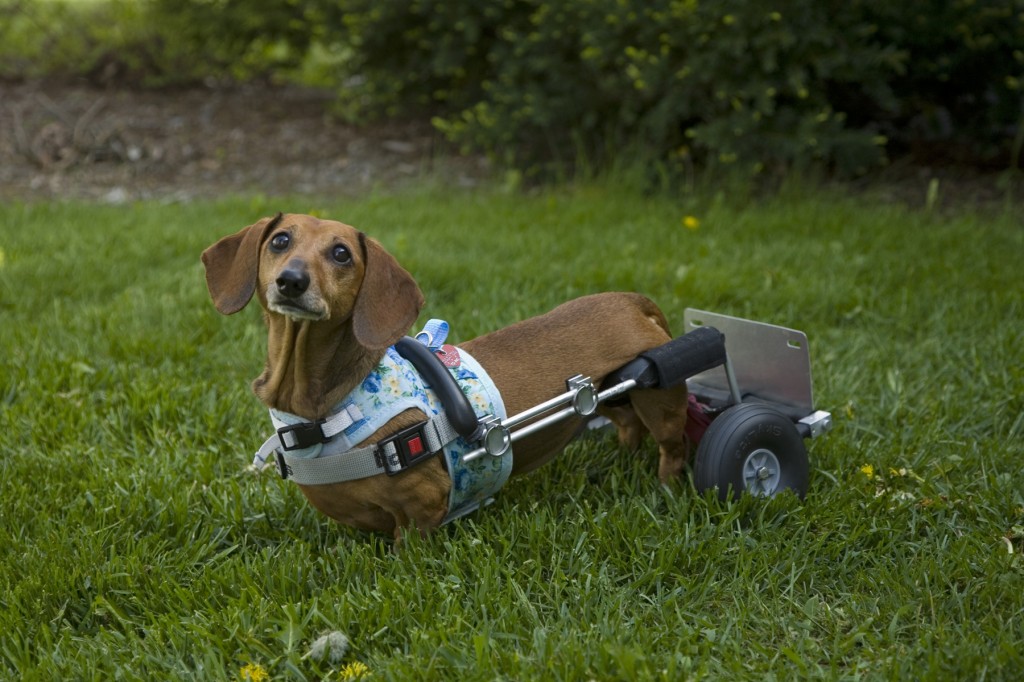 Photo: Legacy Studios
Frankie became paralyzed at the age of six from a fall and a diagnoses of Intervertebral Disc Disease (IVDD). She was custom-fitted for a wheelchair from Eddie's Wheels. Nothing was going to stop this little dog with much zest and a huge spirit. Her wheelchair simply a tool to help her live a full, happy, quality of life!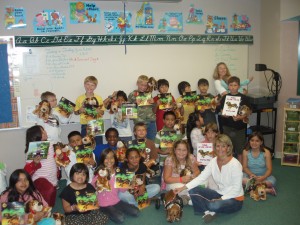 So inspired was I by her that I wrote two children's books about her and a memoir about our journey together. She has inspired thousands of children and our motto: "always be positive, make a difference, and keep on rolling."
Her role as a therapy dog, visiting monthly a local hospital in Wisconsin, senior assisted alzheimer's facility, and hospice, she provided many hours of love and joy for those in need. She was inducted into the Wisconsin Pet Hall of Fame in 2009.
Her story also appears in many other books written about the animal-human bond, many magazines, countless blogs and radio shows.
After a full life of encouraging and inspiring many around the world, she passed away on June 21, 2012 at the age of twelve—two months shy of her thirteenth birthday.
FRANKIE'S LEGACY LIVES ON…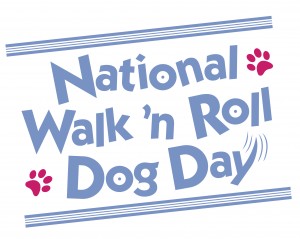 In memory of Frankie the Walk 'N Roll Dog and in honor of ALL wheelchair dogs around the world, I founded National Walk 'N Roll Dog Day in August 2012, which is celebrated every September 22. Our Facebook page is a daily inspiration of featured wheelchair dogs you don't want to miss!
The Frankie Wheelchair Fund was also established. Over 38 dogs with mobility challenges have been granted a wheelchair because of the contributions from many over the years. The fund continues today and you can learn more and/or donate here.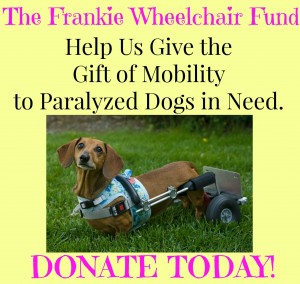 Frankie's legacy also lives on in a very special place in Sheboygan, Wisconsin called Bookworm Gardens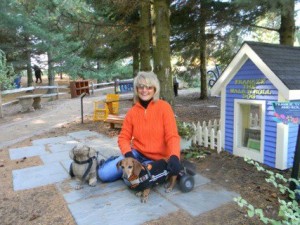 —gardens connecting nature with literature to enrich children's lives.