Award-winning non-fiction children's book series, Frankie the Walk 'N Roll Dog by Barbara Techel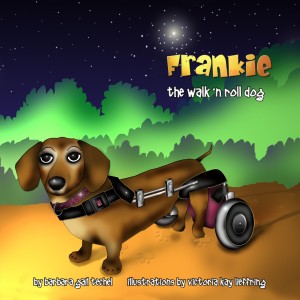 Frankie the Walk 'N Roll Dog Fact Sheet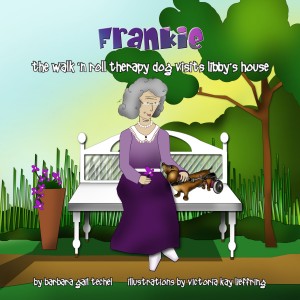 Frankie the Walk 'N Roll Therapy Dog Visits Libby's House Fact Sheet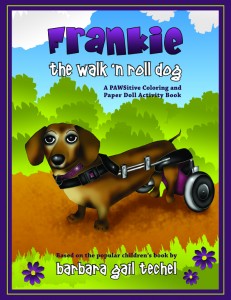 Frankie's Legacy Lives on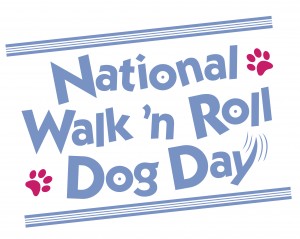 Founded in August 2012 by author Barbara Techel, every September 22 is in celebration of the legacy of Frankie and in honor of all dogs in wheelchairs who teach us to embrace each day with love, hope, and joy.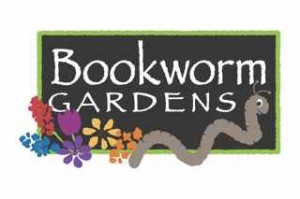 Frankie's story and legacy is alive and well in a children's nature garden located in Sheboygan, Wisconsin. There you will find a stone stature of Frankie in her original dog wheelchair, as well as a sweet little perwinkle house she stands outside of looking out over the gardens.
Magazines Frankie the Walk 'N Roll Dog Featured In
.

.
.
.
.
.
.
.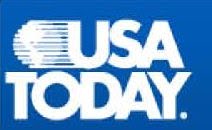 Pet Heroes: Frankie and Sparkles Hit the Classroom

Frankie and Sparkles: Heroes Unite

Teaching Fire Safety with Sparkles the Fire Safety Dog
Books Frankie the Walk 'N Roll Dog Featured in
Animals and the Kids Who Love Them by Linda and Allen Anderson
"Frankie and Jackson Face Life's Challenges Together" by Barbara Techel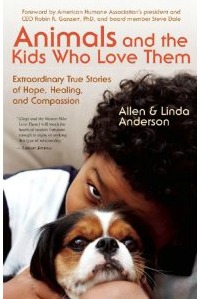 Dogs and the Women Who Love Them by Linda and Allen Anderson
"The Blessings of a Wheelchair-Bound Dachshund" by Barbara Techel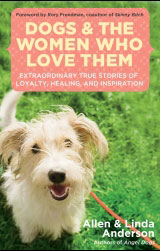 Every Dog has a gift by Rachel McPherson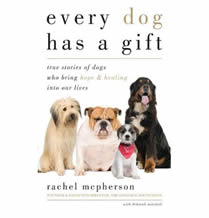 TV/Radio/Podcast/Blog Talk Radio Shows Featuring Frankie, the Walk 'N Roll Dog

WCUB Radio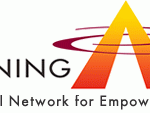 The Animal Code Radio Show with host Asia Voight interviews Barbara about the blessings of wheelchair dogs.
PAWsitive Radio with host Charmaine Hammond interviews Barbara about her work with Frankie and her new founding of National Walk 'N Roll Dog Day.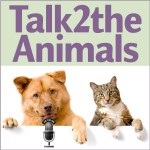 Janet Roper interviews Barbara about special memorial fund in Frankie's name to help less fortunate dogs get the wheelchairs that they need.

In this interview with host Deb Scott of The Best People We Know Barbara and Deb talk about how a disabled dog teaches children goodness.

In this interview with host Ken Snipes of Behind the Curtain hear about Barbara's pivotal moment that led her to her life's purpose.

Skype video Interview: How Barbara Techel & Her Dog, Frankie, Turned a Paralyzing Accident into A Positive Message

TPPC.TV, Pets Teach Us So Much, Episode #19, Frankie the Walk 'N Roll Dog
Pet Life Radio - Wynn with Dogs, host Raquel Wynn interviews Barbara Techel about Frankie the Walk 'N Roll Dog and common disease of IVDD. Episode #32.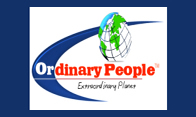 Man's Best Friend who helps bring peace and comfort to the dying with host Ray Leonard, Episode #25
Episode #260 "A Disabled Pets Special Joys" (starts at 15:34)
Live an Inspired Life with host Brenda Owens- how our pets help us learn, grow and evolve.
How Animals Help Us On Our Spiritual Path with host Lavendar Rose (Yvonne Perry) of We are One In Spirit
Talk 2 the Animals with host Janet Roper, Messages from the animals with guest Barbara Techel
Find Your Spark Radio Show with host Tisha Berg how tragedy inspired Barbara to find her life's passion and then build a thriving, heart-centerd career that she loves!
Holistic Children's Radio with host Cathi Curen, Overcoming Challenges
Parenting for Humanity talking about dogs, diabilities and cross-generaltional connection
Garden of the Soul with host Lynn Serafinn, Animals as Spiritual Teachers
Conscious Discussions with host Lillian Brumment, Animal Therapists
The Pet Playgound with host Sage Lewis, Dogs Who Teach Us and Sidewalk Dogs
Yvonne Perry of Writer's in the Sky Interviews me on our latest book about Frankie's therapy dog work
Animal Talk Naturally, Three Legged and Walk 'N Rollin' Dogs with Geoff Talbot & Barbara Techel
EastMinster Pet Radio Show with host Susan Bradley, sharing advice on diagnoses and living with an animal with a disability
Everything Animal show with radio host Catherine Bradford, talking about the many blessings of disabled animals.
The Pet Playground, Show about Handicapped Pets with host Sage Lewis and special guests Mark Robinson of Handicapped Pets and author, Barbara Techel
Pet Life Radio, with author of "Enslaved by Ducks, Bob Tarte
My Buddy Butch Radio Show with Jeff & Butch
Animal Talk Naturally, Animal Ambassodors Frankie, the Walk 'N Roll Dog & Hobo the Cat
Interview with Nikki Leigh, the beauty and blessings of having a disabled dog
Interview with Marlive Harris, November 20th, 2008 edition
Animal Wise Radio Show, click on listen, then Sept. 21st show.  Segment begins at approx. 68 minutes and lasts approx. 20 minutes
The Morning Blend with hosts Molly Fay & Alison de Castro
Animal Talk Naturally Radio Interview
Interview with Wendy Nan Rees, Pet Advisor (click on radio archives, scroll to bottom to Wendy Nan Rees and click on her name, then click on my name)
WISN Channel 12 Coverage of Frankie's 1st Place Costume Winner at GermanFest 2008
Channel 5, First News Live Interview
Channel 11, Good Day Wisconsin Live Interview
Animal Radio Interview (takes a few moments to download.  Approx. a 10 min. interview and starts at 1:27:14)
Interview with Suzanne Lieurance, Writer's Coach and Childrens Author
Interview with Radio Host Tony Kay (scroll down and click on my name)
Interview with Yvonne Perry of Writer's In the Sky
Dachshund Delight On-Line Newsletter Feature Story about Frankie
Authors Read, (Hear a selected reading of Frankie's book read by me)
Media Press/Magazine/Online Releases
Green Bay Gazette, Author Shares Uplifting Story of Wheelchair Dog
Coffee with a Canine, An interview that just may have you chuckling at the end
Sheic Space Magazine, Frankie, and Barbara and her writing cottage are featured in the June issue.
Hall of Fame Hound, Frankie is being honored for her community service.  Front page headlines!
Dogs Have their Day:  3 Inducted into Hall of Fame, Green Bay Press Gazette
Fond du Lac Reporter Press Photo Gallery of Frankie's visit to Ripon, WI
Disabled Dog Teaches Children about the Handicapped, Feature story in the Fond du Lac Reporter
Doxie Digest Feature Story October 2008
Dog's Injury Provides Life Lessons, Feature story by Tri-County News
Feature Story for Facedog.com by Fiona Tankard, freelance writer
Sheboygan Area School District Newsletter, said to be one of the best author visits!
Media taking notice of Frankie and her gang
Walk 'N Roll Dog Touches the Heart of Valentine's Day
Author Happy to Spin her Wheels with Walk 'N Roll Dog
Zooprise Party, author Joy Delgado talks to Frankie and Barb about their Award, November 13th, 2008 post
Interview with Jessica Kennedy, The Differently-Abled Writer (August 8th, 2008)