Please note that for reasons of privacy, I do not disclose the full names of my clients.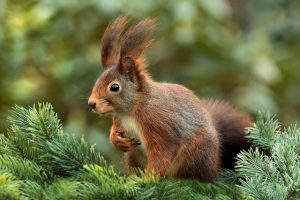 Barb's Oracle Reading was a 'heart skipped a beat' moment for me. Barb is so friendly, kind and trustworthy that I found myself opening up to her as if she were an old friend. The cards she pulled for me were quite spot-on as to where I am in my life's journey. Wisdom is certainly what I gleaned from this experience. I am thrilled with the follow up of a printed version, as I do go over it when I need a reminder. Wonderful! ~Jan M.
Barb's gentleness yet strength in wisdom and intuition helped me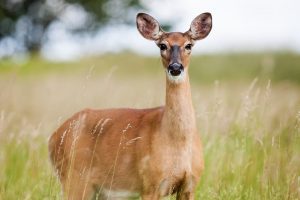 process what my horse Nattie, and the Oracle cards had to share. I'm in awe of the journey we went on during my reading. It helped me to reconnect with my own inner strength and wisdom, as well as receive insights that couldn't have been more accurate and helpful at this time in my life. Words alone can't capture how meaningful this experience has been. I'm so grateful to Barb and the power of animal wisdom. ~Rachel N.
Barbara is soulful and deep to the core, and her animal oracle reading was no exception. The reading brought me a lot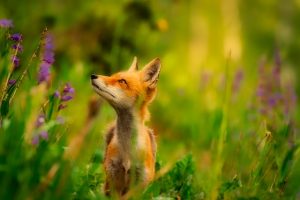 of comfort and led me to a place where I can trust the great mystery of things and follow my heart. Barbara's gentle guidance is like a refreshing bubbling stream, guiding you toward what you know in your heart to be true. ~Kathryn S.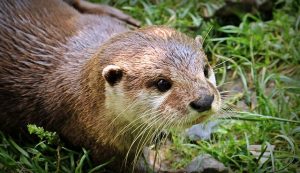 I feel so energized after the oracle card reading experience with Barb. I realized a number of truths that have been lurking in my mind and feel so much clarity. All because of Barb's talent and caring. ~Lisa L.
I'm so very grateful for the Oracle Reading I had with you. I was blown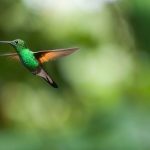 away by the experience. It brought tears to my eyes and comfort to my heart. ~Amy S.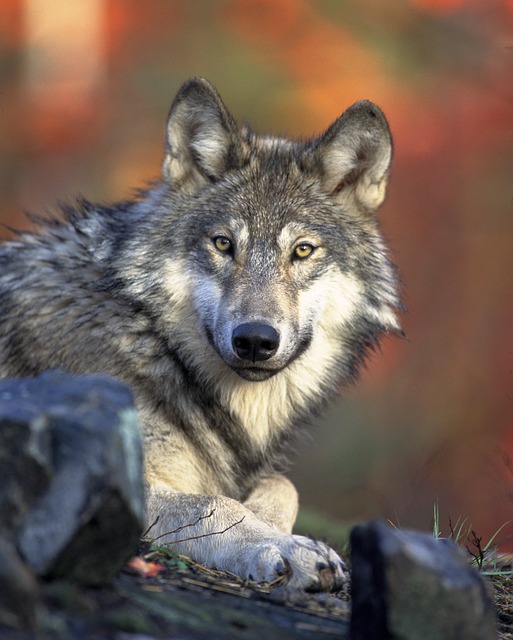 After the loss of my dachshund, Sophie. I needed help to cope with the grief and guilt I was feeling. Barb was very compassionate and thorough throughout the entire process of the Reading. I found it to be accurate and inspiring along with helpful information I received from before, during and after the Reading from Barb. She also followed up with a PDF that contained photos of the cards from my Reading, a short summary of each, and additional resources that I found valuable. I look forward to more readings! ~Sara W.
I am truly grateful for the loving support Barb's Oracle reading provided my son and I, as we faced the ordeal of having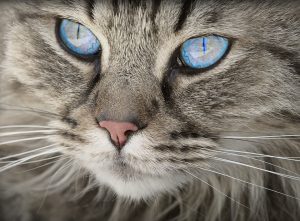 to farewell our beloved cat, Cinnamon, from our physical world.
Barb's reading filled me with love, and connected me on a much deeper level, to both our Natural, and unseen realms; providing just the medicine I needed. The comfort and clarity her reading provided, enabled me to put aside my grief and be fully present for both Cinnamon, and my son, in their time of need.
My heartfelt gratitude to you, dear Barb, for your presence in our world. Your intuitive gifts and sacred offerings comfort, support, enrich and transform us, in even our darkest of moments. ~Christine J.