I see myself as an Oracle Guide (not just a reader), and much like a coach. I serve as a gentle, caring, and reflective guide, in partnership with you, while the oracle cards serve as a key and a beautiful starting point to begin a dialogue between you, me and Spirit/Universe/Divine. In this way this is prescriptive and not predictive as I'm not a psychic. I'm all about helping to empower you and leave from our sacred time together, accepting where you are, having clarity of where you want to go and how you will get there.
My approach to working with oracle cards is that they are a tool for self-discovery and personal growth. They invite in contemplation and encourage you to trust your own inner voice and your unique connection to the Divine as you define it. I hold space for you so you can explore your soul and we can have a meaningful discussion that inspires you to move forward.
I bring to my readings my over thirteen years of living my own self-examined life, having been personally coached by various life coaches, the many empowering workshops and courses I've taken to date, plus my continued commitment of growth through Oracle School, and programs that guide me to be the best version of myself, so that I am in service to my clients in the most valuable and beneficial way.
When we work together, it's helpful to have as much background information that you are comfortable in sharing with me. Being as clear as possible regarding your question and one that can't be answered in a yes or no answer, will help to provide the most helpful insight and direction. If need be, I will spend some time with you to help clarify your question.
I work with a variety of oracle cards and oftentimes combine decks to gain a wider and deeper perspective so that you have a clear understanding and next right action step(s) to move forward with more confidence.
Ready to Book a Oracle Guide Reading? Here's what you need to know…
I offer one-to-one sessions via Skype or phone which are wonderful for deeper reflection and a wider perspective. For those on a budget or wanting a sampling, I offer email readings.

Please be sure to read my Mission, Ethics and Policies.

Choose which reading you'd like via Skype/phone or email below.

Once you have made payment, I will email you to schedule your reading on my calendar unless you've chosen via email for your reading which in that case allow for 2-3 days to receive your reading.
Readings via Skype or Phone: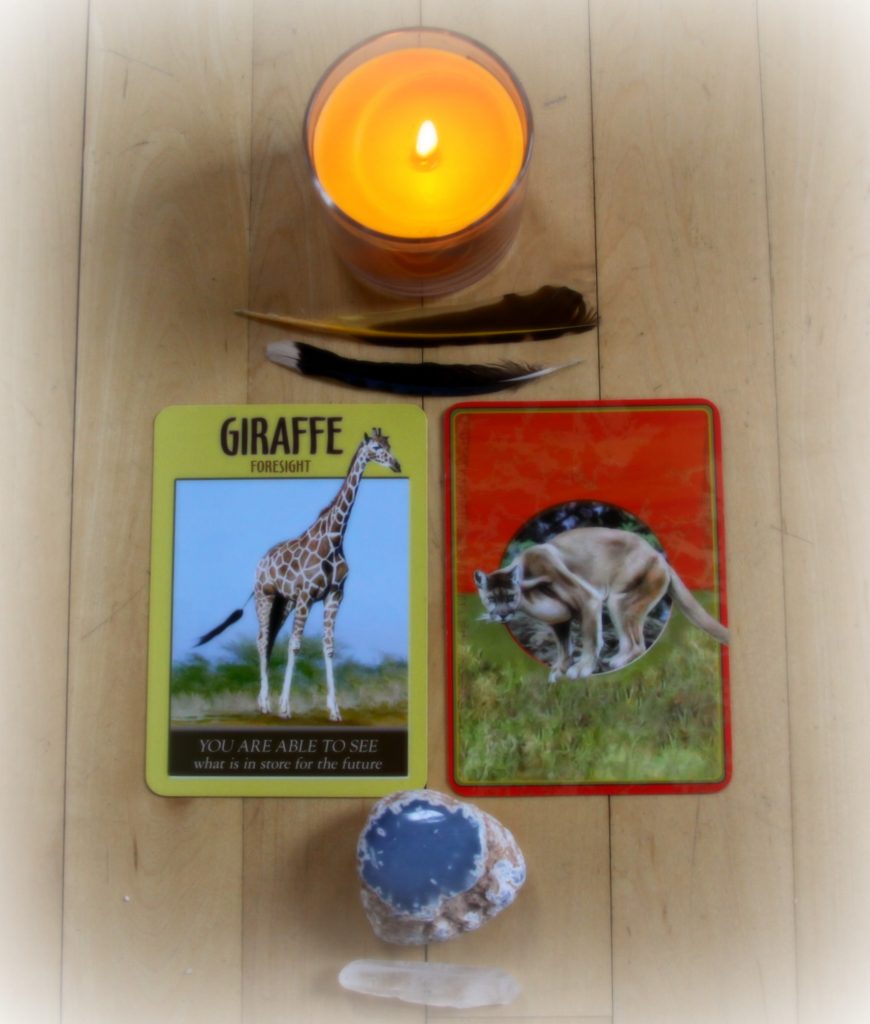 30 minute reading
Two to three card reading with messages and guidance to contemplate where you are now and what is possible next regarding your question. Includes a PDF with full cover custom cover page, photos of your cards, explanation of each, along with short summary of reading. Please allow 3-7 days for the PDF.

60 minute reading via Skype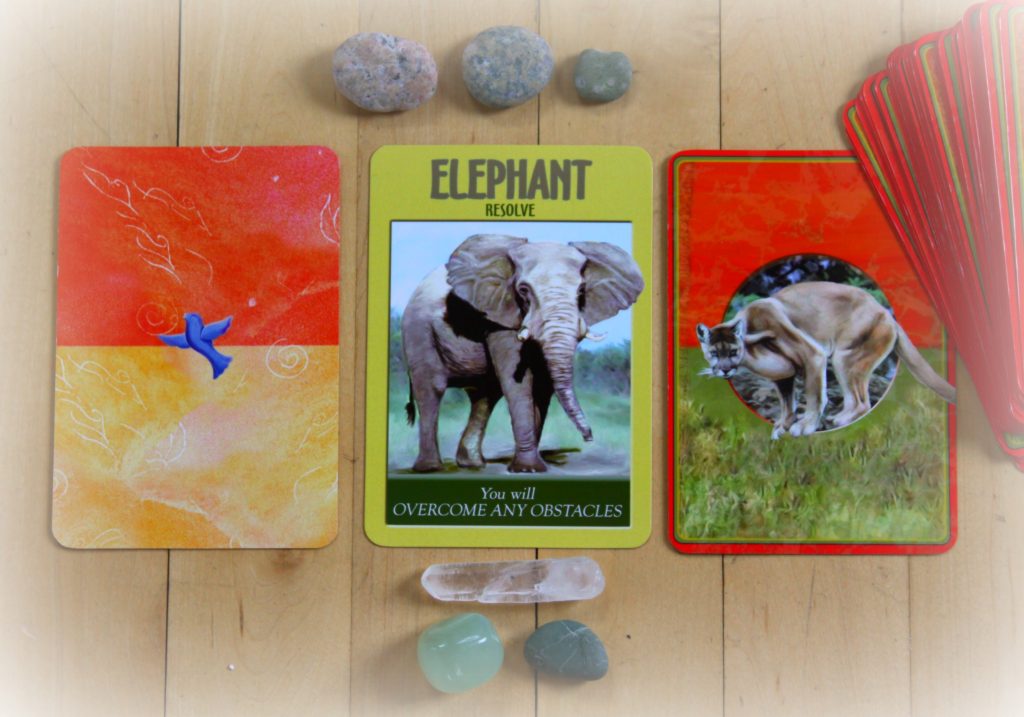 Three to four card reading with messages and guidance to contemplate where you have been, where you are now, and exploration of where this all may be leading to. Includes a PDF with full cover custom cover page, photos of your cards, and explanation of each, along with short summary of reading. Please allow 3-7 days for the PDF.

Skype and phone readings allow for further expansion, deeper reflection and dialogue one-on-one, while e-mail readings are good if you need a quick hit of inspiration and guidance to ponder on your own.
Readings via Email: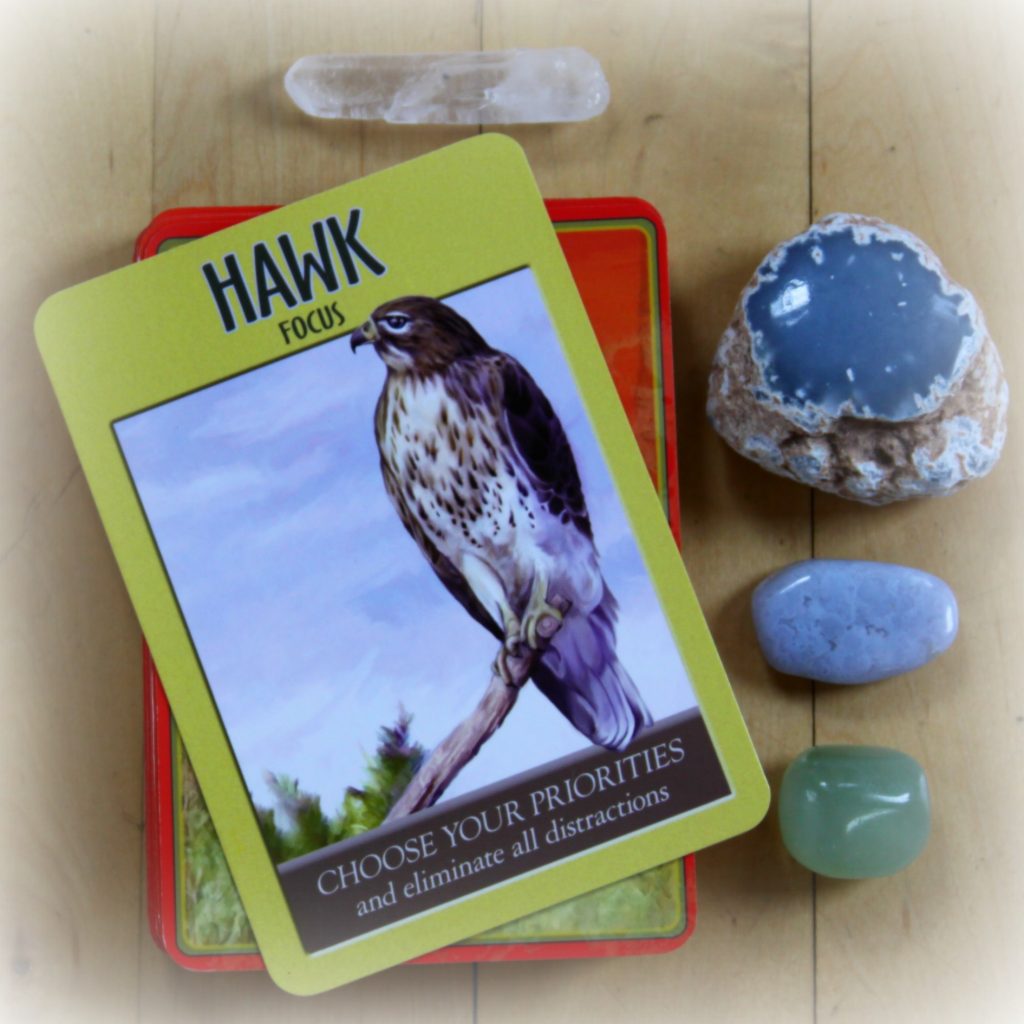 One-card reading for a quick hit of inspirational guidance to answer one question about one of the following: What do I need to know about xyz now?, What am I not seeing?, Where am I heading regarding xyz?, What do I need to learn regarding xyz?, What is the right action to take regarding x?.
Includes a PDF with full color photograph of card, description and helpful insight. Please allow 2-3 days for delivery to your inbox.

*when booking one-card reading via email reading please provide question along with how you wish it to be answered with questions I listed above in comment section at check out.
Two-card reading with messages and guidance to contemplate where you are now and what is possibly next regarding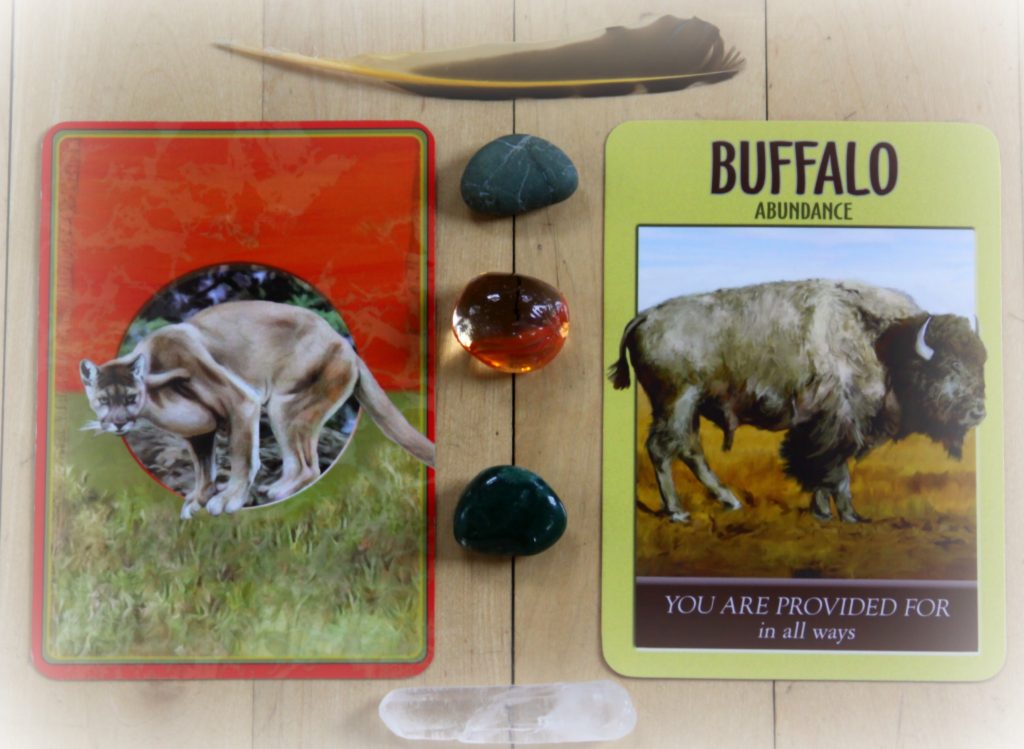 your question.
Includes a PDF with full color photograph of cards, descriptions and helpful insight. Please allow 2-3 days for delivery to your inbox.

*when booking via email reading please provide question in comment section at check-out.
Lovely Things People Have Said About Barbara…
(Please note that for reasons of privacy, I do not disclose the full names of my clients.)
Much appreciation for sharing your gifts with me during my reading. It was a wonderful experience providing insight, inspiration and direction. It mapped on perfectly to what is up for me. Still processing … And, the (PDF) summary you provided is an added value. Perfect!
~Linda C.
What a blessing it was to experience an oracle card reading with Barbara. I felt an instant connection with her loving spirit along with her enthusiasm and passion for her work. Barbara guided me in developing my question and I felt truly understood by her guidance. The reading was amazing…I felt so in tune to the cards and also how Barbara shared more in depth with each card. It was delightful to feel Barbara's support for what was unfolding! I learned so much during our time together and then I received the PDF of my reading, and wow…the comprehensive guidance provided by Barbara blew me away! I have already referred to the detailed and thoughtful information provided and I know I'll continue to refer to it in the months to come when working with my original question. Thank you, thank you Barbara…you are a gift to anyone who receives your guidance.
~Alison M.
Barb's Oracle Reading was a 'heart skipped a beat' moment for me. Barb is so friendly, kind and trustworthy that I found myself opening up to her as if she were an old friend. The cards she pulled for me were quite spot-on as to where I am in my life's journey. Wisdom is certainly what I gleaned from this experience. I am thrilled with the follow up of a printed version, as I do go over it when I need a reminder. Wonderful!
~Jan M.
Barbara Techel's Oracle Guidance Reading was so timely and beneficial in my life. She provided a reading to me via Skype (live online); and although I was not very familiar with Skype at the time, she made me feel very comfortable both before and during the call.
To help me understand the process, Barbara provided a very thorough document for me to review well ahead of our call which explained how the readings were done, what to expect during the call, and background information about her as an Intuitive Oracle Guide. Barbara's pleasantness, sincerity, and her genuine love for helping others to achieve a greater sense of well-being was evident immediately as we began the call – this put me at ease and allowed us to have a successful and meaningful reading.
Barbara is so passionate about what she does! In my opinion, she is a mentor to women who are searching for reassurance and guidance on how to trust their intuition as well as learning to be "still" long enough to listen to their inner voice while at the same time enabling them to comfortably move forward to make changes in their life.
I recommend Barbara Techel as Intuitive Oracle Guide and suggest subscribing to her Joyful Paws Newsletter, and following her on social media.
~Linda Su S.
Barb's gentleness yet strength in wisdom and intuition helped me process what my horse Nattie, and the Oracle cards had to share. I'm in awe of the journey we went on during my reading. It helped me to reconnect with my own inner strength and wisdom, as well as receive insights that couldn't have been more accurate and helpful at this time in my life. Words alone can't capture how meaningful this experience has been. I'm so grateful to Barb and the power of animal wisdom.
~Rachel N.
Barbara is soulful and deep to the core, and her animal oracle reading was no exception. The reading brought me a lot of comfort and led me to a place where I can trust the great mystery of things and follow my heart. Barbara's gentle guidance is like a refreshing bubbling stream, guiding you toward what you know in your heart to be true.
~Kathryn S.
I feel so energized after the oracle card reading experience with Barb. I realized a number of truths that have been lurking in my mind and feel so much clarity. All because of Barb's talent and caring.
~Lisa L.
I'm so very grateful for the Oracle Reading I had with you. I was blown away by the experience. It brought tears to my eyes and comfort to my heart.
~Amy S.
After the loss of my dachshund, Sophie. I needed help to cope with the grief and guilt I was feeling. Barb was very compassionate and thorough throughout the entire process of the Reading. I found it to be accurate and inspiring along with helpful information I received from before, during and after the Reading from Barb. She also followed up with a PDF that contained photos of the cards from my Reading, a short summary of each, and additional resources that I found valuable. I look forward to more readings!
~Sara W.
I am truly grateful for the loving support Barb's Oracle reading provided my son and I, as we faced the ordeal of having to farewell our beloved cat, Cinnamon, from our physical world.
Barb's reading filled me with love, and connected me on a much deeper level, to both our Natural, and unseen realms; providing just the medicine I needed. The comfort and clarity her reading provided, enabled me to put aside my grief and be fully present for both Cinnamon, and my son, in their time of need.
My heartfelt gratitude to you, dear Barb, for your presence in our world. Your intuitive gifts and sacred offerings comfort, support, enrich and transform us, in even our darkest of moments.
~Christine J.