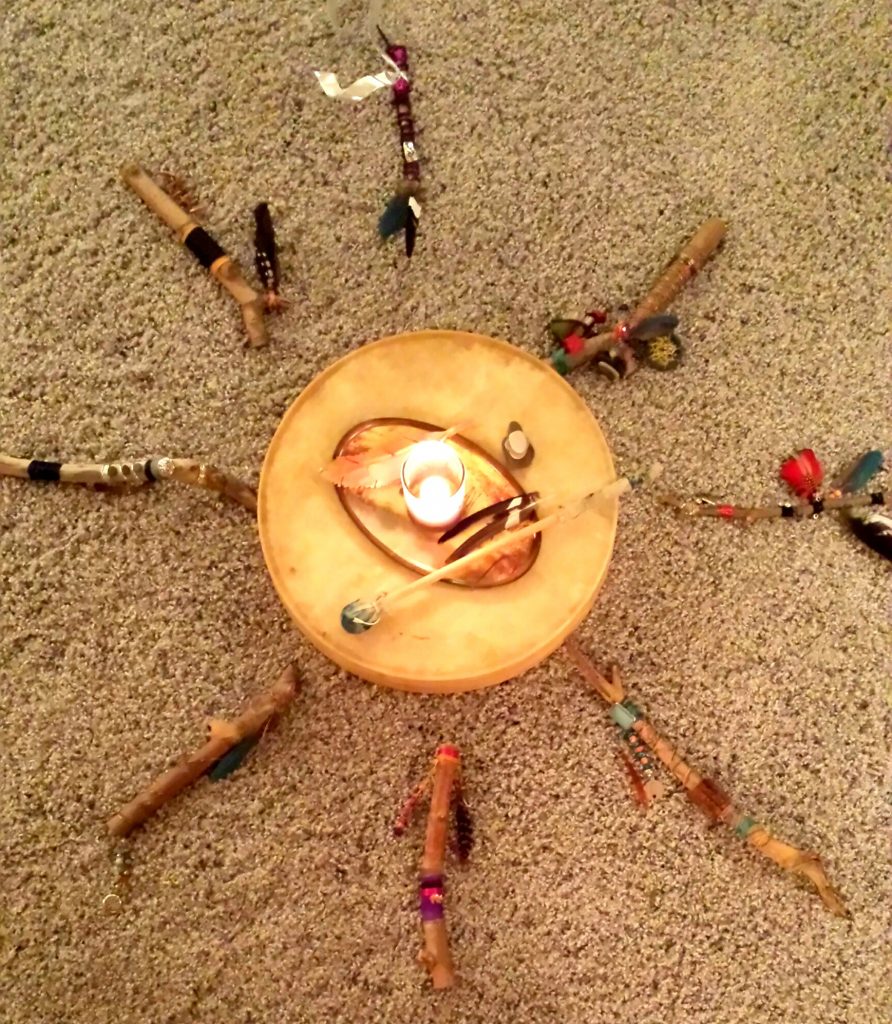 with Barbara Techel and Rachel Nick
Learn the meaning of Talking Sticks in Native American cultures and make your own unique Talking Stick. Tap into its healing energies and discover your own authentic voice and enjoy transforming conversations.
Saturday, March 4, 10am-12:30pm
Joyful Pause Studio, Elkhart Lake, WI
Cost: $35 (includes all materials)
Bring journal/notebook
Space is limited. Take Your Seat in the Circle.

Fee is non-refundable, but can be applied toward others programs within a year.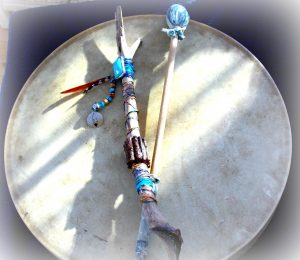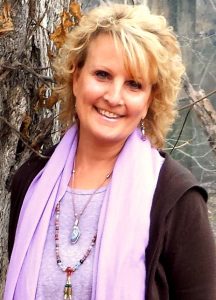 Barbara Techel's deep love of animals and the amazing lessons she's learned from them led her to appreciate and value her intuition guiding her to live a more purposeful and meaningful life. As an author and SoulCollage® & workshop facilitator, she enjoys encouraging and inspiring others to pause often, listen deeply, and capture what it is that matters most. Her books include: Wisdom Found in the Pause – Joie's Gift and Through Frankie's Eyes – One woman's journey to her authentic self, and the dog on wheels who led the way.
Rachel Nick's commitment to her own spiritual well-being has led her to discover indigenous and shamanic traditions and yoga and meditation, both practicing and teaching. These practices combine perfectly with her life-long love, appreciation and respect for nature, and have given her the desire to help others connect with their authentic selves and live their own best lives.