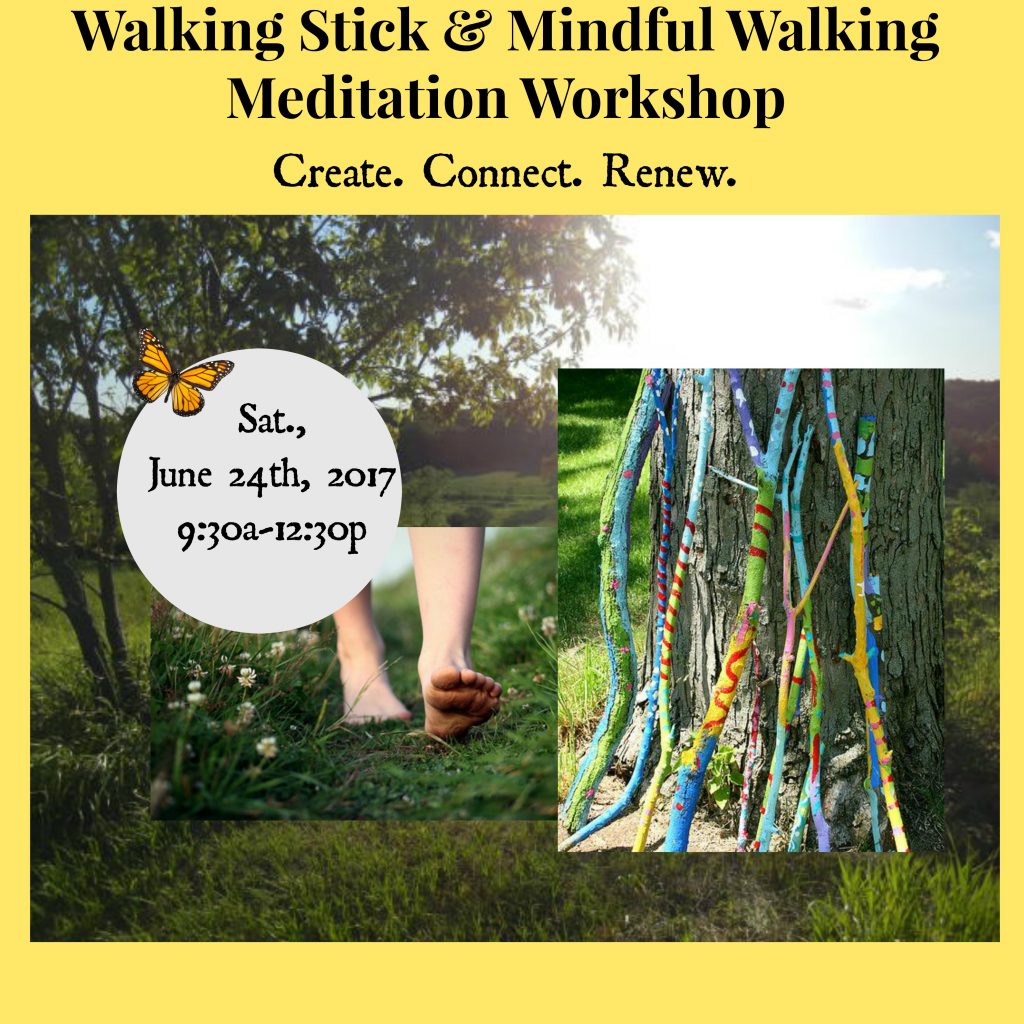 Exploring how everything is connected can have a profound effect on our lives. You are invited to join us in creating your own unique walking stick, learn to walk in mindful meditation, and connect with the earth's healing energies. A practice you can then take with you and incorporate into your life whenever you feel the call to reflect and replenish your precious, valuable energy.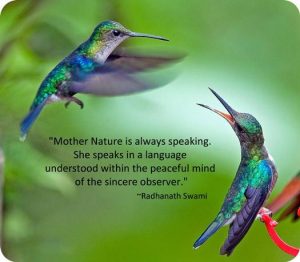 Barbara Techel and Rachel Nick will be your guides into this creative, intuitive, and mindful excursion.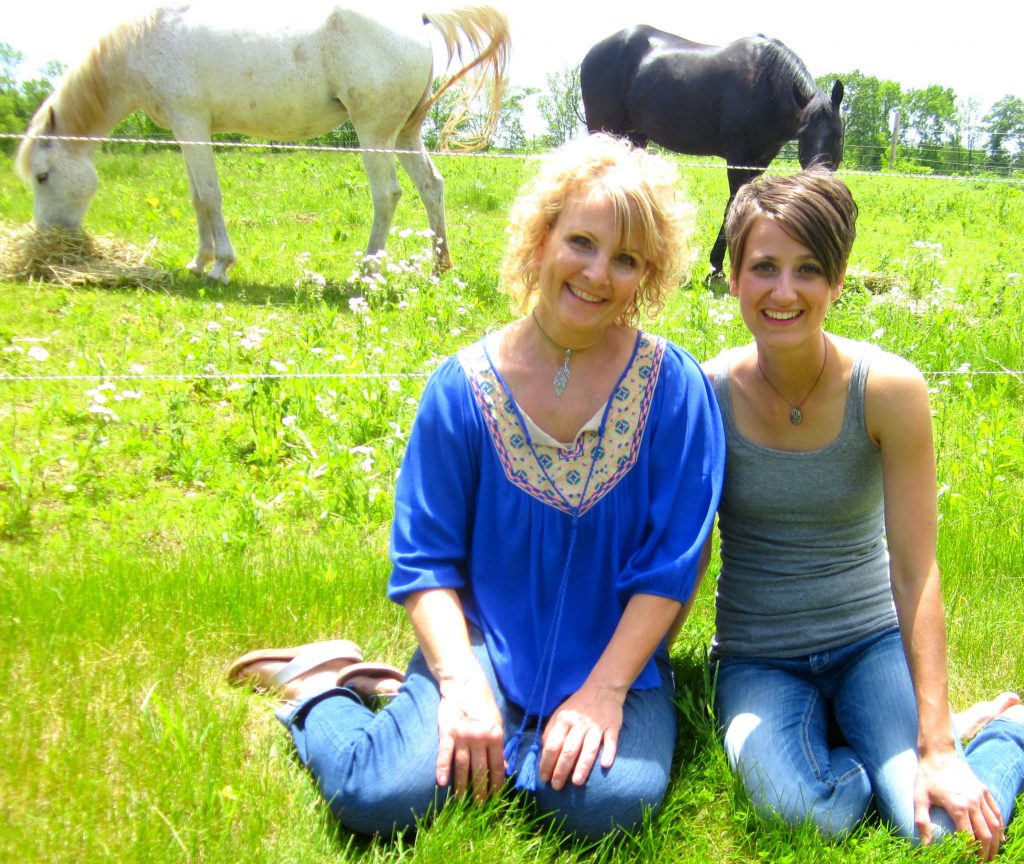 WHERE:
LaValley Nature and Equine Sanctuary (LVS) N8002 Hwy 57, Elkhart Lake, WI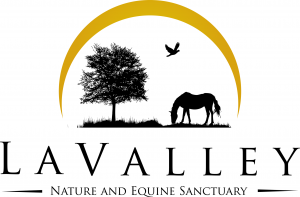 Our (LVS) mission is to preserve land for plant, wildlife, equine and permaculture use while inspiring others to do the same. We offer a permanent, safe and natural environment for aged horses to retire and live out the rest of their days peacefully.
(in case of rain we will hold the workshop at Joyful Pause Studio, Elkhart Lake, WI)
TIME: 9:30am – 12:30pm
Cost: $45 (includes all materials and a portion of workshop fee will be donated to LVS)
Due to limited space preregistration is required.