And the day came when the risk to remain tight in a bud was more painful than the risk it took to blossom. ~Anais Nin
I'm Barbara Techel
I'm passionate about guiding you to nurture your intuition, embrace the blessings of transitional times, and believe in the magic of synchronicity.
It brings me great joy to encourage you to pause often, listen to your heart, and capture the essence of who you are so that you can live a life that is meaningful and full of unlimited possibilities.
I truly believe the Universe is magical! It's always providing us with signs and symbols through animals, nature and creativity, which all speak to the language of the soul.

Join Us for our Dreamcatcher Workshop!
Just click on graphic to register and learn more.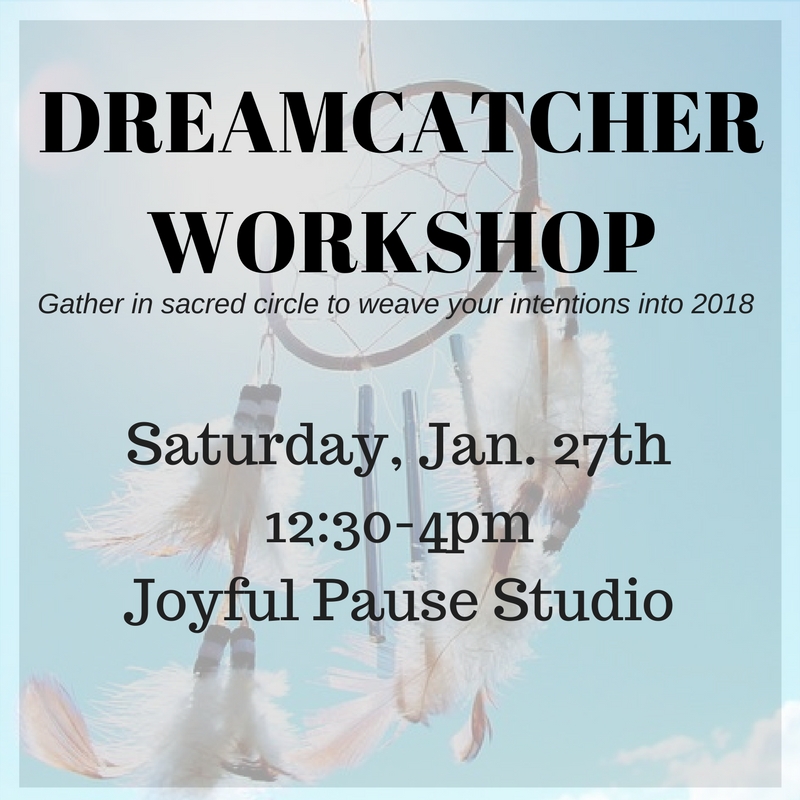 Book a Reading

In my oracle readings and intuitive sessions I gently hold space for you, while the oracle cards serve as a tool for self-discovery and personal growth. They are prescriptive rather than predictive thus offering you an opportunity to tune into your own inner voice. The cards guide and encourage authentic dialogue in partnership with myself, your own wisdom, and Spirit/Universe/Divine.

Workshops
Online and in-person workshops including SoulCollage® and ancient wisdom to encourage you to take time in reflection, open to your intuition, and expand your authentic and creative expression.


I'd Love to Welcome You to My Tribe!

Nothing happens overnight. Developing a relationship with the unknown takes time. In doing so the seeker is granted the greatest gift of all—clarity. I have come full circle yet again. I must always be willing to journey forward—spiral into the center and then back out again. Then and only then will I be whole, in touch with all that I am.
~Joan Anderson, The Second Journey
SaveSave