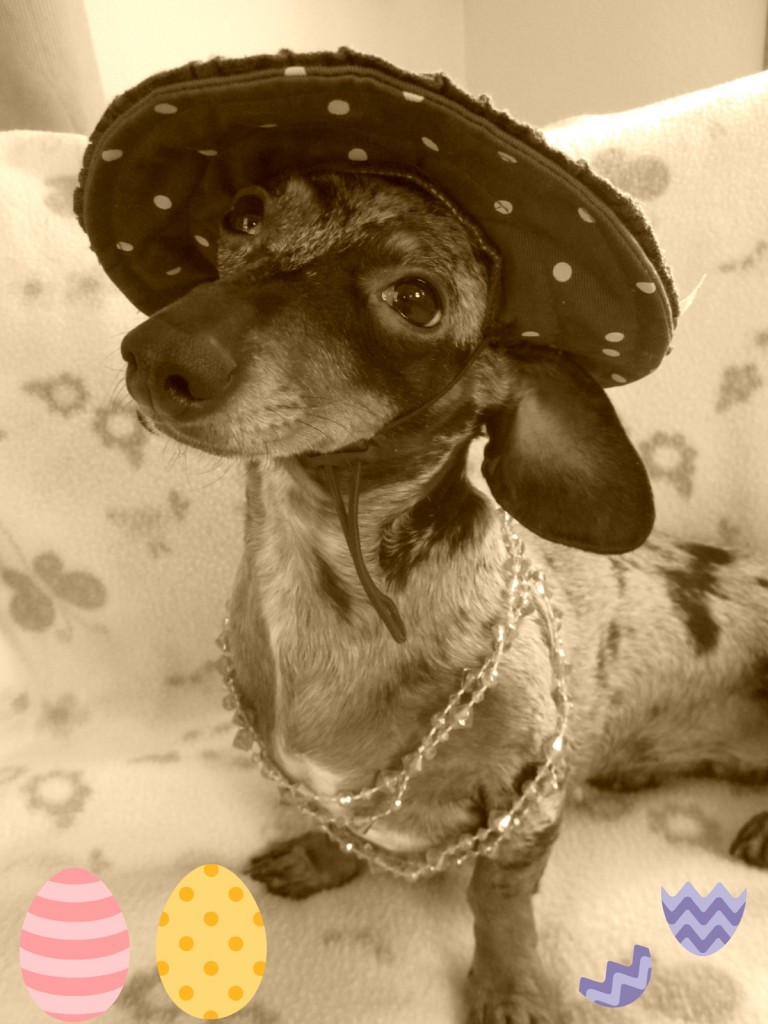 Happy Easter to each of you. While I don't celebrate in the traditional way of going to church, I connect in my own way with the meaning of this special day.
A day of hope and renewal. Another chance to see that beautiful light within me and to let it shine just a bit more brighter. That this day signals another gift in itself. Another opportunity to let down my guard that I sometimes build around me, and be who I was created to be.
Today is also day seven of my meditation that I have been doing called Finding the Flow. A free 21-day mediation with Oprah and Deepak Chopra. It was about exploring our true self as light. "Light is around us and within us – it is our guide on the path toward self-realization… As we open to the light within, we connect to the divine light that illuminates our soul, awakening us to our real self, and the light that connects all things."
I am connected to God/Spirit/Universe in my own, unique way. It is my guide to shine that light within me out into the world. I am not always perfect and sometimes find myself in struggle. But this special day called Easter I give thanks for another chance at renewal. A day to accept past and present struggles, as they are a part of my journey which has helped me move closer to the true light that is me.
As I lay in bed today thinking about all the little kids that will search for their Easter eggs, I found myself wishing I could be a kid again — the anticipation of the treasures they will find on their Easter egg hunt and all the goodies within their baskets. And then I realized I can still go to that place. It is always there for me to tap into. That joy of finding surprises and feeling so alive.
I found my Easter egg's today and all it's treasures inside as I glanced over at John and he said, "Happy Easter." My next treasure awaited me as I lifted Gidget out of her bed and kissed her on the side of her snout. And finally, Kylie, who came to greet me with her tail wagging good morning.
I'm grateful for all that I have and for this awakening that continues to evolve in me, even when the journey has been filled with doubt and pain. And for Easter, I am giving thanks for its gifts of renewal and hope as it washes away the past to help that light in me to shine brighter.
Once the soul awakens, the search begins and you can never go back. -John O'Donohue
Subscribe to Joyful Paws