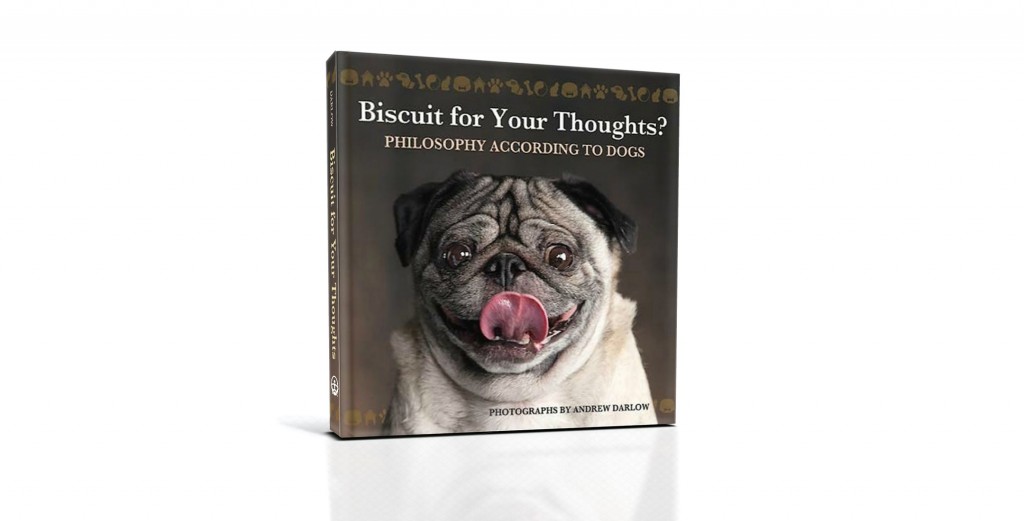 One of the perks I love about having my journal online, talking about dogs, among many other things, is that I get the opportunity now and then to review books.
When this one popped up in my inbox, I was excited to see it. This little book of adorable, funny, and wonderful photos will no doubt put a smile on your face. You will giggle, you will say awe, and your heart will grow a little bigger after perusing the pages of this well done book.
Here is the review I wrote for Amazon where you can also purchase the book (also on B & N).  Truly makes a fun and wonderful gift for a dog lover on your Christmas list!
I laughed one moment, then felt my eyes fill with tears in the next, and overall, I felt my whole insides ooze with happiness for the love of dog.
The captions all fit so perfectly with each amazing, sweet, silly, or endearing photo so brilliantly and beautifully captured by photographer Andrew Darlow.
Truly, a touching and fun gift to give any dog lover!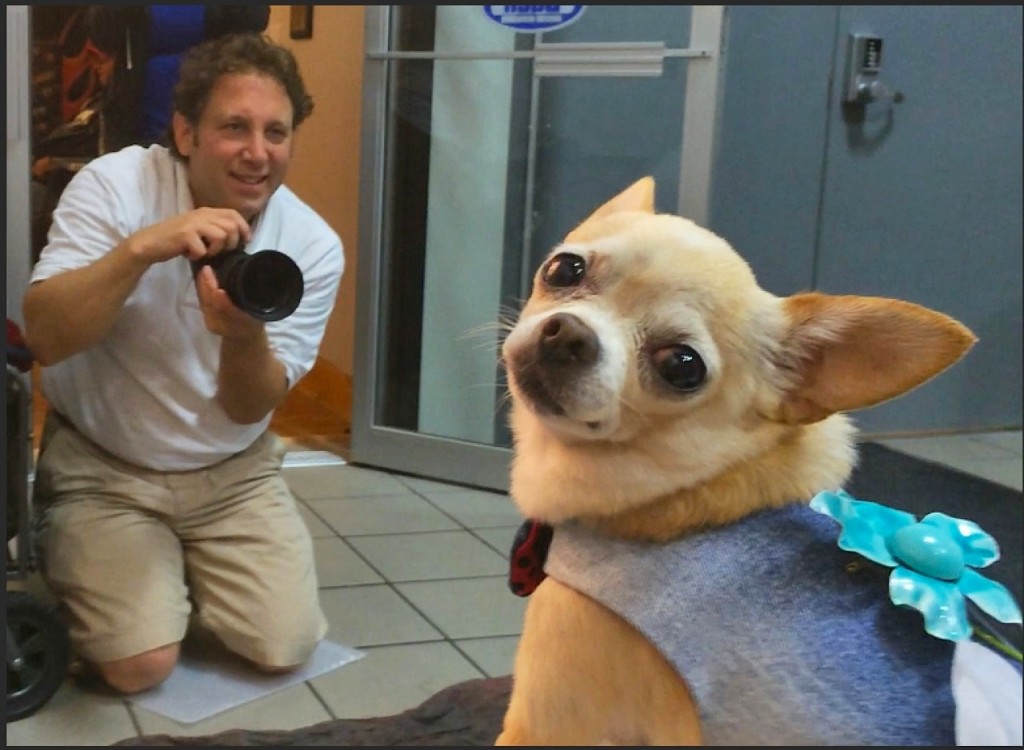 Andrew Darlow is a photographer, author and digital imaging consultant. He is the former Editorial Director of Digital Imaging Techniques Magazine, and the current editor of The Imaging Buffet (ImagingBuffet.com), an online website that covers news and reviews from the photography and video industry.
10% of all royalties from the sale of this book will go to pet-related causes.
So how can you win a copy of this adorable book?  It's easy!  Just leave a comment below by Friday, Dec. 19th midnight cst. And a bonus I have for you? I will throw in a copy of my memoir, Through Frankie's Eyes: One woman's journey to her authentic self, and the dog on wheels who led the way. Open to US residents only.
When you leave a comment, please be sure I have an email in which I can contact you if you are the winner. I will choose a winner using random.org
Good luck… and now go hug your dog! They are such great friends we are so lucky to have in our lives.
***Special & Important Note: Beginning in 2015 all book giveaways I have will be done via my newsletter. So if you want to stay in the loop of future book giveaways, please be sure to sign up for my newsletter today. You will see the sign up box in the upper right hand corner of my website.***