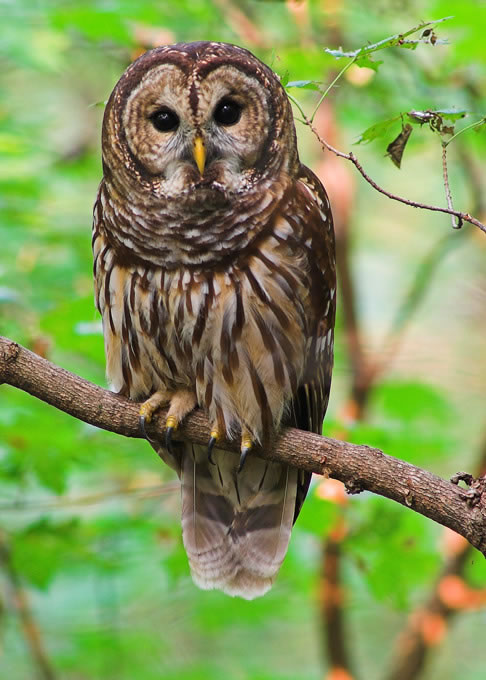 It's becoming utterly fascinating to me what I've been noticing around me lately. I have to say, I love being open and having more of the "unexplained" finding its way to me. The more it happens, the more I want!
First of all, just two days ago I began an e-course called The Sacred Alone. Each morning before I practice yoga I am incorporating this sacred alone time.  Five minutes of reading an essay, five minutes of a guided meditation, followed by ten minutes of writing in my journal from a prompt that is provided.
After The Sacred Alone, I randomly pick a Grace card. For the second day in a row I chose "Surprises" which says, "Keep an open mind. The influence of grace is often found in unexpected places." As I read this again after writing this, it is hitting home even more for me  and my next experience I had while practicing yoga.
Half way through my yoga I do tree pose, which I just can't get enough of. I could stand in it all day!  Today as I did, I put my focus on a tree outside my window. I've done this before and have often times seen the shape of a heart in the tree bark. Not today.
Today I saw the shape of an owl! After I was done with my practice, I immediately went to my deck of Animal Wisdom Tarot cards to look up owl's message for me.
In part it says "owl is the keeper of the light representing solitude, introspection, enlightenment and wisdom. Owl's appearance may indicate a need for solitude or retreat—perhaps a vision quest or quiet time alone in self-reflection. Owl urges us to abandon distraction and explore the depths of our being. Indeed, to know our true self, to uncover the brilliant, dark secrets we hide inside, requires patience, commitment, and tenacity."
"Time to refresh and renew your inner self, so you may return to the world enlightened, shining as a beacon for others. Owl helps you to see the truth of the person you really are."
This gave me goosebumps!  Then when I tied it in with picking the grace card, "Surprises" and being open to to grace in unexpected places, wow, my whole insides were a flutter with excitement.
So often I wish I had all these animals in "real" form to bring me a message when I need one. Never did I give thought to how they can come in different ways, like seeing the shape of an owl in the tree bark.
It is also a lesson on how we can sometimes look so hard for what it is we are to see or learn, when it is right there in front of us if we just open our heart and be open to what it is we need to hear in that moment.
As I've written earlier in the year, one of my intentions is to be more brave in what I write and share.  Sharing these moments that are happening to me feels scary to share in some ways for what "others might think." But I can't deny how good it feels for me to feel connected to something bigger in this world and to share that with others.