Connect with Your Animal Guide
to live a more inspired and meaningful life

Come explore how integrating animal guides, chakras and SoulCollage® can have a profound effect on our lives. When we take the time to pause and listen and open to the wisdom of animals we are able to gain deeper insight to ourselves and thus helping us live in more conscious awareness of the meaningful connections all around us.
Barbara Techel and Rachel Nick will be your guides into this intuitive, creative, magical and inspiring workshop.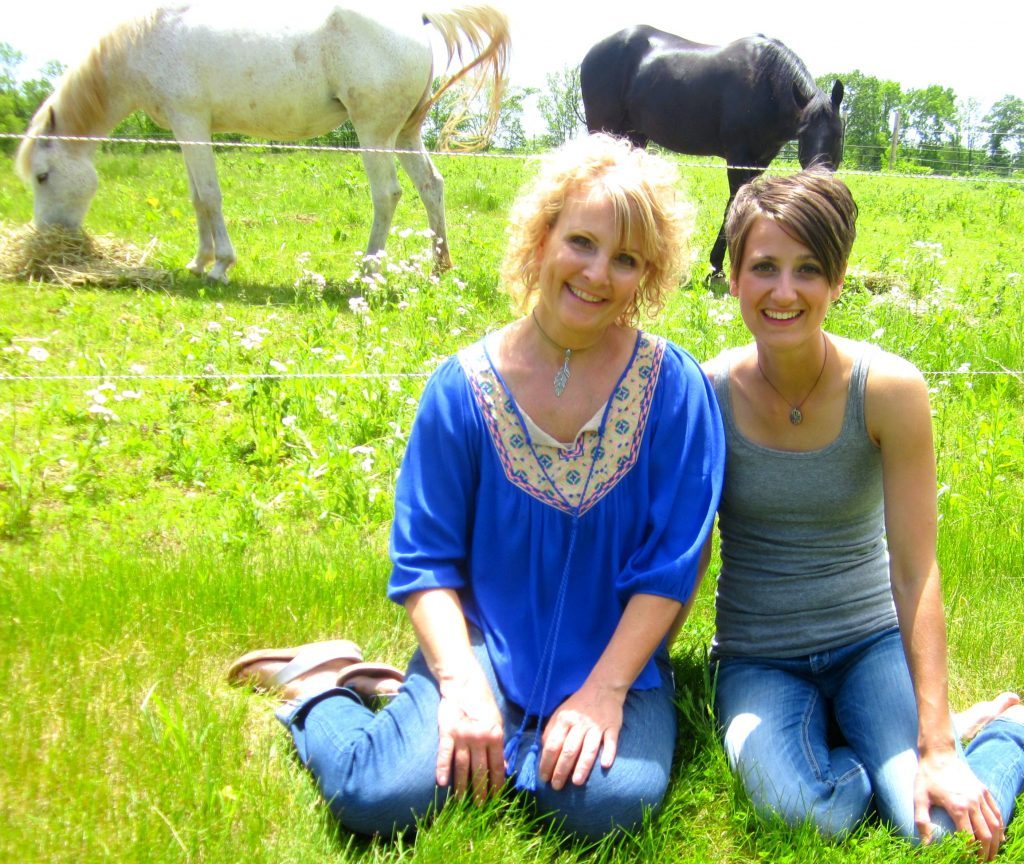 During this workshop we will:
Understand how animal guides connect with us through the chakras (also called the bodies energy centers).
Be gently guided through a visualization to discover your animal guide.
Make a SoulCollage® card to depict your animal guides energy.
Journal with your SoulCollage® card to dialogue with your animal guide and access your inner knowing and learn how to integrate that knowledge into your daily life.
SoulCollage® is a magical, delightful and soulful process created by Seena B. Frost, where you are invited to leave the linear world behind and shift into the realm of imagination and intuition using images and the SoulCollage® process— a very simple and interactive method. By making SoulCollage® cards that are unique and personal to you it becomes a creative practice to help you access your own inner wisdom for daily guidance, or simply as an avenue of self-expression. You can learn more at www.soulcollage.com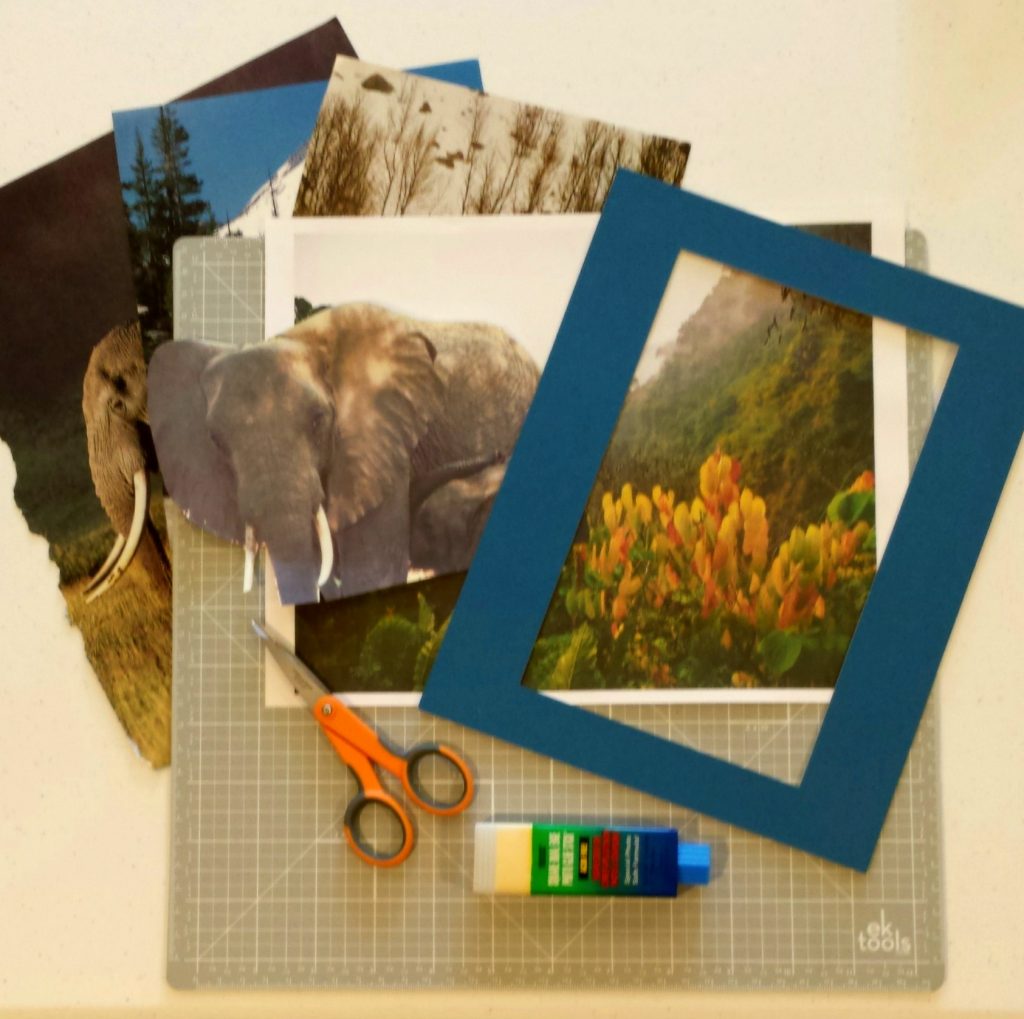 This workshop is suitable whether or not you have experience with SoulCollage®. You don't need to be an artist. All that is required is cutting and pasting. Anyone can do this!
Saturday, October 21st, 1 – 4pm
Joyful Pause Studio, Elkhart Lake, WI (home of Barbara)
Bring journal/notebook
We have room for 10 women ready to open and playfully engage with their spirit animal to gain deeper and meaningful insight into their lives. Register early to reserve your spot. All materials included.
Cost: $45

Fee is non-refundable.