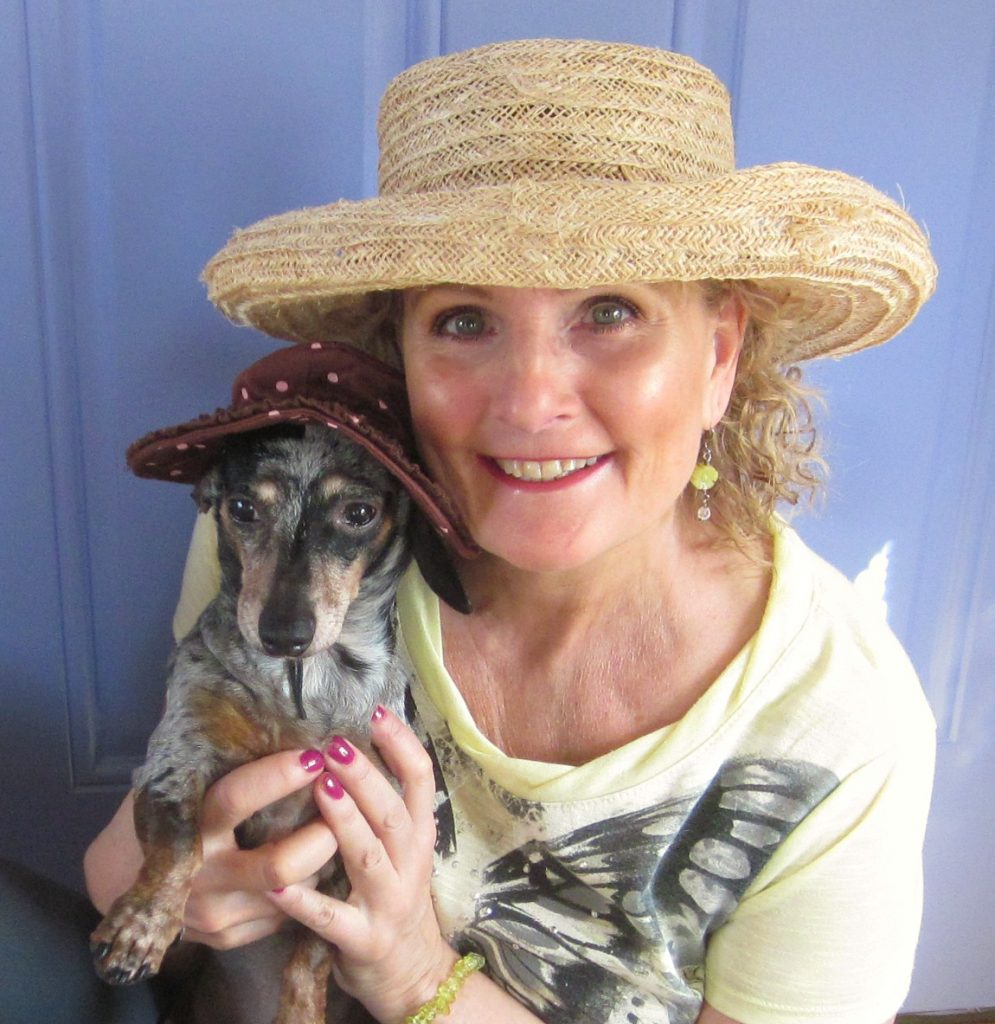 Would you like to know more about the workshops I facilitate? Or do you have a question for me? Please feel free to reach out to me. I'd truly love to hear from you!
Barbara Techel
barb@joyfulpaws.com
You can also find me on:
Thank you!
Check out My Newsletter
For over ten years, I have published an email newsletter filled with inspiration. It also includes updates on upcoming workshops, animal wisdom oracle card readings, highlighted blog posts, and so much more. It's one of my favorite ways to stay connected and my greatest wish to have a positive impact on my readers.