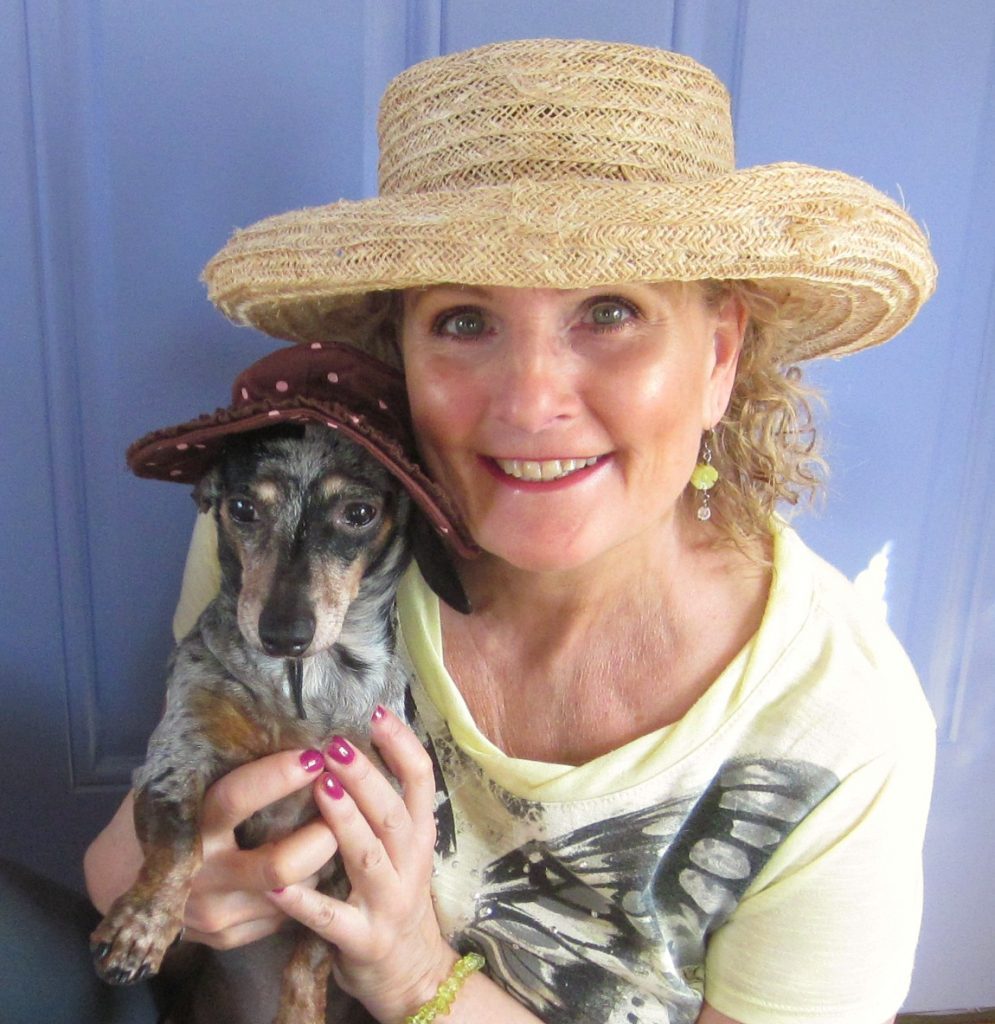 For over ten years, I have published an email newsletter filled with inspiration and helpful guidance to living a meaningful life. Includes updates on upcoming workshops, oracle card readings, highlighted blog posts, and so much more. It's one of my favorite ways to stay connected and my greatest wish to empower you to be your best you!

Don't hesitate to reach out to me if you have questions at barb@joyfulpaws.com
**If you are a writer or journalist, please know that I don't feature guest posts on my blog. Thank you.