And the day came with the risk to remain tight in a bud was more painful than the risk it took to blossom. ~Anais Nin
STEP INTO YOUR TRUE ESSENCE AND
CLAIM THE MEANINGFUL LIFE YOU WANT
You likely have found your way here because you are in transition and searching for purpose.
My mission here at Joyful Paws is to be an inspiring mentor for women searching for deeper meaning for their lives, joyfully serving as a gentle, thoughtful Intuitive Guide, granting you permission to pause and begin to step more fully into who you are and encouraging that brilliant light within you to shine brightly!
It's the wise council of animals that have graced my life, past and present, who guide me to pause often, listen deeply and capture what matters most…
And this awe-inspiring wisdom from animals, along with inviting creative spirit to play, and understanding nature's healing energies and ancient wisdom is what Joyful Paws is passionate about sharing with YOU!
The Universe is always blessing us with signs and symbols along our life's path and it wants you to know …
YOU MATTER and YOU DESERVE…
to take time to pause,
listen to your heart,
and capture your joy.
If you are looking to be inspired, want updates on workshop offerings, or simply wish to keep in touch, sign up for my newsletter here:

Let's make your life a joyful and meaningful one.
As an intuitive guide, workshop facilitator and author, I partner with women thirsty for answers to life's questions, ready to step into their authenticity, and eager to live with clarity and joy. Here are a few ways I collaborate with women in the United States and Internationally: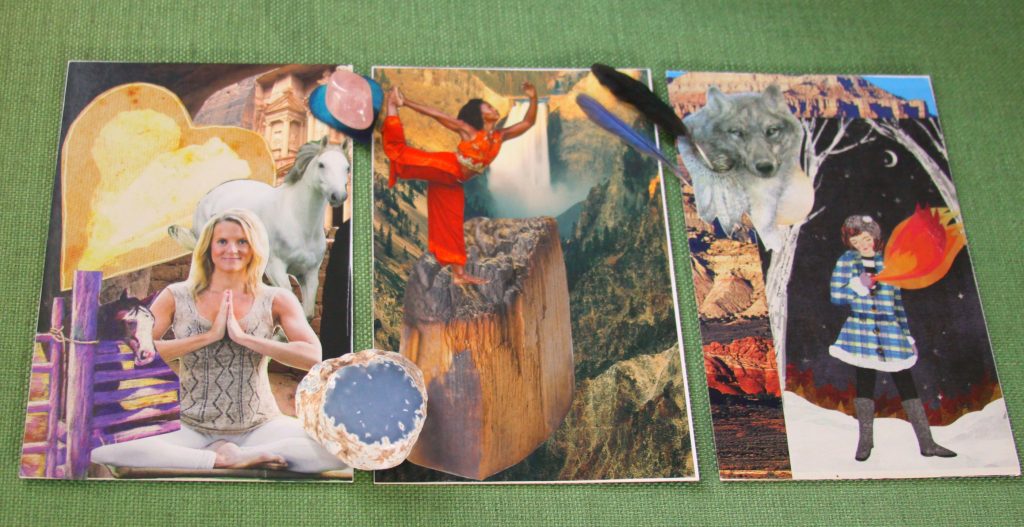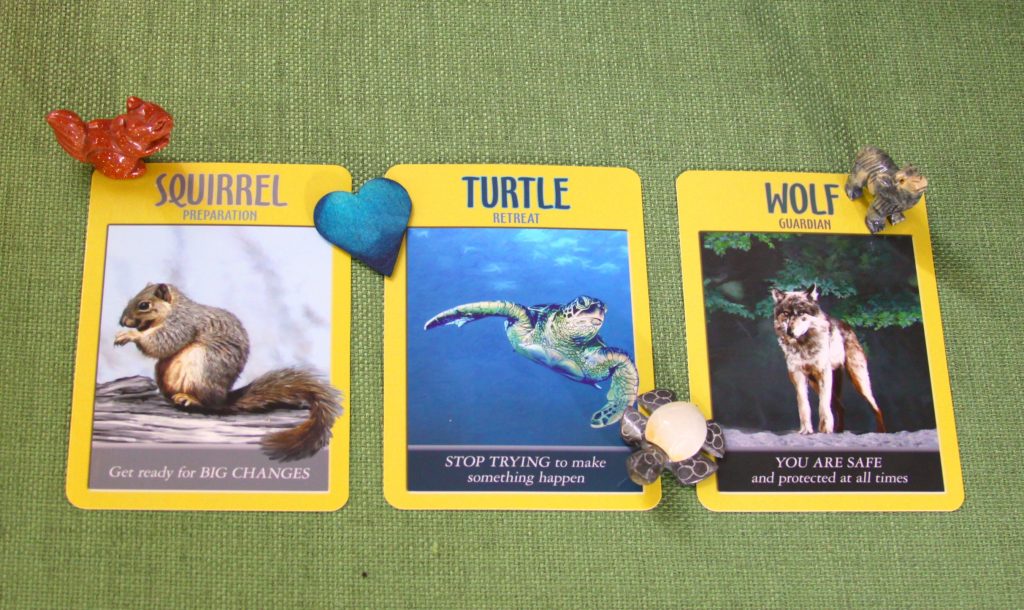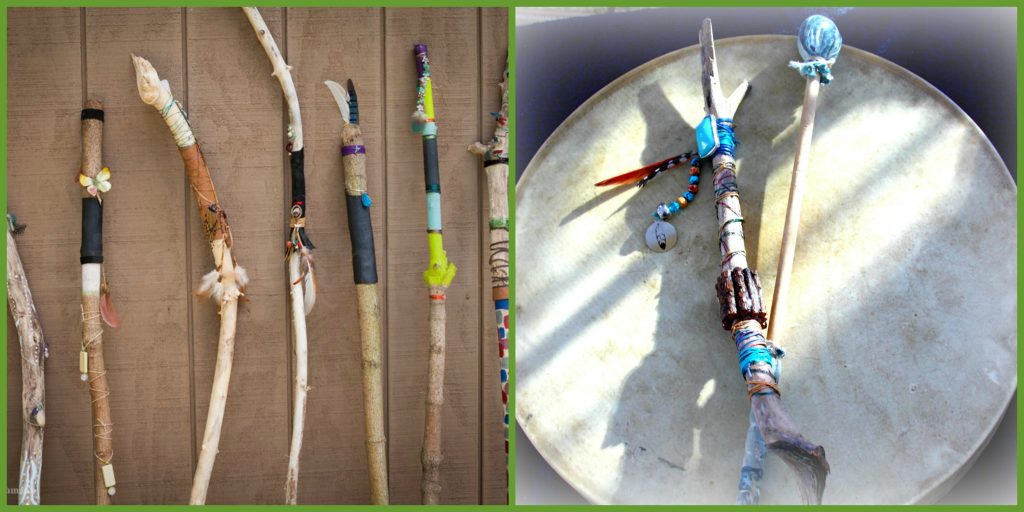 Nothing happens overnight. Developing a relationship with the unknown takes time. In doing so the seeker is granted the greatest gift of all—clarity. I have come full circle yet again. I must always be willing to journey forward—spiral into the center and then back out again. Then and only then will I be whole, in touch with all that I am.
~Joan Anderson, The Second Journey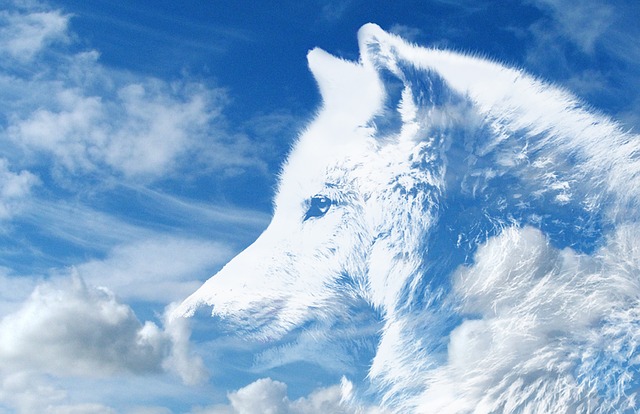 With love and joy,
Barbara Techel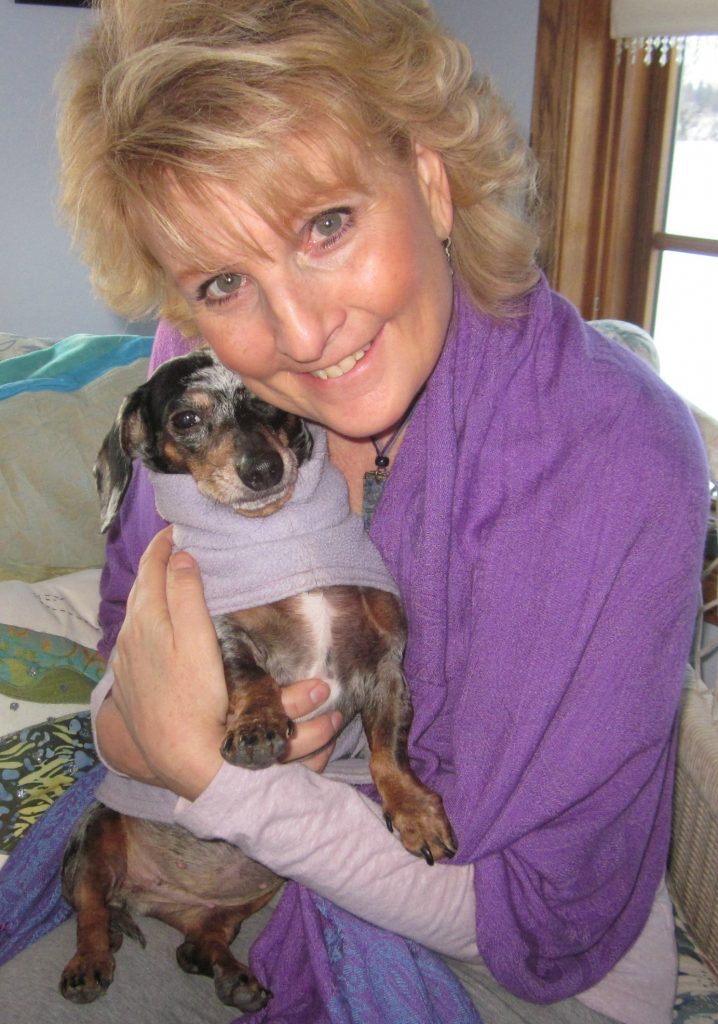 SaveSave