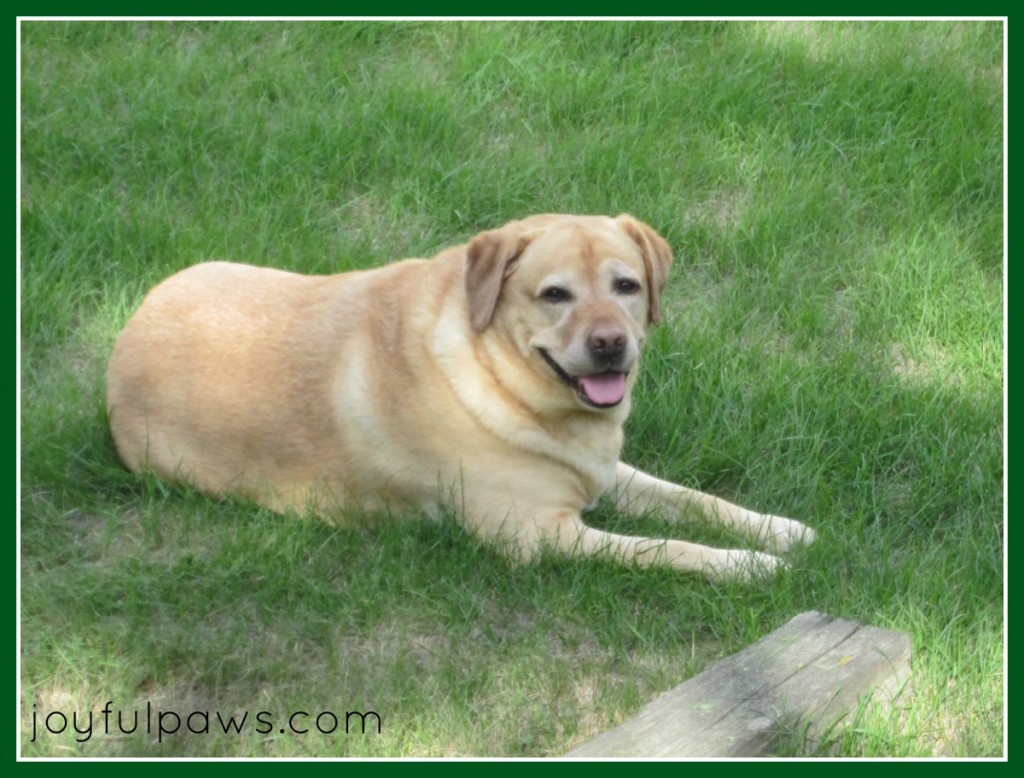 Kylie for President
I don't consider myself left or right. I also don't really care to talk about politics. And I don't want this to be a post about politics.  But rather about the choices in life that we have.  Because that's the thing. We all have choices. No one else can make them for us.
I'm not left or right because I don't one hundred percent agree with either side. I like some things that are considered left and I like some things that are considered right. But the thing I like best is living my life the way I choose to live it.  Now, yes, that does get challenging at times when things we can't control seem to impede on our choices.  And I'm not going to say that does not upset me sometimes, because it does.  And I've seen a man I love dearly work harder the past five years than ever before trying to keep his business going.  Why?  Because he believes in the American dream.  He believes in hard work.  He believes in helping others succeed. He believes in entrepreneurs. He believes in honesty, fairness, and love. Many of these things have been greatly challenged because of what is happening, sadly, in our country.  But like my dear husband, I too, choose to live from our core belief's that following our hearts and dreams is what God (spirit, universe or whatever you choose to call it) intended for each and everyone of us.
If I had it my way we'd have a dog for president.  No surprise there, right?  Imagine that- a dog for president.  We'd have a being with compassion and unconditional love.  A being who cared about the welfare of others. A being who lived in the moment with full gusto and love.  And by living in the moment it seems to me that this would automatically take care of the future for others. A being who is peaceful, loving, and makes you smile no matter what.  Yup, that seals the deal. I will vote dog for president, not left or right, but what is true, honest, spiritual, and pure love.