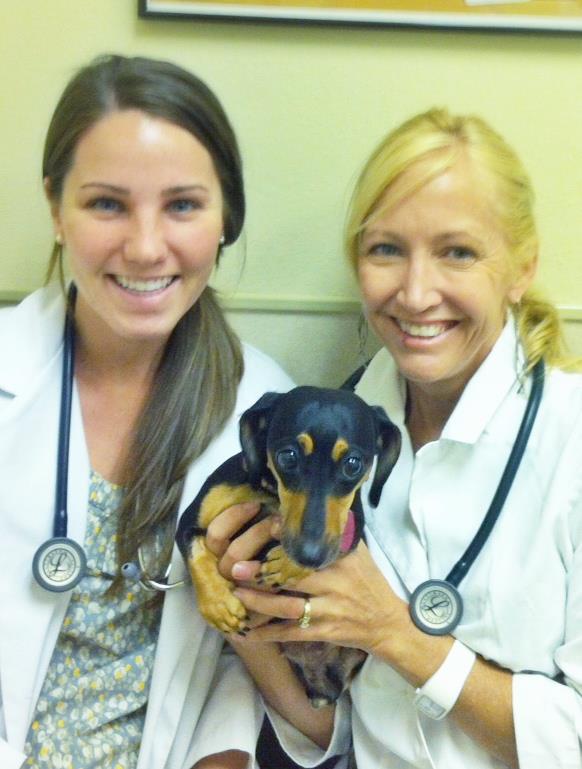 As promised… here is another update about Sassy.  Can you stand this picture of her? So dang cute!
From LoveyLoaves Facebook page:
Sassy's sutures are history! That means less cone and less confinement for Miss Sass which means a happier girl which means a happier US!
Dr. Minton and Dr. Scholl from Chickasaw Trail Animal Hospital… you are angels, and we thank you from the bottom of our hearts for performing a remarkable surgical procedure (Dr. Minton, on your day off nonetheless) and for taking such good care of us and our lil' Loveys always.
Look out world– here comes the new and improved Miss Sass!