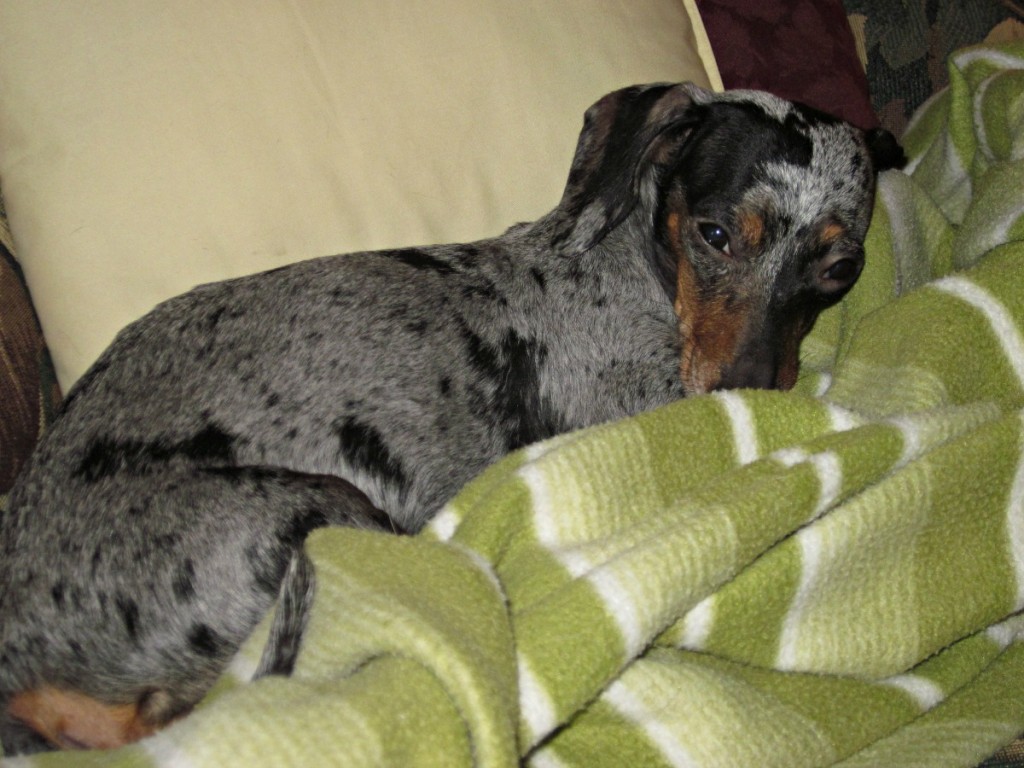 My teacher- oh, so wise and divine.
What have you come here to share with me?
Your eyes full of wisdom draw me into another world.
A world unlike the planet my feet are firmly planted upon.
A place of spirit that shows us the way if we open ourselves to it.
My Buddha Gidget who continues to encourage me to listen with my heart.
To trust what I know.
To deepen my faith in the Universe and trust paths before me that I may not always understand.
Your spirit, my little one, lifts me to the mountain top of what can't be viewed with my mere human eyes, but  can only be felt deep within the spirit of who I am.
Your presence a gift of what it means to be compassionate.
Your soul, a beacon of light of hope that shines through your eyes and calls me home to what is real.