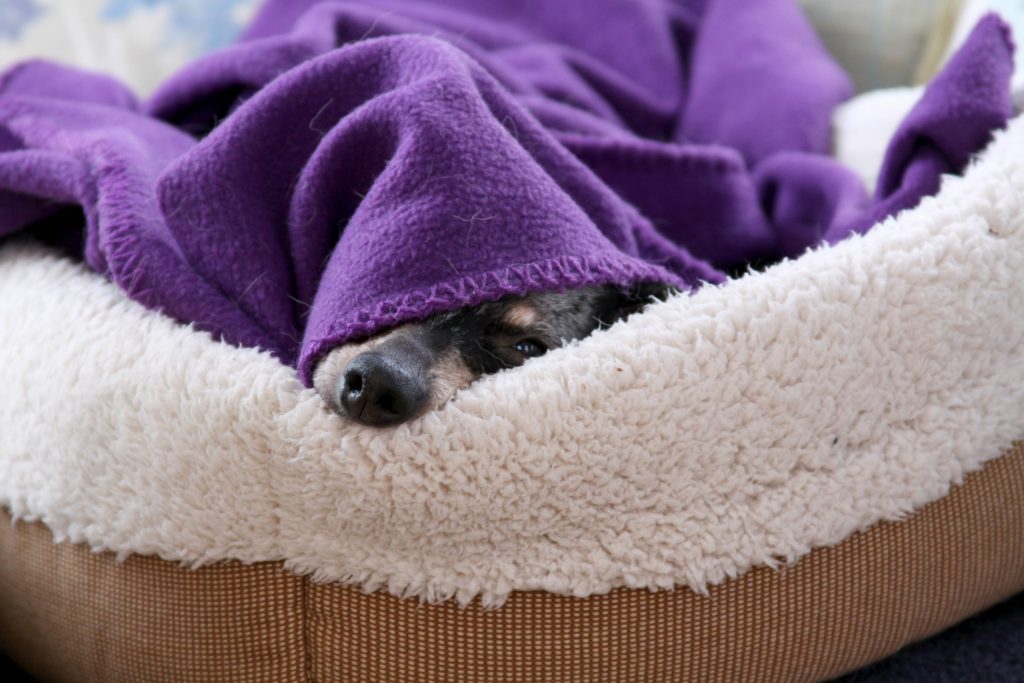 The snow swirled outside my Zen writing cottage as I practiced my yoga this morning. As I was moving through my poses feeling snug and cozy, gratitude rose up in me for this sacred space I feel so blessed to have.
Concentrating on each pose, holding it as long as I could by breathing 3-5 breaths for each sequence, I found myself in that place one strives for when practicing yoga – where time disappears and you just are.
After my yoga I moved into a 15-minute meditation to seal in all the calm goodness. Ahhhhhh….
Still in somewhat of a delicious trance, I rather absentmindedly was rolling my yoga mat when I looked up to see this sweet image of Miss Gidget watching me.
In that moment my heart melted and I thought, wow, if we only knew how much we really are loved…especially by our dear animal friends.
And calm, centered, and deeply loved I take into my day.
Thank you for sharing and subscribing to my blog updates.