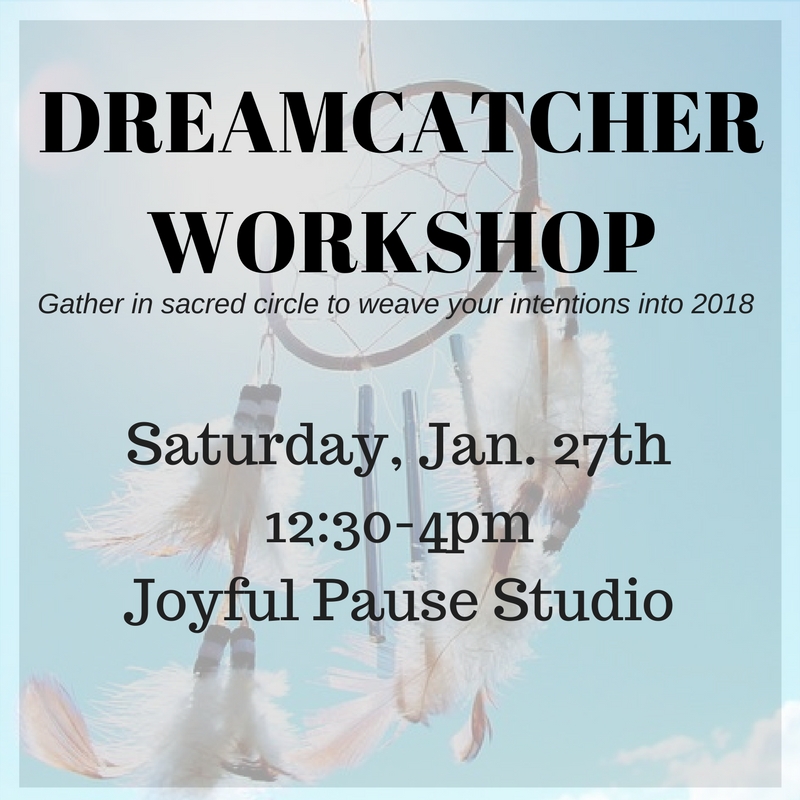 I'm thrilled and honored to invite you to this Dreamcatcher workshop that I'm co-facilitating with Rachel Nick of LaValley Nature and Equine Sanctuary. It is being held at my home studio, Joyful Pause.
This year is being hailed as the year we take back our power, nurture our intuition, and set intentions that more deeply satisfy our heart's true desires.
In this interactive workshop we will:
Release what no longer serves you
Open to your innate wisdom through meditation
Capture your desires through journaling
Weave your visions and aspirations into a dreamcatcher
Gather with like-minded women, share stories, connect, and be inspired
When: Saturday, January 27th, 2018
Time: 12:30-4:00pm
Where: Joyful Pause Studio, Elkhart Lake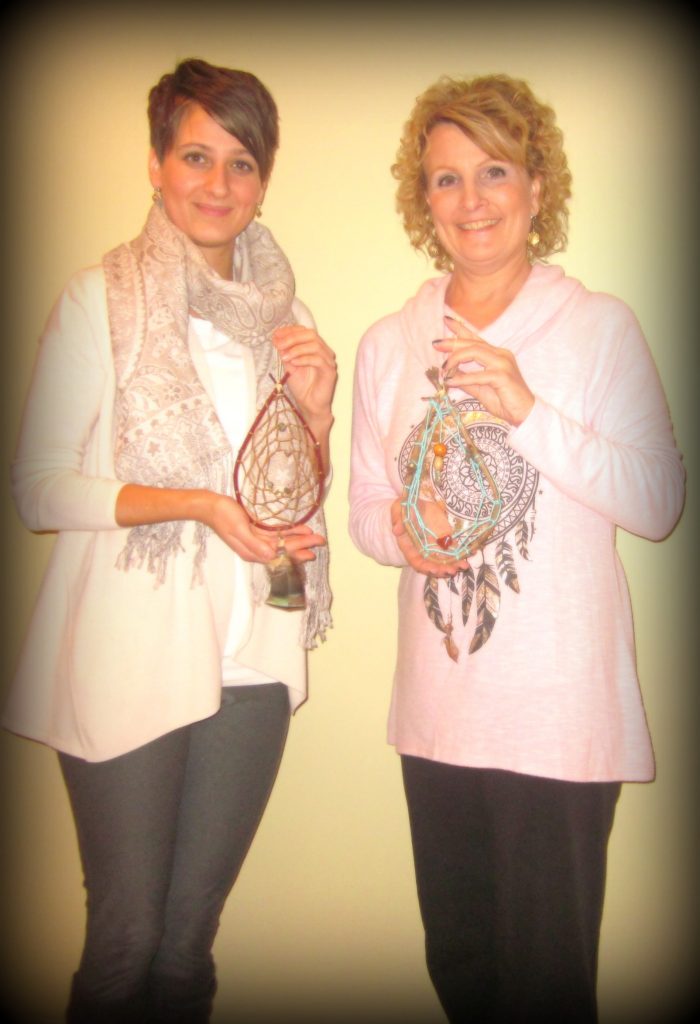 Barbara Techel and Rachel Nick will be your guides into this intuitive, mindful, creative and fun excursion.
Cost: $45 (includes all materials and a portion of workshop fee will be donated to LaValley Nature and Equine Sanctuary).
LaValley's Nature and Equine Sanctuary mission is to preserve land for plant, wildlife, equine and permaculture use while inspiring others to do the same. We offer a permanent, safe and natural environment for aged horses to retire and live out the rest of their days peacefully.
Due to limited space preregistration is required.