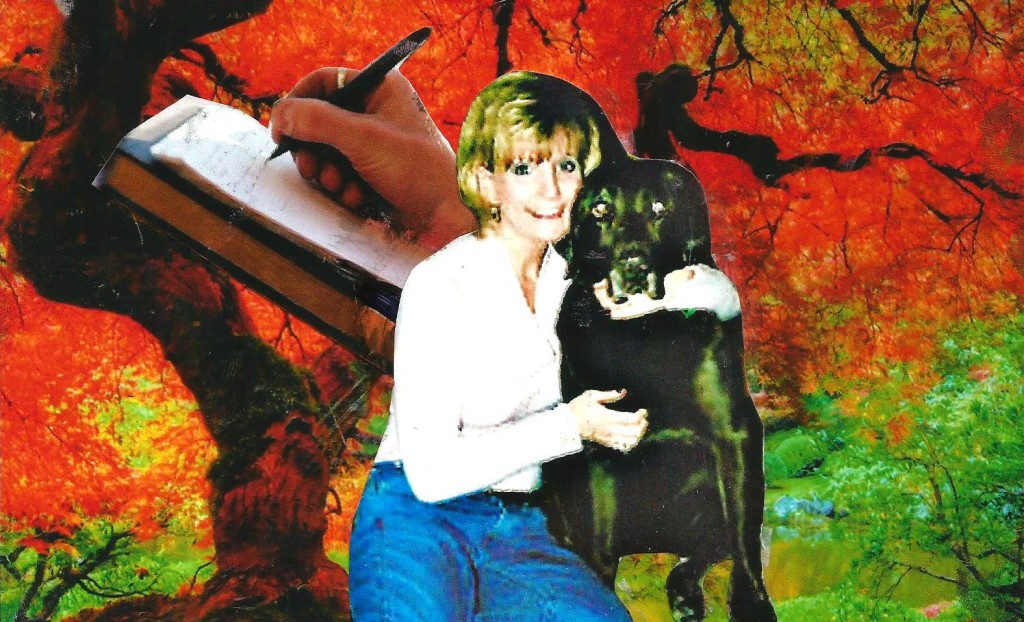 I've had some beautiful experiences over the years of not only connecting with an animal friend while they were alive, but after they have physically left this world also.
Each a gift in a profound way. Each a way in which I could heal on another level.
I truly believe animals are the mirrors to our souls, often reflecting what is going on in our own lives, trying to help us learn and understand, and deepen our compassion.
One thing because of my work and having written a few books, I often hear from others and their struggle to move through the loss of an animal friend. They want to know how to move through many feelings and often how to let go of guilt.
I've thought about how I could possibly help for quite some time now and I'm really excited to announce an online course I've co-created with a dear friend of mine, who is an animal communicator, and author of many books, Dawn Baumann Brunke.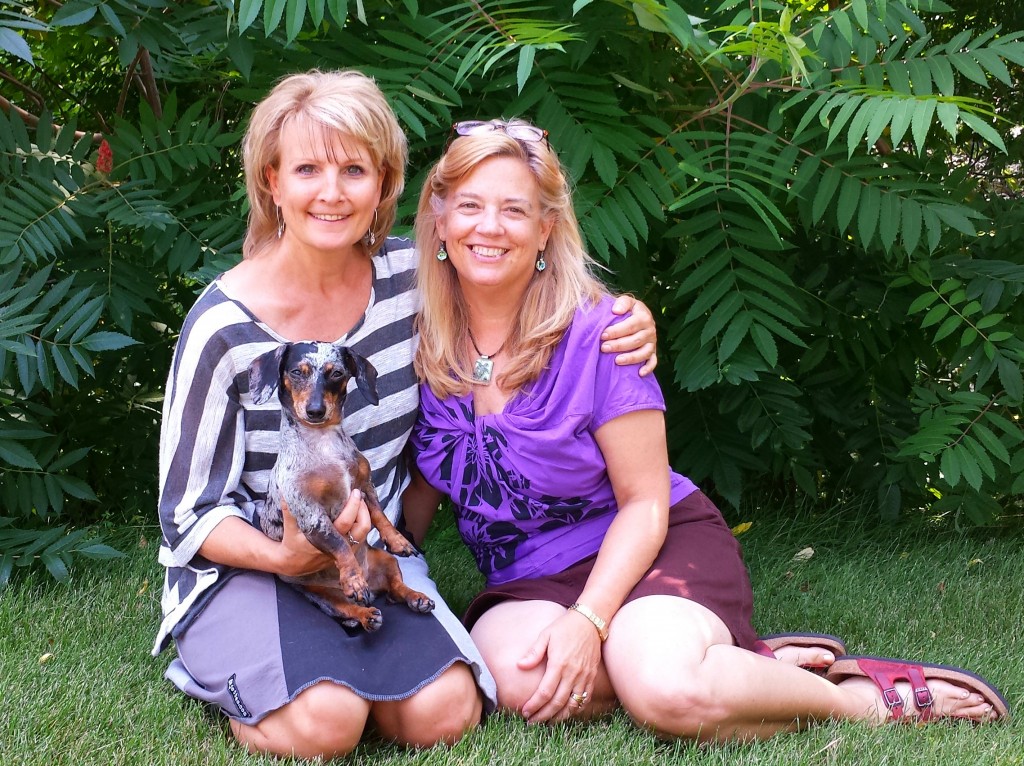 The name of our online workshop is Connecting with An Animal Friend Who Has Passed Over through SoulCollage(r) and Animal Communication
We will help guide you through meditation, an understanding of the basics of animal communication and a creative and delightful process of SoulCollage® as a way in which you can honor and pay tribute to a special animal friend who has passed over.
Space is limited as we wish to provide an intimate and personal setting to support you in the workshop.
You can learn more and register for this workshop which starts in September by visiting this link.
Thank you for visiting!
If you like my journal posts, you can subscribe here today.