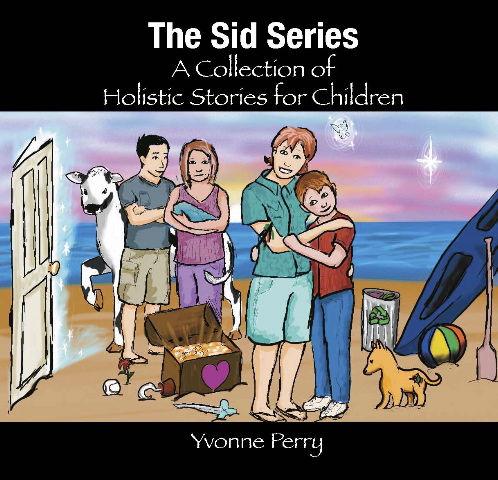 Frankie and I will have the honor to host Yvonne Perry, Author of The Sid Series tomorrow on Frankie the Walk 'N Roll Dogs Blog.  Yvonne has written an article called"Dealing with the Death of a Pet" that will surely help every child. So please visit Frankie's blog tomorrow, December 1st.
My review of The Sid Series:
Bravo to Yvonne Perry for writing this book to help children through challenging issues in a gentle, kind and spiritual way!  From dealing with the death of a pet, learning inner guidance and understanding destiny and making choices (to name just a few) these stories are tender, beautiful lessons a parent or grandparent can share with their children.  This book is truly a treasure to help every child see themselves as a gift, and help them grow into the person they were meant to be.
Purchase a copy of Yvonne's book today as a great gift for the holidays!