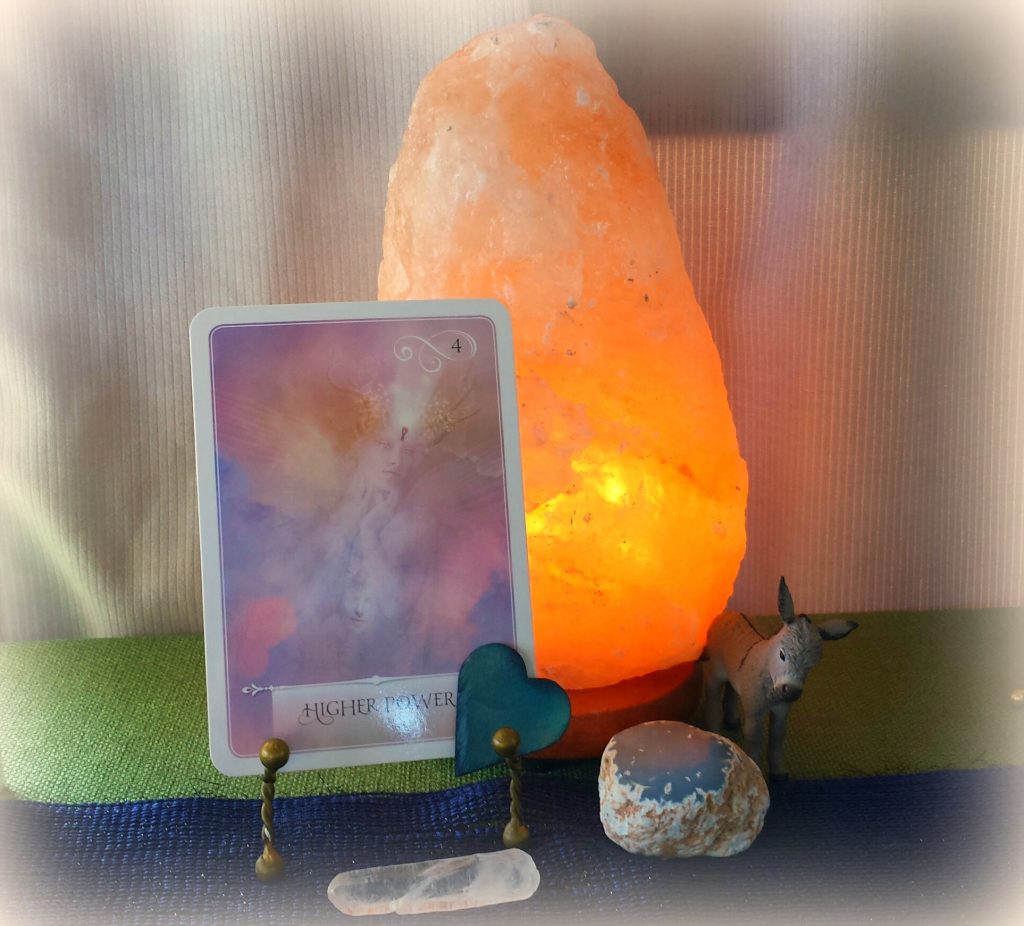 When Spirit speaks. Well, the reality is that Spirit is always speaking, but how often we fall asleep and don't hear the message or catch the signs along the way. This is the reality of being human.
I'm at the half way point of being in Oracle School with Colette Baron – Reid, tapping deeper into my intuition, connected with Spirit, and learning to be the observer in life. This I know will be a life long practice and that I will never fully arrive, and why I can now see why no one ever graduates from this school.
And why I will be among the many that stay and it's the beauty of this school – that you never have to leave and be left without support. I feel like I've found the tribe that will be my home for a very long time to come. Even though there are some days I feel like my mind will explode from all the information I'm taking in.
And there are some days when I feel uncomfortable with the inner work I'm challenged to do and don't think I can continue…but then another day dawns and I am reminded that Spirit always has my back.
As was the example from earlier today. Each morning, our assignment is to meditate and then pick a card from The Wisdom of the Oracle deck, read the message in the booklet, and journal what comes up. This has become the most beautiful part of my day, even when I may not like the card I get or understand.
Today was a good one though. Wishing for something to manifest sooner than it is in my life, I posed the question to the cards about wanting to know more, even though a small part of me worried I might get a card I might not like.
But this card, Higher Power, made me sigh in relief, smile, and my whole body melted. There's truly no better answer to what I was pondering, or really for any question we ponder at any given time in our lives.
I was reminded to trust the amazing Higher Power that is always working on my behalf. There is the symbol of a key located on the third eye (our intuition) of the image. Ah yes, taking time each day to go inward, connecting with our heart which is connected to Spirit – that is the key.
And so I relaxed around my pondering question realizing that as long as I take actionable steps forward, the rest is in Spirit's hands. Another part of what is being taught in Oracle School is also to not be attached to an outcome.
Well, that one my friends, is one I need lots of practice in and I have a feeling I'm not alone on that one. 🙂
Much love and gratitude,
Barbara