Welcome to November! The winds blow, the days grow shorter…and it's the perfect time to go within.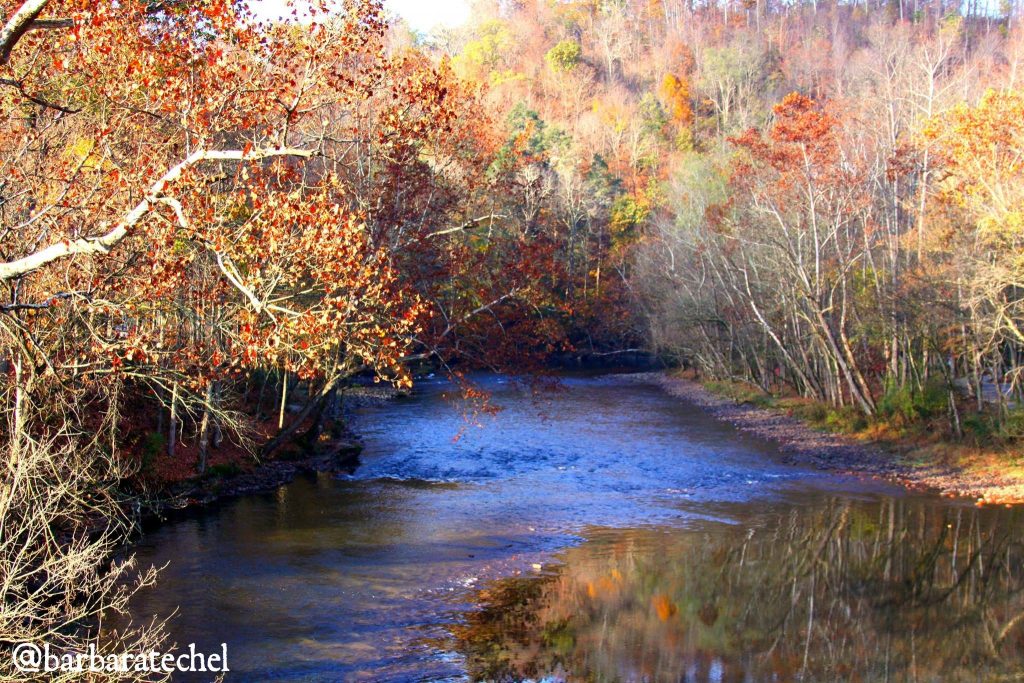 This picture is from one year ago when we visited eastern Tennessee…oh how this tugs at my heart strings to be here again.
It's also that time of year where perhaps you may be feeling the impending weight of obligations that are ahead with the holiday season.
Recently, I came across this quote that had me reflecting about when we say yes, when we actually mean no and how that can set us up for living a less than joyful and meaningful life.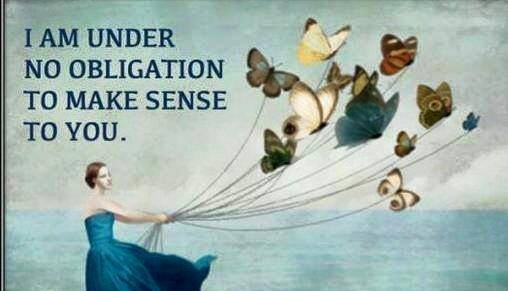 It's that old conditioning we've bought into, right? My whole summer has been about unlearning so much of what I've been conditioned to believe, and putting more into practice what truly feeds my soul.
Just last week someone I loved asked me something that I had said yes to a few years ago. But I've since come to a new place in my life. So I needed to be honest and tell the truth that it no longer worked for me.
Interestingly enough, every morning for the past three weeks, I've been meditating and pulling an Oracle card from The Wisdom of the Oracle deck, and then journaling what comes up for me.
Just that morning, I pulled the Truth Be Told card, and here I was a few hours later being put to the challenge to do just that.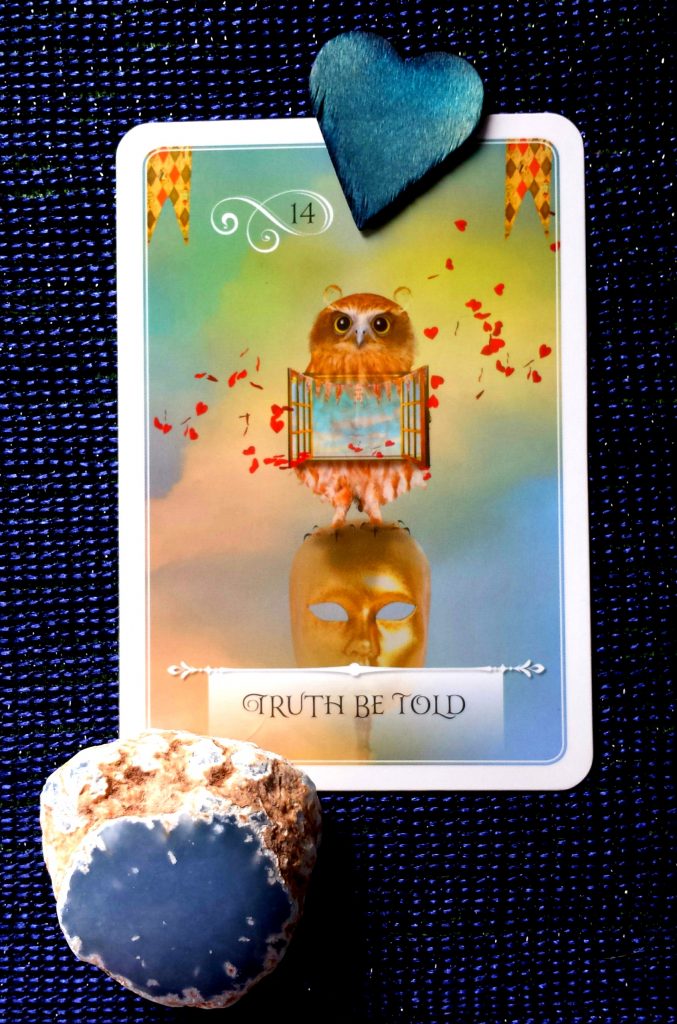 It was difficult because I didn't want to cause hurt feelings. And honestly, for a time after, those old patterns of believing I needed to feel guilty crept in.
But the reality? When we say yes and really mean no, we carry this burden and negative feelings that build into resentment….and a resentment that eats away at us which can manifest in unhealthy ways.
Does the quote, "I am under no obligation to make sense to you" now make more sense? When we speak our truth we literally feel lighter in our bodies and our hearts rejoice in freedom…even when it may not make sense to someone else.
But when we don't speak our truth we carry an unnecessary burden that weighs us down, causing us to live a less than meaningful life. Not good for you and not good for those around you.
Referring to The Wisdom of the Oracle booklet the line that stood out for me for Truth Be Told?…
Be authentic and gloriously flawed, and Spirit will answer with miracles.
As we do this work of stepping more into who we truly are, we need to be gentle with ourselves. And know that we aren't alone…and that we are all a work in progress.
Lastly, to expand on this, I turned to the Power Animal and Soul Coaching oracle cards to find out what more we need to know to live our truth which is below in my video oracle guidance reading.
Much love and gratitude,
Barbara
What More Do We Need to Know About Not Making Sense To Others?