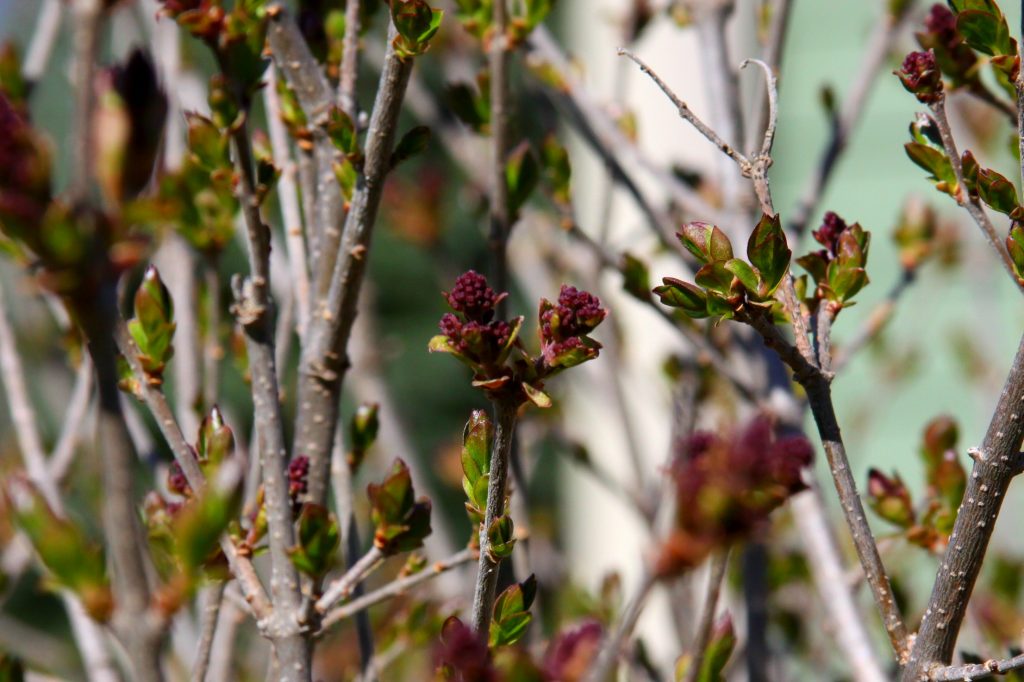 "It's exciting to see things coming up again, plants that you've had twenty or thirty years. It's like seeing an old friend."
― Tasha Tudor, The Private World of Tasha Tudor
It is has been close to 60 degrees this weekend, though the wind has just shifted putting a bit of a chill in the air again. But ah, yes, that is spring – such a tease it can be!
Today I walked in my landscaped gardens which will be one year old next month. And I couldn't help but think of Tasha Tudor. I discovered her about five years ago and became utterly fascinated with her way of life. She was a children's book illustrator, lover of nature, tea, flowers, corgis, goats, birds, and living to the beat of her own drum. She lived a simple life and what some would say was a hard life for there was always something to be done around her property. But that is what made her thrive.
As I walked my gardens I felt the spirit of Tasha. I know I'll have to get my books out again that I have about her. Even though I've read them oodles of times already, I'm feeling called to get lost in her world that I find to this day to be be magical.
Being outside and appreciating all that nature gives us is when I feel the spirit of her swirling in the wind. I could ride high on that feeling forever.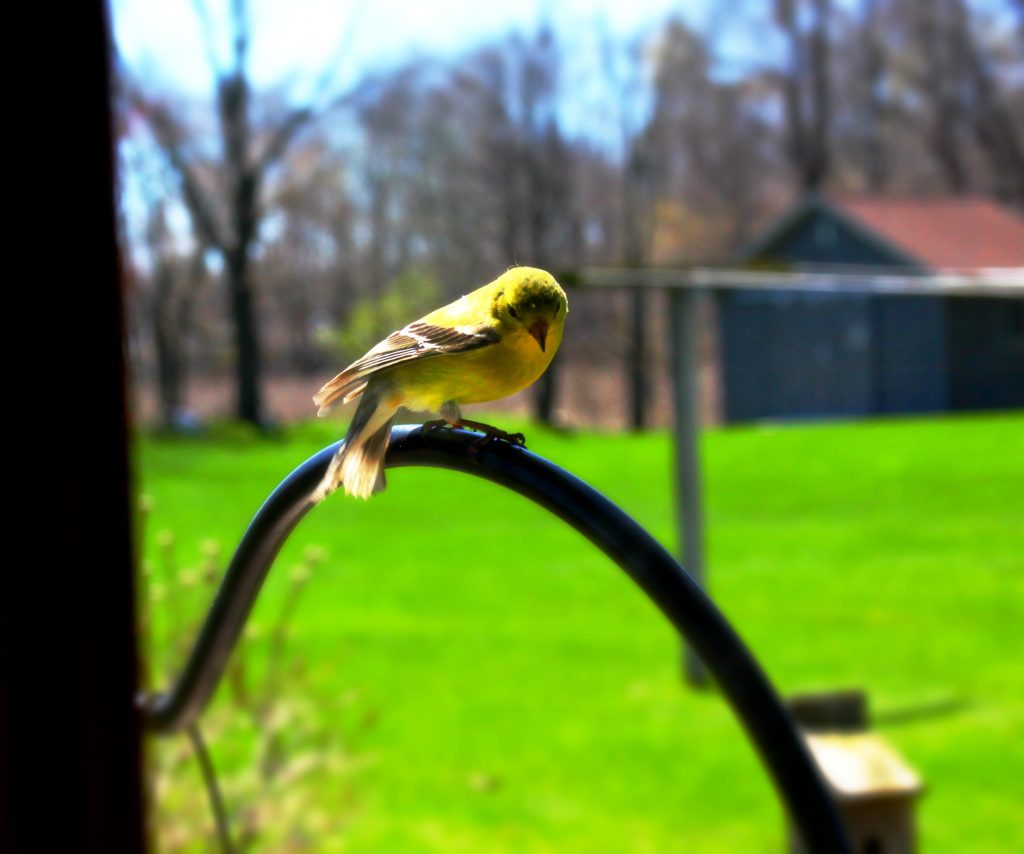 To see the buds blossoming on trees and shrubs just fills me fresh up with such hope – and reminds me of what is truly important. These simple, sweet moments of beauty.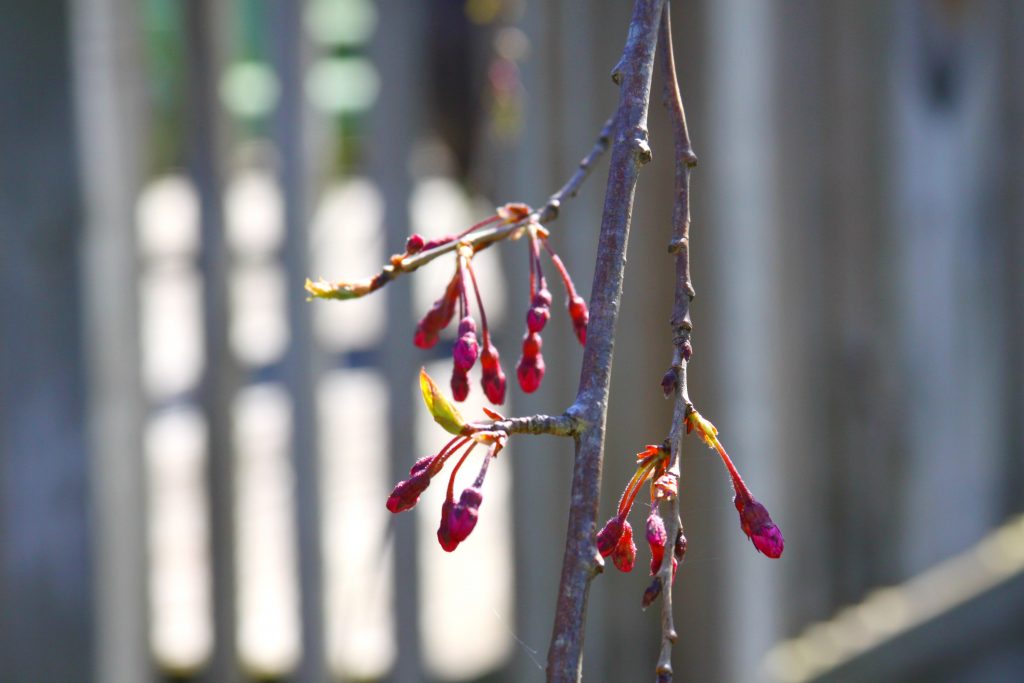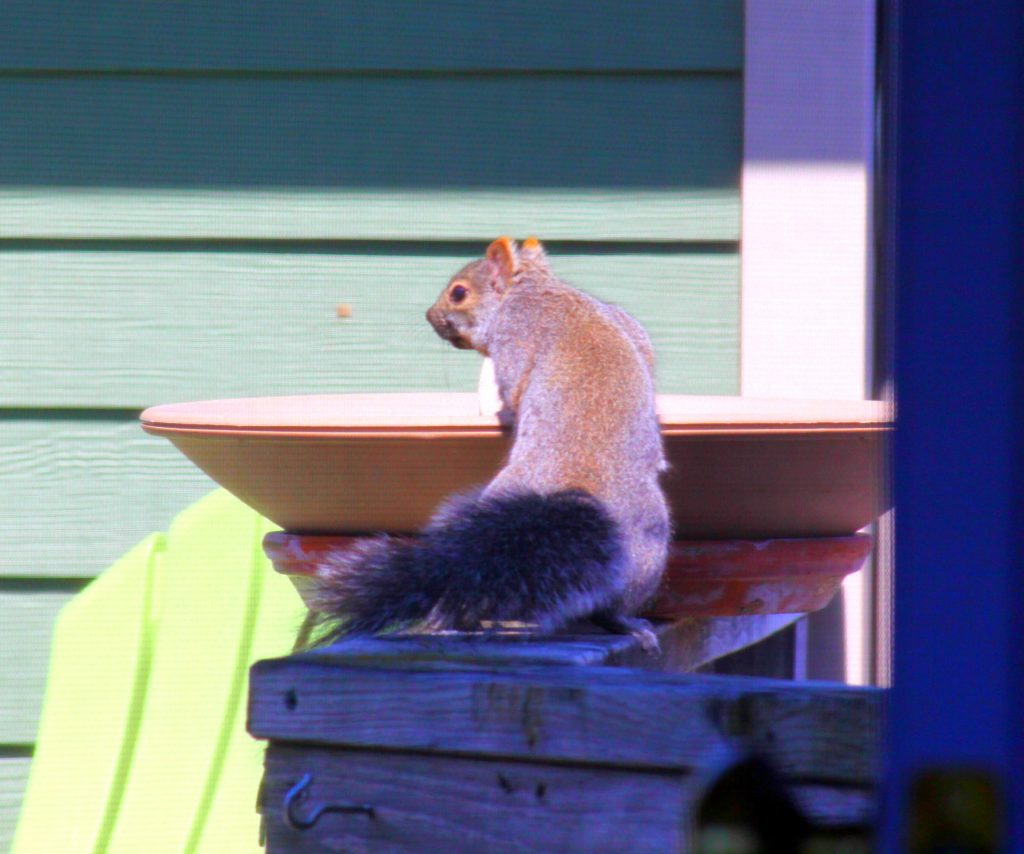 Thank you for sharing and subscribing to my blog updates.