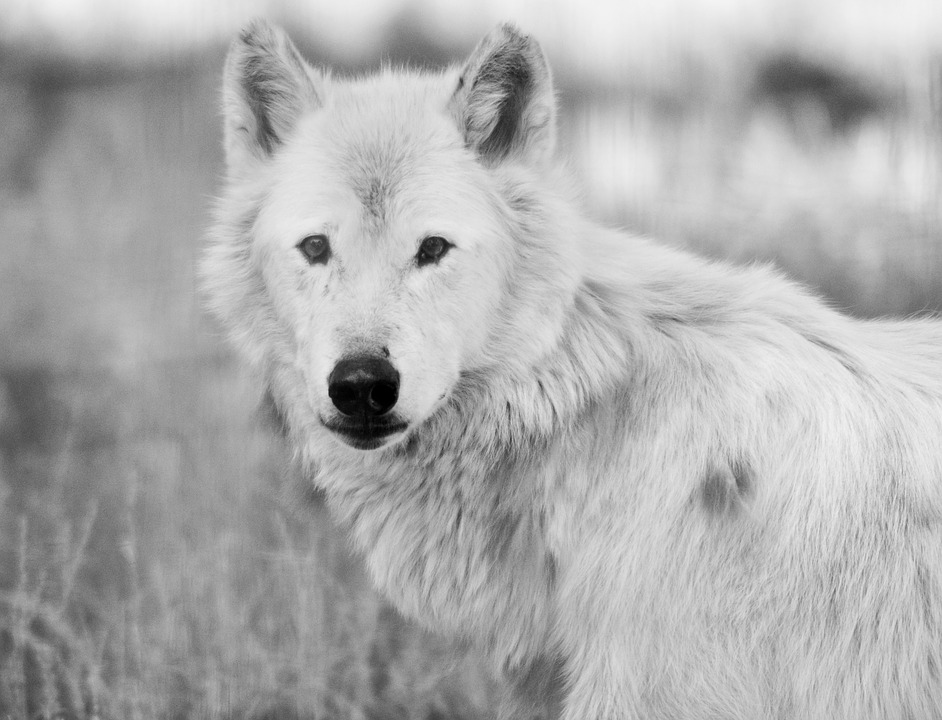 Ever since I began the planning for my Animal Wisdom SoulCollage® Workshop, which I'm facilitating this Saturday at my home studio, I've had white wolf visit me on several occasions. She first came to me two years ago in a guided visualization during a challenging time, encouraging me to continue to let my heart lead the way for my life.
It's not always been easy, as life can be, and as you try to not let the doubts or belief's of society fill your mind. As I've been working on another workshop, this one to be online about working with our dreams, I had white wolf come to me again.
It was yet another guided visualization that my friend, Dawn, who will be presenting the workshop with me, that I saw white wolf in the visualization Dawn did as a run through. She didn't appear at first, but it was after seeing a variety of colors swirling around me and above my head in greens, purples, and pinks (almost like the Northern lights!) that white wolf appeared next to me on a bridge.
So many good feelings flooded my body when I saw her! Then the next day I happened upon a documentary, The Snow Wolf Family and Me, about a man who lived with a family of white wolves for three months. It's a series, so I can hardly wait to watch the second episode. And shortly after that I came across a very unique commercial about… yup, you guessed it….wolves.
Then two nights ago before going to sleep I asked white wolf to guide me in my dreams and help me to remember them, as that can be a challenge for me. Before I drifted off to sleep I asked her what her name is not knowing if anything would happen.
I heard immediately, Laiola. Isn't that so pretty? It feels so fitting! This morning as I sat in meditation for fifteen minutes she visited me yet again. I really feel like I'm beginning to know her and it is so comforting to know she is here with me to help me in this earthly life.
I'm increasingly fascinated by how we can connect with animals in what is sometimes defined as the non-reality world – but truly a world where we can find many answers for our lives if we trust in it and practice going there in meditation and in our dreams.
—
For more information about my upcoming workshop this Saturday, April 22nd and to register, please visit the link here.

Thank you for sharing and subscribing to my blog updates.