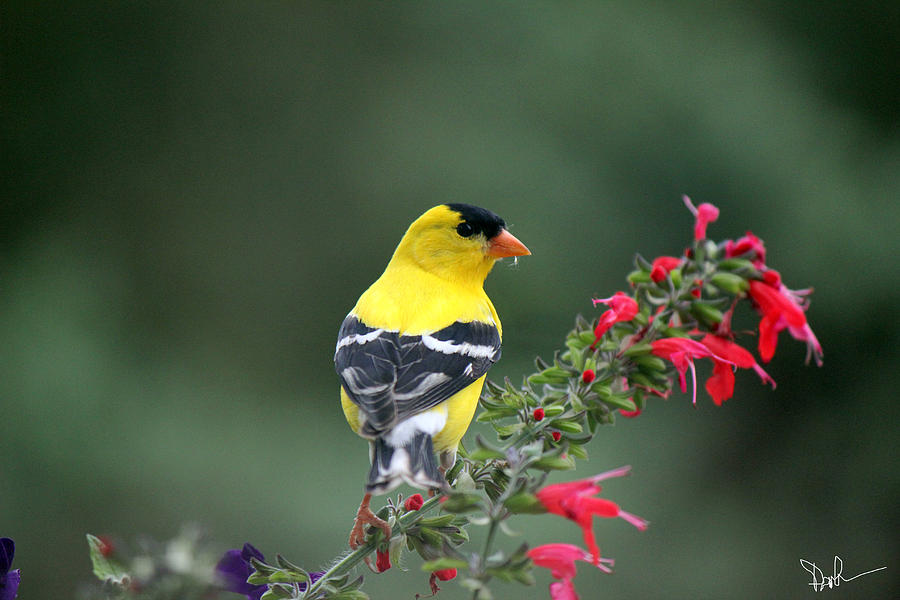 Out on my morning walk the sky was bluer than blue. Not a cloud in the sky. The sun warmed my skin as I pushed the stroller down the street containing my precious cargo, Miss Gidget, the dapple dachshund with special needs.
We came upon a field of wild flowers where we were greeted by a yellow finch. We watched with smiles on our faces as he glided up and down in the light warm breeze.
And just then it began to snow! "Oh look! Mr. Yellow Finch, it is snowing!" I exclaimed. "You best find a place to take cover."
He landed quickly on a tall weed as it swayed in the wind. Looking up to the sky, a silly grin spread across his tiny, sweet face.
"Oh dear friend" he said. "Those are not snowflakes but rather wishes. Catch one in your hand, make a wish and it is sure to come true."
"Oh, of course, silly me!" I said my face turning lightly red.
I took a moment to do just as he said. I caught a wish and lightly held it in my hands as I closed my eyes and silently said my wish.
I opened my hands and the wind gently swept it away.
Down the street, and then up, up, up to the sky went my wish –my wish for Mr. Yellow Finch to always have a place to glide free, soak up the sun, and take delight in a world where there are many good things.
And I wished the same for every living being on this earth.
The End.
YOUR TURN…Make a Wish!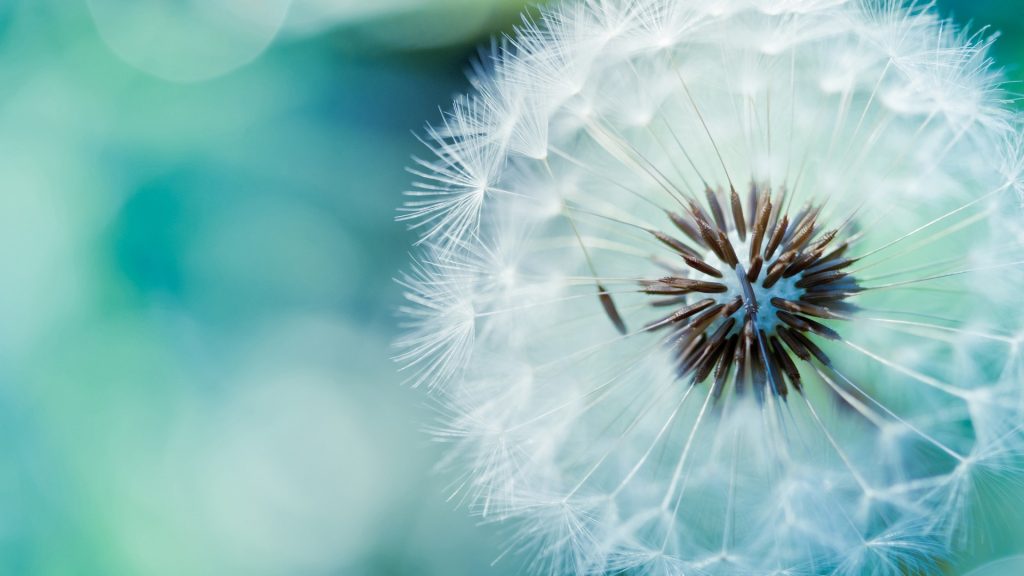 Thank you for sharing and subscribing to my blog updates.