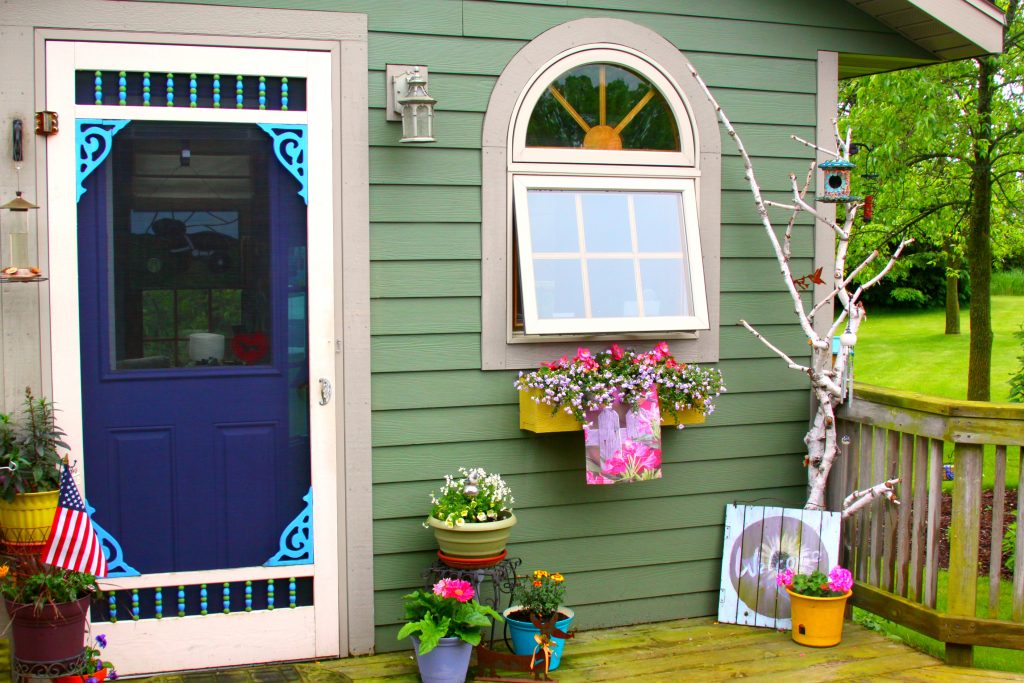 It occurred to me today as I began writing this post that I've been blogging for ten years now, having started in 2007.
When I first started, while I enjoy writing, there were times, I'll be honest, it felt like a chore. I'd come to realize the reason for that was that I bought into the template of what I should do shared by those in the industry that set a specific standard for building an author platform. While that may work for some I often resisted, but was too afraid to follow my own inner guidance for fear no one would read my blog.
Oh, how I've grown! The moment I let go of the should and surrendered to my own process, I've come to love coming to this place to share my thoughts, hopes and dreams. And I say a deeply, grateful thank you to each of you for having stayed with me on this journey.
I was reminded of all of this because of a lovely comment yesterday from reader, Kathryn who shared with me that she loves reading my blog and finds it "cheerful and deep." It brought tears to my eyes and made my heart soar! Thank you, Kathryn!
I loved it and feel it truly represented what I hope my blog is for others — part of my mission is to be a positive face in the world while at the same time the more I come to understand about tuning in and listening to our hearts, I love sharing that deeper wisdom with you, too.
So thank you again, Kathryn. And thank you to all of you who are here. It means so much to me.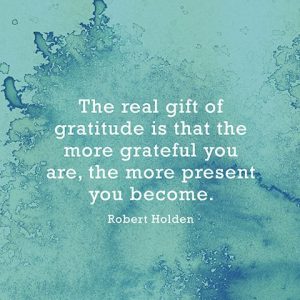 Thank you for sharing and subscribing to my blog updates.