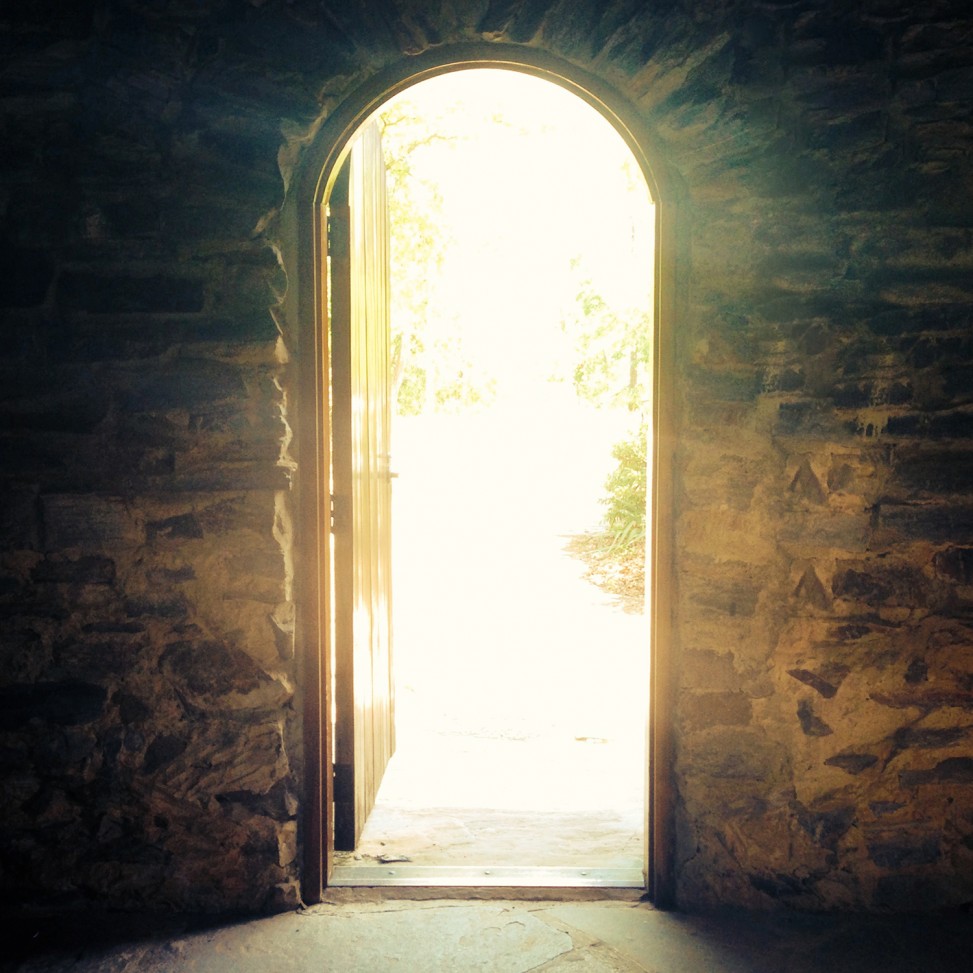 Happy Monday to you!  Today I'm excited to share with you an article I wrote for memoir author Kathy Pooler's blog.  This article on how I came to understand that transition is a doorway to learning more about ourselves.
Transition: A Doorway to a Deeper Self
When it first began, I'd only hear it now and then. But as a pivotal chapter in my life was coming to a close, it became harder for me to ignore an inner whisper trying hard to get my attention. Yet I kept pushing down the feelings I didn't want to deal with.
I knew a transitional time for me was right around the corner, but it was too painful to think about. It meant I needed to let go of what was, and give thought to what was next.
I had found what many seek and some never define– a purpose. For six years I had a passion to bring positive awareness to disabled pets and help children and adults see their challenges in a positive way. I did this through the example of my dachshund, Frankie, who was in a wheelchair due to paralysis of her hind legs. It was what made me bounce out of bed each morning.
Thank you for sharing and subscribing to my blog updates.